Are you out of ideas for your food blog? Don't fret, it's normal. The consistency of running a blog requires a steady stream of content. If you must stand out amidst the competition in the industry, you'll have to do extra. What are the perfect food blogging ideas that will drive traffic to your blog and improve engagement?
This article provides a list of top food blog ideas that can drive more traffic to your blog and result in better engagement.
Selecting the Perfect Food Blog Ideas
Picking topics and finding the perfect content ideas for your food blog can be difficult. With several competitions in the industry, you'll want to stand out. Simply writing any content is no longer enough. Think out of the box, and consider your audience.
It's important to consider what type of content they would like to see. You can't just stretch this into one idea by generalizing and stating, "all things food-related." Research to learn what contents are valuable to your audience. Also, you'd need to know what content ideas can be optimized on search engines.
Top Food Blogging Ideas to Improve Traffic
A food blog can cover anything! It can be a blog about all the recipes you love to cook, a blog about restaurants, or one about baking.
Identifying your niche and target audience will help you know which aspect to focus on. Food blogs are often filled with pictures and videos, so making sure your blog is aesthetically pleasing is essential.
Some of the top food blogging ideas that can improve Search Engine Optimization are:
1. Restaurants/Cafés
Write a fantastic, inspiring blog post that makes your readers appreciate their favorite local restaurants. Show your readers your passion for food by offering unique opinions on food and restaurant trends. Some of the topics you could write about are:
Review an existing restaurant.
A guide to fine dining etiquette.
The best restaurants in a particular neighborhood, state, or country.
Exclusive recipes from restaurants or chefs.
Food discovery and restaurants that serve them.
2. Home Cooking/Baking
You could share a recipe of your favorite dish, recreate a traditional recipe or feature a new ingredient. Some great ideas for your blog include:
Create a 10-min recipes video
Feature the must-have in the home kitchen
Review a kitchen appliance
Create a How-to post (i.e., How to bake a cake)
Make a 3-step recipes post
3. Holistic/Healthy/Vegan Foods
If you're offering a healthy option to your readers, don't forget to include recipes with step-by-step photos. Some perfect ideas to blog about are:
Transform an unhealthy food recipe into a healthy one.
Feature healthy food that helps a particular situation (i.e., food that lowers cholesterol levels).
Give the nutritional importance and benefits of a specific food.
Interview a nutritionist or holistic/vegan chef.
Feature the best restaurants that promote healthy or vegan food.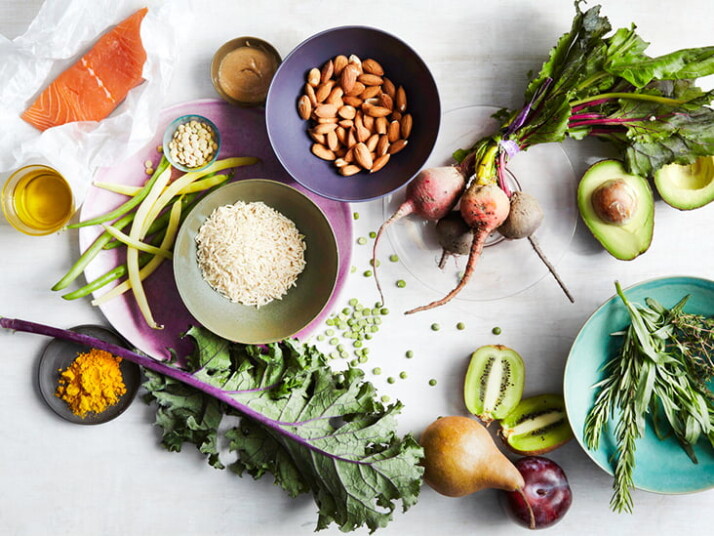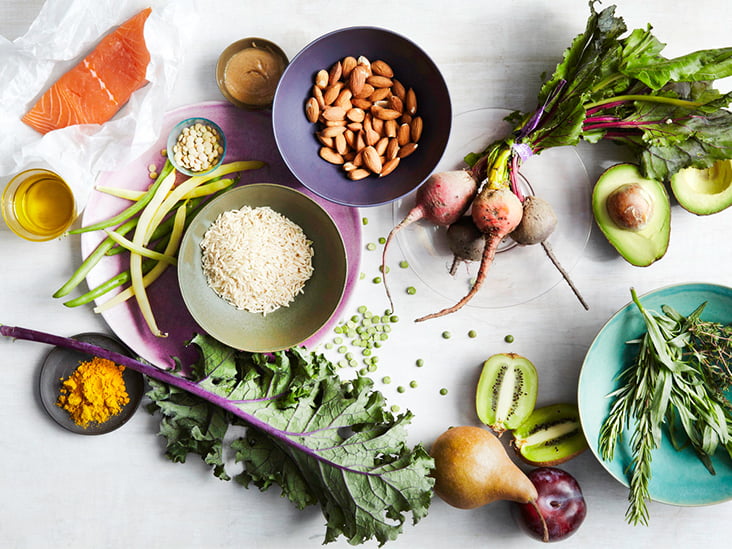 Conclusion
In addition to catering to multiple audiences, food blogs are gathering a lot of attention. You can drive traffic to your blog with the right content.
Finding the best food blogging ideas can be challenging. First, identify your niche and target audience and what appeals to them. If you're unsure what to blog about, the ideas in this article will help you select the perfect one.
Explore All
Blog Ideas Articles