As a student, how do you use your ideas? Share them with other students and start your blog. It's not as easy as it sounds. However, it isn't impossible. This article offers a step-by-step explanation for finding creative ideas for student-focused blogs. It also contains a few student blog topics to get you started.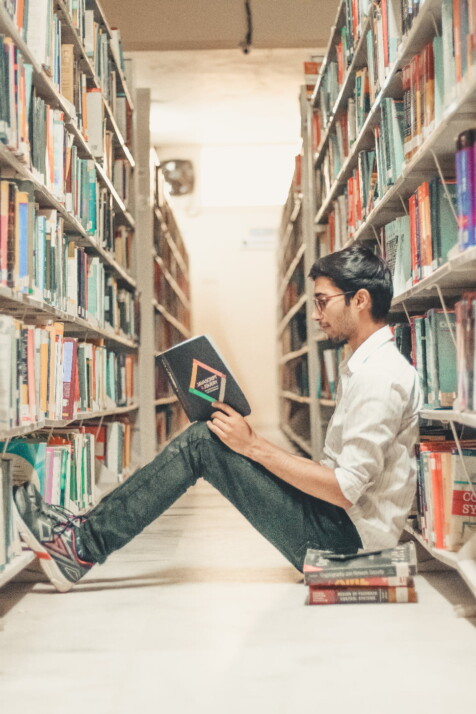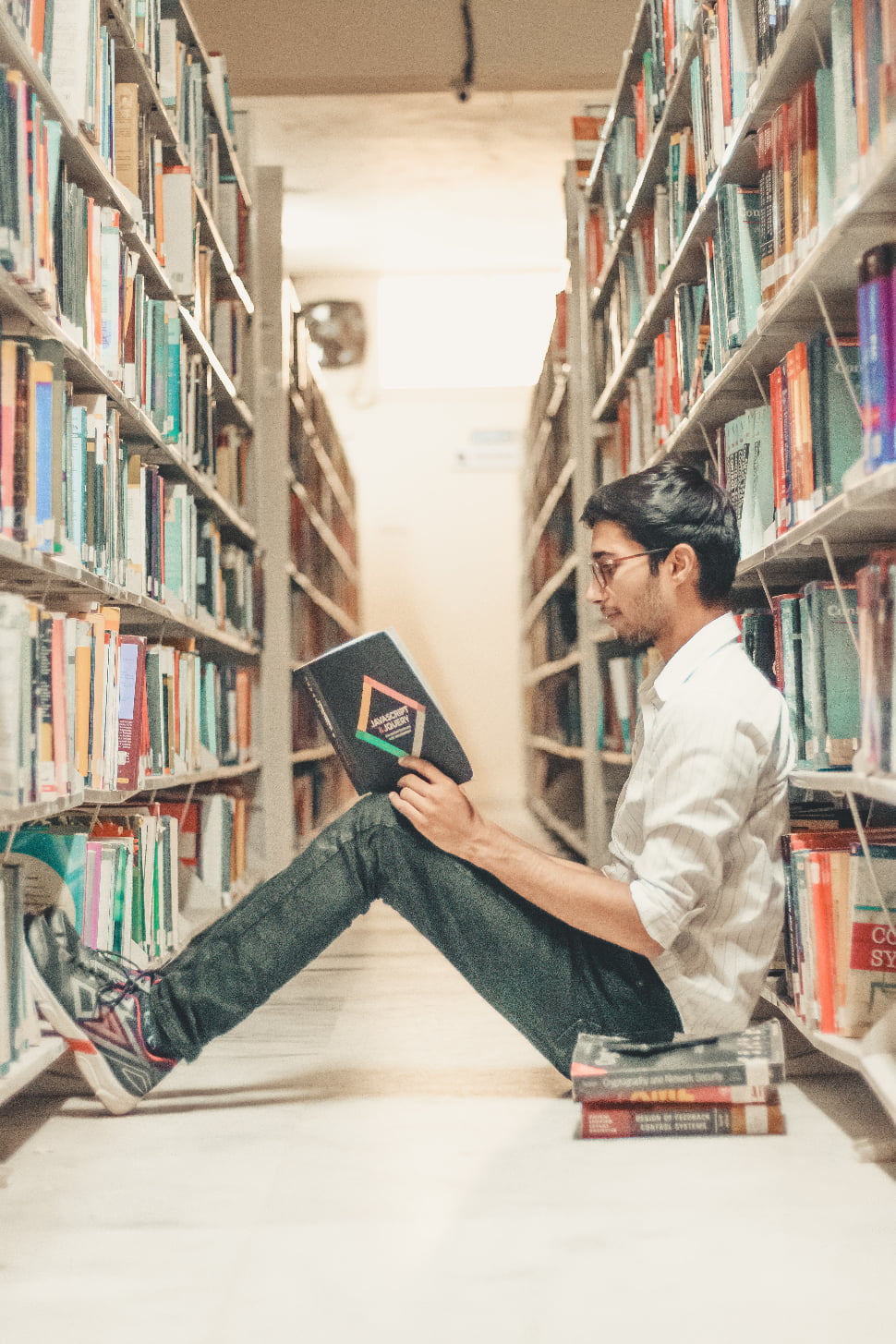 Tips for Getting Topic Ideas for Student Blogs
Before letting the cat out of the bag about creative student blog topics, check these tips to help you create topic ideas.
Look Inward
As a student, you're a breathing bag of topic ideas for student blogs. If you've ever struggled with something, it's quite likely that you're not alone. Those student problems that prompted you to ask Google for solutions are worthy of a place in your student-focused blog.
It doesn't matter if you're no longer a student. Look back at your days as a student and create blog topic ideas. You may even compare how things were done during your time with how things are done now.
Check Out Social Networks
Many students use their social network pages as their diaries. There, they share their struggles and challenges. You have to understand how each social network works to utilize this opportunity fully.
For instance, Ph.D. candidates on Twitter use hashtags like #PhDtwitter to share their experiences throughout their Ph.D. journey. There are loads of questions on Quora about common challenges that students face.
Think Local
Your blog topics can revolve around the local community too. Students are always keen to explore, and they'll read content that shows them the ins and outs of the local community.
Think of blog ideas about the best places to eat or study. The café that serves the best coffee or a review of the best vegan-friendly restaurants in the locality.
Write About Money
Yes! Your blog is missing vital content if you don't include money-related topics. You don't need a fortune-teller to tell you that money matters will always bother students.
If it's not how to make money, it is about how to save. This means you have a lot of student blog topics revolving around money to write about.
Examples of Creative Student Blog Topics
10 Part-time Job Ideas for Students
The Best Cafés in (mention school area)
Study Tips for Final Year Students
Top Places to Explore in (mention school area)
How to Save More While Studying
Relationships to Avoid as a Student
Wrapping Up
It's important that you are actively contributing to your blog to sustain your content. If you want to get ideas for topics for your blog, try looking inwards. If you don't have many ideas and are struggling with content creation and promotion, check social networks and develop content ideas through them.
Explore All
Blog Ideas Articles