Do you need charming bakery name suggestions for your next business? Here are a large number of memorable bakery names.
Choosing a catchy name for your bakery business is simple! There are several beautiful and adorable bakery name ideas, a few French ones, and even brand names for gluten-free and healthy bakeries.
This article will look at bakery business name that are special and unforgettable. These will work just as well for bakeries, cake stores,wedding cakes shops, bakeries of pies, and caterers for dessert parties.
Why Is Your Bakery Business Name Important?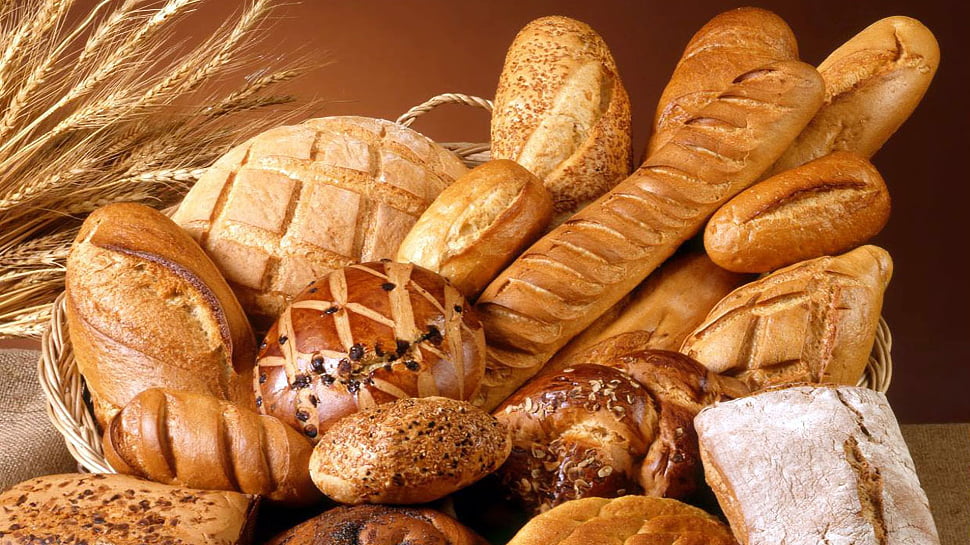 One of the most crucial aspects of launching a business is choosing a name. It depicts what people (and consumers) are looking for and reflects your reputation, mission, and values.
It affects how people recall you, recommend you, and view your company.
It's crucial to take your time when selecting your company name because there are many factors to take into consideration.
Keep These In Mind Before Finalizing Your Decision!
Long names should be avoided as much as possible because customers will merely forget them and become irritated.
Try to come up with any well-known, trustworthy brand off the top of your head to prove this claim.
Puma, Amazon, Adidas, and Apple are likely the first to come to mind because they are unique and easy to remember. Additionally, they have fewer than six characters and are simple to spell.
Your company should have a name that expresses a key aspect of what you do.
The name of your firm should evoke some immediate ideas in the customer's mind about you. A good name evokes ideas before they visit your website or contact you.
Best Bakery Business Name Examples!
Wake & Bake
Half Baked Ideas!
Perfect Baking!
The Good Bakes
Born To Bake
The Creative Baker
Who Wants Cupcakes!
Flour & Dough
Doug's Dough Factory
Conclusion
If you are currently searching for a business name for your bakery, you are in luck. We created a list of prominent bakery business names. Check out the list above for some great name examples and more information on what to consider before finalizing your decision.
Frequently asked questions
How do I create a company name?
Understand your business. As with many business processes, naming requires an understanding of your company.
Use descriptive words
Be literal
Choose a style of name.
Avoid hard-to-spell names
Tell a story
Make feedback about the name.
Remember not to narrow it down.
What are some cool bakery names?
| Amazin' Glazin' | Pastry Emporium | The Flaky Croissant |
| --- | --- | --- |
| The Bagel Shop | Bread and Butter | Cookie Crumble |
| Hot Crossed Buns | Patty Cakes | The Muffin Man |
| Sugar Booger | Manhattan Cupcakes | Sweetie Pies |
| Cherry on Top | Sugar Street Sweets | Red Velvet Bakery |
How do I start a small bakery business?
The bakery format you choose. You can choose from a variety of bakery formats.
Make a business plan.
Locate the right place.
Get the necessary licenses and permits.
Apply for an EIN and get it registered.
Brand your bakery
Separate your business's finances.
Secure business funding
What is the best bakery name?
Baked With Love
The Cake Whisperer
Grandma's Kitchen
Cakey Bakey
Bake n' Take
Dangerously Delicious Pies
Mom's Bakery
Golden Bakery
How can I name my store?
Don't go over two syllables with each word.
Use strong vowel sounds in the name, such as "o" (e.g. Google, Toyota).
Keep the name short – preferably one word, at least two words.
No silent letters can be used. Try to avoid using phonetic words.
Add unnecessary suffixes and prefixes such as "the".
What's a good bakery slogan?
It is the perfect start to your day.
It tastes like home-baked goodness.
It's the bread and butter of humanity.
Enrich every moment
Sweet, fluffy, and delicious.
Home sweet bakery
Using only the best ingredients, we make the best breads.
Bread quality is a matter of details.
How do I make a bakery logo?
Identify your specialty. There are practically endless options for baked goods.
Image suitable for your logo.
Colors and fonts related to industry.
Creating a logo for your brand is important.
How do you find a bakery name?
Buy your baked goods with words that speak of your product, such as all-natural or home-cooked. Give your baked goods a sense of smell or taste, such as Heavenly Pastries, and appeal to your senses. Choose a word that has a special meaning.