Do you need charming bakery name suggestions for your next business? Here are a large number of memorable bakery names.
Choosing a catchy name for your bakery business is simple! There are several beautiful and adorable bakery name ideas, a few French ones, and even brand names for gluten-free and healthy bakeries.
This article will look at bakery business name that are special and unforgettable. These will work just as well for bakeries, cake stores,wedding cakes shops, bakeries of pies, and caterers for dessert parties.
Why Is Your Bakery Business Name Important?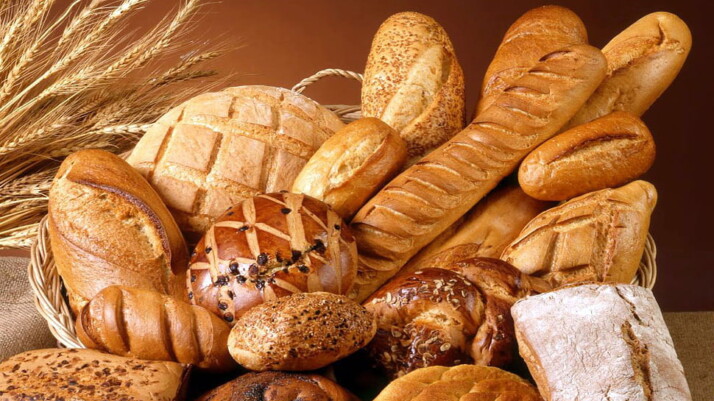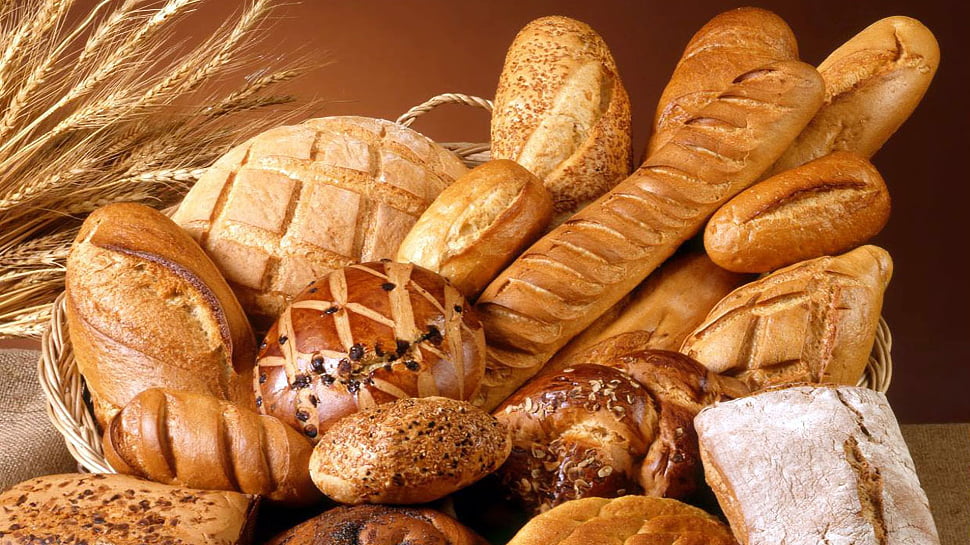 One of the most crucial aspects of launching a business is choosing a name. It depicts what people (and consumers) are looking for and reflects your reputation, mission, and values.
It affects how people recall you, recommend you, and view your company.
It's crucial to take your time when selecting your company name because there are many factors to take into consideration.
Keep These In Mind Before Finalizing Your Decision!
Long names should be avoided as much as possible because customers will merely forget them and become irritated.
Try to come up with any well-known, trustworthy brand off the top of your head to prove this claim.
Puma, Amazon, Adidas, and Apple are likely the first to come to mind because they are unique and easy to remember. Additionally, they have fewer than six characters and are simple to spell.
Your company should have a name that expresses a key aspect of what you do.
The name of your firm should evoke some immediate ideas in the customer's mind about you. A good name evokes ideas before they visit your website or contact you.
Best Bakery Business Name Examples!
Wake & Bake
Half Baked Ideas!
Perfect Baking!
The Good Bakes
Born To Bake
The Creative Baker
Who Wants Cupcakes!
Flour & Dough
Doug's Dough Factory
Conclusion
If you are currently searching for a business name for your bakery, you are in luck. We created a list of prominent bakery business names. Check out the list above for some great name examples and more information on what to consider before finalizing your decision.
Explore All
Business Names Generators Articles