There are other options besides posting a new image or story every day to interact with your audience.
In order to keep your audience entertained, it is necessary to get creative with what you have been doing on a regular basis. Utilizing Instagram's new story features will increase engagement on your profile or page.
Instagram stories are one of the most effective ways to connect with your audience. You can use story features like emojis, stickers, and poll questions to promote better engagement.
In today's post, we are going to look at some example Instagram quiz questionsto help engagement!
What Are Instagram Story Quizzes?
Most people associate it with competitive Trivial Pursuit matches, trivia-themed game shows they watched after school or themed trivia nights they attended with friends at the neighborhood pub. Imagine if your company could seamlessly incorporate the enjoyable, social atmosphere of trivia night into your Instagram Story.
Since Instagram added the quiz sticker for stories in 2019, businesses have experimented with a variety of strategies to develop fun quizzes for their audience. However, story quizzes do more than just provide a light-hearted diversion from endless scrolling and catch your Instagram followers' attention. Instagram Story polls are a subtly effective way to get audience feedback. Also, to give your brand the engagement boost we've all been looking for since Instagram's organic reach has shrunk.
Using Instagram Story Stickers is a fun, simple, and cost-free way to increase engagement with your followers. The interactive quiz sticker enables your company to share multiple-choice questions in a trivial style with your followers and monitor the results in real-time.
Here's how it works: When one of your followers "votes" on your quiz, they can immediately see if they answered correctly.
When your quiz goes live, you'll see who took it, how many people voted for each option, and who took it. These days, brands spend a lot of money on audience intelligence. So having a way to check the pulse of your audience instantly is just one more reason why social media is so effective.
There are numerous purposes for which people use Instagram quizzes. As an individual, you might ask your friends about the newest style tips, the best Netflix shows to watch, or the must-see attractions at your upcoming vacation spot. Brands, in a variety of ways, can strategically utilize Instagram quizzes.
Great Instagram Quiz Questions!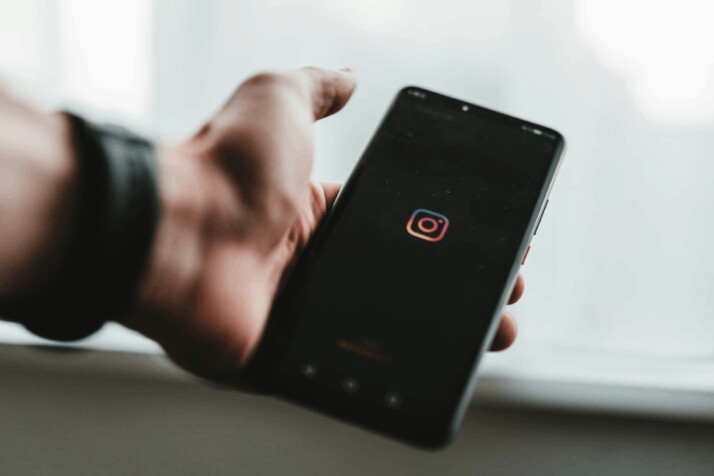 Which movie has always been your favorite?
What sector of the economy are you currently employed in?
Which one of your dreams have you never told anyone about?
Give a unique insight into yourself.
Which phobia most closely resembles yours?
What Netflix series do you prefer most?
What entertainment do you plan to binge on this weekend?
Who among the famous is your favorite?
What do you believe to be something that is not important?
Do you like to get up early or stay in bed?
When is the most effective time to study at home?
How many of you believe that you will achieve greatness in the future?
What number of instruments do you play?
Who has been your life's greatest supporter?
Which creature would you like to converse with?
What are some of your most bizarre life experiences?
What songs are you playing over and over right now?
Do you possess any hidden talents? Share it here.
How much time do I spend each day on Instagram?
Which of my Instagram posts do you still remember being your favorite?
What Instagram post caused you to unfollow my page the most?
What photo-design program am I utilizing on Instagram?
Which color do I prefer and use the most frequently in my photographs on Instagram?
What time is ideal for posting on Instagram, which I do every day?
How often do I start over to make a new Instagram post?
Do you have any superhuman abilities? Which is it?
How often have you seen your favorite movies?
What does it take to make the average person happy?
Among Instagram celebrities, who is the most overrated?
Having used Instagram, have you ever regretted it?
What do you hope to accomplish with Instagram?
Conclusion
We hope our example questions that we created helped in letting you come up with your own different ideas on Instagram. If you know there's any interesting Instagram app questions that we've left behind, don't hesitate to engage and let us know!
Explore All
Engaging Questions Tool Articles