As inhabitants of the planet Earth, we are all required to do everything in our power to protect our environment. There are many ways to spread the word, such as writing slogans and showcasing them on social and public platforms. They are very effective in helping people take the necessary steps to curb the growing environmental issues.
When done right, slogans on nature form the basis of great campaigns.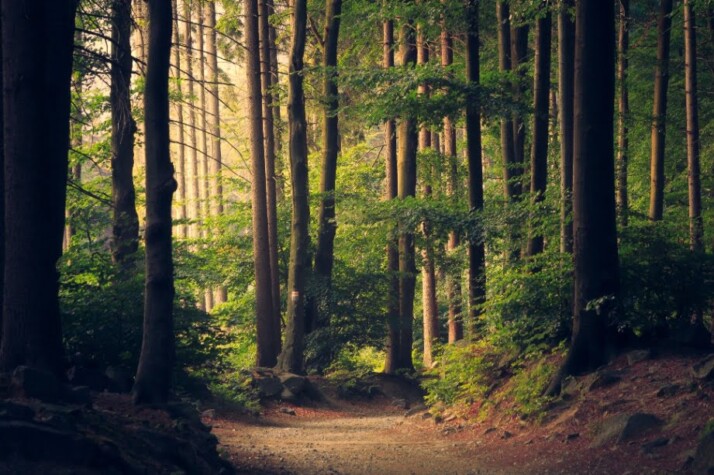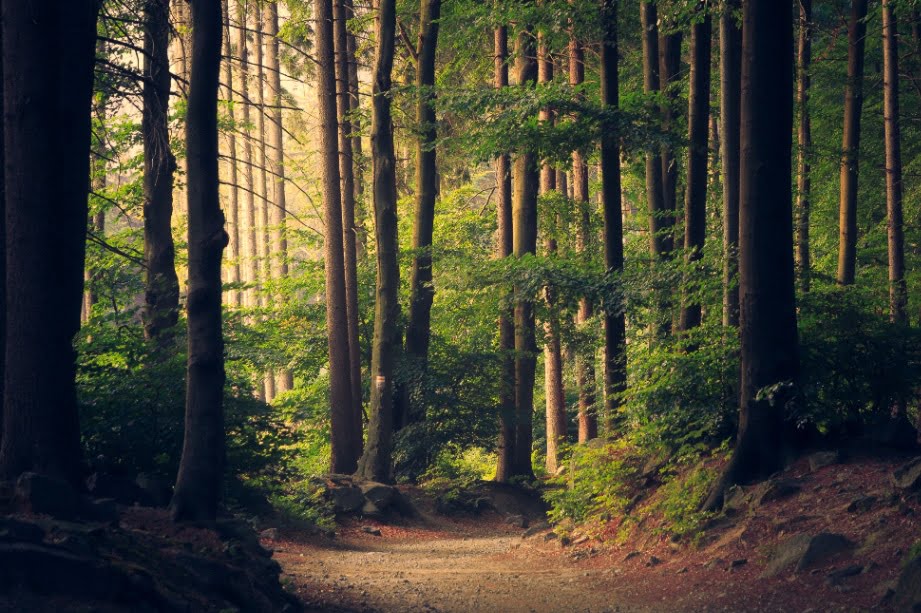 How to Create Slogans on Nature
Like any other slogan, slogans on nature should succinctly capture the essence of the message you're trying to pass. Since issues surrounding nature are diverse, you should start by identifying your core concern. Is it deforestation, global warming, or land and air pollution? You could also be concerned about how to get people to recycle their waste.
Once you've identified this, it's time to get to work. You could read content online about the important issue you've identified. You may find a profound quote to inspire you while doing this.
Finally, you can begin writing down slogans that convey the message you want to pass. You should start with a pool and gradually trim it down till you identify the best.
Examples of Slogans on Nature
Let's examine some examples of powerful slogans on nature. These slogans can inspire you to create one.
"When we heal the earth; we heal ourselves."
"Plant for the Planet."
"Don't cut the tree; they are nature's gift."
"You save your life when you save nature."
"Waste water today, live in desert tomorrow."
"Keep clean and go green."
"Save the Earth; it's hard to find a good planet."
"This is our home; save it!"
"Keep the world beautiful by preserving nature."
"Save the forest and change the climate."
"Don't disturb the natural cycle."
"Keep the Earth bright like the day."
"Animals don't need humans care for them, all they need is support."
"Reduce consumption and reuse what you can."
"It's your voice that needs raising, not pollution."
"We all know what nature wants."
"Stop the waste; don't destroy the future."
"Plant a tree today; your grandkids will thank you."
Conclusion
While for many, nature is just fresh air, it only takes a creative mind to see the beauty in nature. With a slogan, you want to create something that is as strong as possible. Using nature as the motivation for your slogan is a great way to get people to pay attention to what you are about. Slogans are powerful tools for getting your message across. Some effective slogans might be: "Protect the Environment" or "Live Love Laugh."
Explore All
Motto Generator Articles