Your emails can be powerful tools for getting your message across. They help you build customer relationships, negotiate deals with suppliers, and convince stakeholders to take action.
But if your emails are too long or don't get the point across effectively, they won't have the impact that you want them to. Writing a convincing email takes skill and practice — but it's not impossible!
Here is some advice on how to write a convincing email.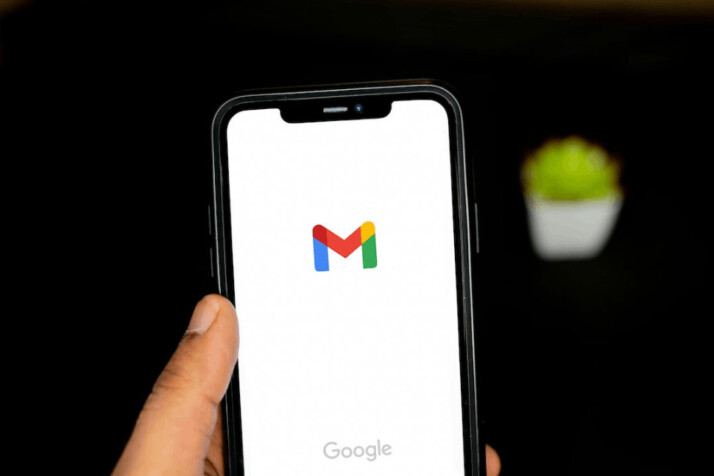 Tips on How to Write a Convincing Email
1. Start Strong
The first few sentences of an email can make or break its success — so use those words wisely! Make sure to include the key points up front. This will ensure your reader understands what the rest of the email is about right away.
2. Be Mindful of Your Tone
Your emails should be professional but not too stuffy. You want to sound friendly and approachable, so avoid using overly technical language or jargon.
3. Use Persuasive Words and Phrases
Words like "you" and "your" help to make the email feel more personal and engaging for the reader. Other persuasive words and phrases can include "convince," "demonstrate," "prove," etc.
4. Back up Your Claims With Facts and Evidence
To convince the reader that you are right, provide convincing data or research that proves your point of view. This is especially important if you are asking the reader to take action.
5. Be Concise and Clear
No one enjoys reading long, rambling emails. Get to the point quickly and focus on one key message. Keep your language simple and avoid unnecessary words or phrases that could muddle your message.
6. Ask for Feedback
Include a call-to-action at the end of your email, so the reader knows what you would have them do next. You could also ask them for their feedback or opinion on the topic. This will help build rapport with them and increase the likelihood of getting a response.
Example of a Convincing Email
Now that you learned how to write a convincing email let's look at some examples. Here is an example of a persuasive email from a business owner trying to convince potential customers to purchase his product:
Dear Customer,
Our website shows that our products are top-of-the-line and expected to last for years with proper maintenance. We have also conducted extensive research that proves our products' superior quality over competitors. Our products come with a lifetime warranty and are available at competitive prices — so why not give us a try?
We'd love to hear your feedback and answer any questions you may have. Please don't hesitate to reach out to us if there is anything else we can do to help.
Thank you for your consideration.
Best Regards,
Business Owner
This email is concise, clear, and persuasive. It immediately gets to the point about the product's quality and provides facts to back up its claims.
It also includes a call-to-action at the end, asking customers for their feedback or questions.
In Summary
This blog aims to inform readers on how they can write persuasive emails that are clear, concise, and effective. It covers topics such as starting strong, being mindful of tone, using persuasive words and phrases, and backing up claims with facts and evidence.
It also includes tips for asking for feedback and ending the email with a call to action. By following these tips, readers will soon be able to write compelling emails that get results! With a bit of practice, they'll be able to master the art of persuasive emails in no time.
Explore All
Personalized Cold Emails Generator Articles