A negative message business letter is essential to deliver bad news when it's necessary. Sometimes, you may need to decline a request, deny someone employment, or announce a policy shift that not everyone will agree with.
Writing and delivering the negative message business letter is a key component of communication, so you must be prepared if the opportunity arises.
Keep in mind that the goal of a negative message is (paradoxically) not to provide bad news. A negative message letter serves to foster understanding and support in the face of adversity.
4 Part-Structure of a Negative Message Business Letter
The most effective bad news announcements have a four-part structure: an opening, an explanation, the bad news itself, and a call to action. You can easily divide these into four paragraphs.
However, you may find combining the second and third paragraphs more convenient if the letter isn't too long. The letter should start with the following:
1. Salutation
Begin your message with a brief, warm "welcome." Express thanks that the reader has taken the time to write or demonstrate that you've made an effort to learn about the reader's position.
Salutation gives you a chance to put a human face on the message. It also gives the receiver confidence that you and your company take their concerns seriously and take action to resolve them.
2. Explanation and Clarification
This is where you can let the reader in on the inner workings of your company. This step requires you to prove that you've established protocols for handling potential crises.
If you want to humanize your company for your readers, show them the faces behind the names. You can also explain a system that benefits everyone.
If you're trying to hunt down a problem, this is your moment to prove that you're "going to work" for the customer. Explain that bad things can have positive explanations.
3. Negative Message
If you have negative news to share, such as a refusal or rejection, write it in this section professionally and truthfully.
Keep the negative news brief. Tuck it inside a phrase or paragraph with some good news, or switch to the passive voice to avoid drawing attention.
Remember the trade-off between the short and long term for your explanation's credibility. Your customers may be willing to endure discomfort now in exchange for future benefits.
4. Conclude With an Action Plan
Conclude your message by looking ahead. Do it by providing an alternate advantage or inviting the reader to contact the organization later.
You can offer a discount, freebie, freebie (coupon), or an opportunity to join a mailing list or receive a newsletter. It goes a long way toward encouraging people to share your content.
At the absolute least, the reader should come away convinced that continuing to be a customer is in their best interest.
Example of a Negative Message Business Letter Using INK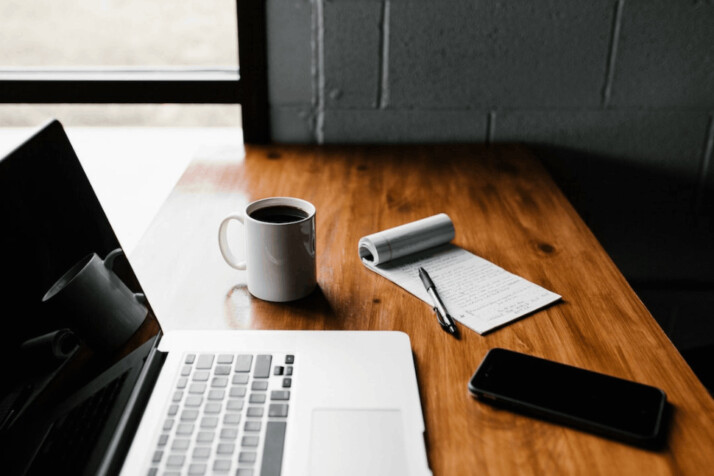 An effective negative business letter should be concise, clear, and unbiased. Here's an effective negative business letter with INK.
Subject: Rejection of Grant Request
It is with great regret that we must inform you that your grant application has been rejected. We fully understand the import of your work and hoped to support it.
However, given the limited resources available to us, we cannot do so at this time. We hope you will resubmit your application later when circumstances are more favorable. Thank you for your understanding.
Closing Salutation
Name.
To Wrap Up
The negative message business letter example above employs the INK professional format. This format gives the letter an elegant, professional appearance in simplicity.
You must ensure that information presented to the reader is concise and easily consumable. Conclude with an action plan that effectively closes the letter without being redundant or excessive.
Explore All
Business Letters Articles