Regarding customer service, providing excellent service is essential for businesses looking to build customer loyalty and trust.
You can write an effective letter expressing your thoughts and feelings about the level of customer service you've experienced. It can help ensure that the recipient takes action and provides better service in the future.
This blog will examine the keys to writing a letter for excellent customer service, along with samples and templates.
What Is a Letter for Excellent Customer Service?
A letter for excellent customer service is a written communication that expresses appreciation for a job well done or dissatisfaction with poor customer service. It goes directly to the company or organization and can help ensure that your opinion reaches the places it should.
Keys to Writing an Excellent Customer Service Letter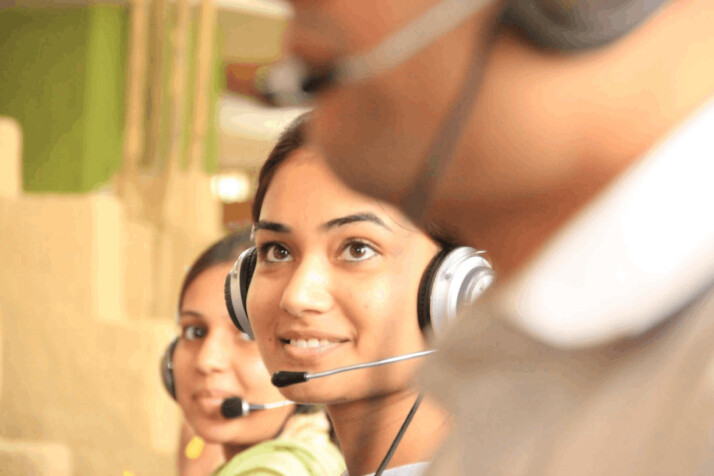 1. Tailor It for the Recipient
Before writing an excellent customer service letter, ensure you have identified who will receive it. Address it adequately and tailor the language accordingly. For example, if you are writing to a business, you may want to be more formal in your language than writing to an individual.
2. Keep It Brief and Concise
There's no need for a lengthy diatribe when expressing either gratitude or dissatisfaction with customer service. Stick to the key points and ensure your message is clear and understandable.
3. Provide Specific Examples
If you are praising excellent customer service, include examples of how the recipient went above and beyond to provide assistance or good service.
On the other hand, if you experienced poor customer service, give concrete examples of what happened. This way the company can avoid similar situations in the future.
4. Use Positive Language
Even if you are unhappy with the level of customer service you received, use positive language in your letter.
A negative tone can make it difficult for the recipient to understand or take action on your message. Focus on what could be done differently going forward and offer constructive feedback.
5. Be Polite
Always use a respectful tone when writing a customer service letter. It's important to remember that the person reading your letter should not feel attacked or disrespected. Take a diplomatic approach and stick to facts without personal attacks or insults.
6. Remember to Thank Them
Even if you had an unpleasant experience, remember to thank the business for listening to your concerns. This shows respect and appreciation for their effort, regardless of the outcome.
Samples of Letter for Excellent Customer Service
Sample 1
Dear (Name of Recipient),
I am writing to convey my gratitude for the excellent customer service I experienced at your store. On (date), I visited and was lucky enough to encounter one of your employees, (Name of Employee). Throughout my visit, they were courteous and helpful and went out of their way to ensure that all my needs were met.
They provided a level of service that truly exceeded my expectations and made me feel valued as a customer. Please pass on my appreciation to them and everyone who works hard to provide outstanding customer service.
Sincerely,
(Your Name)
Sample 2
Dear (Name of Recipient),
I am writing to voice out my dissatisfaction with the customer service I received at your store on (date). During my visit, the staff was unprofessional and dismissive. My questions need to be answered thoroughly, and there needed to be more effort made to resolve any issues that arose. This behavior is unacceptable and should not be tolerated in your business. I would like to see changes made so that all customers are treated respectfully and receive quality customer service from now on.
Sincerely,
(Your Name)
FAQs
How Do You Describe Someone's Performance Professionally?
When appropriate, give compliments
Make sure your compliment is specific.
Let the person feel the impact
Keep it professional
What Are Some Ways You Can Thank Someone for Exceptional Customer Service?
Thank you for [blank]
"I appreciate what you said"
I am thankful for your [blank]
"Thank you for the reminder"
"It's nice that you got back to me so quickly."
"Thank you for being so nice."
In Summary
Writing a letter for excellent customer service is an effective way to express either gratitude or dissatisfaction with the service you received.
When composing your letter, tailor it for the recipient, keep it brief and concise, provide specific examples, use positive language and be polite. Remember to thank them and ensure that any necessary changes are implemented to ensure quality customer service.
Explore All
Customer Letters Articles