An often-forgotten part of the sales process is thanking the consumer for their business. If you are in a restaurant business, a thank you letter from restaurant to customer might help gain and retain customers.
Many business owners focus on acquiring new clients, forgetting about their current, satisfied clientele.
This article explains why sending a thank-you letter is essential, with templates to guide you.
Why It's Important to Send Customers Thank-You Letters
Gaining customer loyalty and keeping the customer happy is essential. Sending thank-you letters allows the restaurant to keep the customer informed on a regular basis. Here are some other reasons you should send thank-you notes.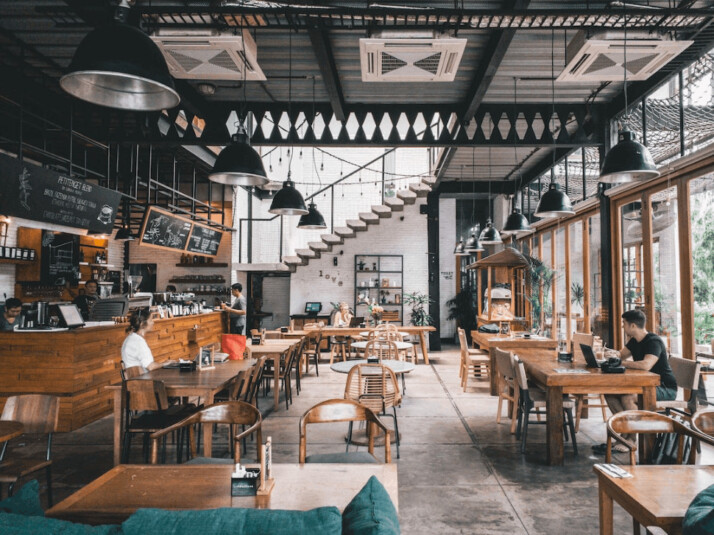 1. Gain Customer Loyalty
One of the most cost-effective strategies to gain customer loyalty is to send thank-you notes. A handwritten note of gratitude is a simple, inexpensive, and efficient method to show appreciation and foster loyalty.
2. Demonstrate Your Empathy
Gratitude notes to clients demonstrate your empathy. Sending consumers handwritten messages of gratitude shows them that they are more than just a number to your business.
A simple "thank you" can go a long way toward establishing rapport with your clientele and demonstrating your dedication to your work.
3. Yields Great Returns
The return on investment (ROI) for sending thank you notes is substantial. Consumers are more inclined to book future business and tell their friends about your company when satisfied.
4. Promotes Business
Sending a new customer a thank-you note is a great way to express gratitude for their business. You can "market" your business in various subtle ways by sending out thank you letters.
You can also tell them about other service bundles that might appeal to them. Thank you notes can be added to every transaction, from an invoice to a customer referral program.
Templates of Thank You Letter From Restaurant to Customer Using INK
If you're looking to go above and beyond a simple "thanks," here are four email note templates to get you started.
End of Year: Customer Thank You Letter
Express gratitude for the client's patronage and anticipate continuing to do business with them in the next year. This demonstrates that you value their patronage and are sure to make them feel appreciated.
Template
Dear Loyal Customer,
First of all, thank you for your continued support throughout the years. It has been our pleasure serving you, and we hope to continue doing so.
2020 was a challenging year for everyone. We are grateful that you chose to patronize our restaurant even during difficult times. We hope that 2021 will be a better year for all of us.
Once again, thank you very much for your support. We look forward to seeing you again soon!
Example 2: Thank You Notes for Customer Appreciation
It is easy to become complacent throughout a client relationship. Thus, sending thank-you notes to long-term, repeat customers is vital. With these cards, you can show your customers that they are appreciated.
To build a business relationship with new clients, start by thanking them for their patronage. It's a great way to get them back to your shop again.
See the sample forms for both new and returning customers below.
Template
Dear Loyal Customer,
We just wanted to take this opportunity to say THANK YOU. Thank you for your business and loyalty throughout the year. We truly appreciate it! We hope you have a Happy Holiday season and a prosperous New Year!
Sincerely,
Your Favorite Restaurant
Wrapping Up
A thank you letter from restaurant to customer may seem like a hassle, but the return you'll reap is exponentially worth the effort.
Explore All
Customer Letters Articles