A Customer Service Letter of Recommendation is a letter that praises the skills and abilities of someone who has provided excellent customer service.
When writing this type of letter, it is essential to be specific about the individual's accomplishments. You also want to state how they have positively affected your experience as a customer.
Effective Guidelines for Writing a Customer Service Recommendation Letter
Below are some guidelines for composing an effective letter of recommendation:
1. Start by introducing yourself and stating your connection to the recommended person.
2. Briefly describe the individual's strengths in providing quality customer service. Be sure to mention any exceptional qualities they possess.
3. Talk about how this person has exceeded expectations when serving customers like you. Describe instances where they went out of their way to help solve a problem or exceeded your expectations in some other way.
4. Summarize why you believe this individual would make an excellent employee in the field if providing customer service. Offer examples showing how they have excelled at their previous jobs dealing with customers.
Points to Consider Before Sending Out a Recommendation Letter
Before sending a recommendation letter, you must know the guidelines for writing the letter. Here are some key points to check that you have written an excellent recommendation.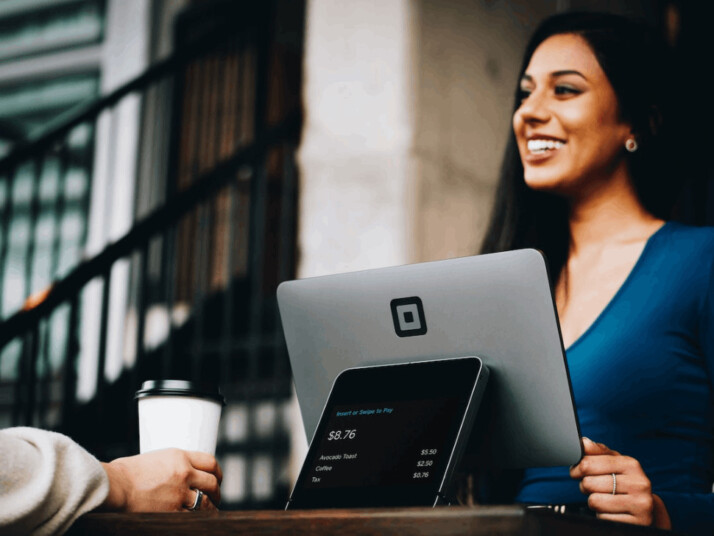 1. Keep It Brief
A good rule of thumb for letters of recommendation is to keep them as concise as possible while still providing all the relevant information.
2. Address Your Letter to the Right Person
Make sure you have the correct name and title of the individual who will be reading your letter.
3. Use Professional Language
A formal tone is appropriate when writing a customer service letter of recommendation. It conveys a sense of courtesy and respect from the author to the recipient.
4. Proofread, Review and Format
Proofreading and reviewing a letter of recommendation before sending it to the hiring manager is crucial to ensuring accuracy. The document must convey a professional image and be seen as quality. Recommendations should also be formatted and formatted to facilitate easy read.
Template for Customer Service Letter of Recommendation Using INK
Drafting a customer service recommendation letter can be something other than a Herculean task. Here is a template for a customer service letter of recommendation that can be completed effortlessly with Hey INK.
Dear [Employer],
I recommend Rahim as a customer service representative. I have had the opportunity to work with Rahim for the past year and can attest that he is an excellent employee.
Rahim has always displayed impressive professionalism and customer service skills when dealing with our customers. He consistently puts the needs of his clients first, and goes above and beyond to meet their expectations. On top of all this, Rahim is also a reliable employee who is always on time and ready to work.
If you are looking for someone who will provide exemplary customer service support, I recommend Rahim as your top candidate.
Closing greetings
Name.
Wrapping Up
A customer service letter of recommendation is an endorsement of the applicant's service record. A well-written letter of recommendation for customer service can help the candidate secure a higher-level position or even land an internship.
Explore All
Write A Good Reference Articles