The objective statement of a resume is one of its most crucial parts since it is one of the first thing the reader sees.
A resume should be regarded as a marketing document, while the objective should list roles, responsibilities, and tasks associated with each job role.
With that in mind, let's examine the best human resource job objectives and best practices to guarantee your success.
Role of Human Resources in an Organization
An HR generalist's primary role is to assist businesses with staff acquisition, development, administration, and inspiration.
Human resource professionals' days can be highly varied. They can cover anything from:
Strategizing new approaches to employee development
Training to foster open lines of communication
Resolving issues raised by upper management.
The role of human resources in an organization is to manage employee files, compensation, benefits, and training. They also work with management to help hire new employees and ensure that the company's policies are followed.
What Details Should a Resume for a Human Resource Personnel Have?
The resume elements needed for a human resources professional depend on the circumstances. Therefore, there is no one-size-fits-all answer. However, some key features that could be included in a resume for someone working in human resources would consist of the following:
Details of your education and relevant experience
HR positions held in the past, and what skills and knowledge you gained from those roles
Strong organizational skills, communication abilities, and attention to detail
Points to Note When Writing Career Objectives for a Human Resource Position
The points below are essential when preparing a career objective for a human resource position.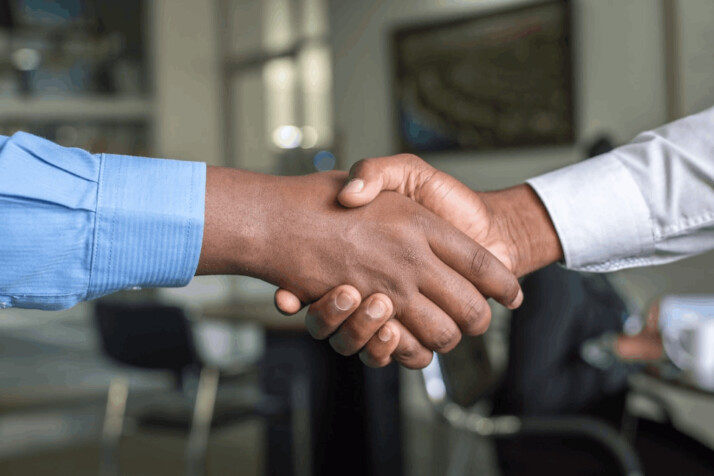 1. The objectives of a human resources position vary depending on the company and its needs. Still, some general goals may include recruiting and hiring employees, training staff, administering benefits programs, and mediating labor relations.
2. When writing your career objective for a human resources position, emphasize your skills in recruitment, HR management systems, employee development planning, and more.
3. As with all job applications or resumes submitted to potential employers, customization is key! So make sure you tailor your resume specifically for the role of the human resource you are targeting.
Best Examples of Human Resource Job Objectives
These examples are trade secrets a human resources manager can use to write a human resource job objective for the job at hand. The aim should allude to the client's needs and the resources needed and then discuss an expected or ideal outcome for the job.
Seeking the next challenge in a rewarding Human Resources career. Bringing 15 years of progressively responsible expertise in benefits management, conflict resolution, and arbitration with large, well-known companies.
Joining this team as the Office and HR Manager will allow me to continue my service to the local nonprofit sector. I look forward to using my six years of experience managing employee benefit programs and administrative records.
Applying for a position in the corporate Human Resources department after nine years in retail storefront management across three regions in New York. I have experience in staffing management and have successfully overhauled regional hiring methods.
To obtain a human resources position where I can develop and implement policies to help the company achieve its strategic goals.
To manage compliance with all relevant employment laws and administer employee benefit programs.
Final Words
Human resource job objectives should be concise and accurate, explaining what the candidate has to offer and their skills. This guide will help you be a successful applicant and help you get a career in the human resource department.
Explore All
Write Job Objectives Articles