Drafting an objective for a warehouse job is essential when applying for the position of a warehouse worker. The purpose should reflect your enthusiasm and skills for the position.
It should also help distinguish you from other candidates applying for the same position. We've covered details your resume should cover, points to note when writing a career objective, and the best examples you can leverage on.
What Does a Warehouse Job Entail?
A warehouse worker is responsible for organizing and stocking inventory in a warehouse. They may also be responsible for packing and shipping products to customers.
The primary purpose of this position is to guarantee the orderly operation of the warehouse and the accurate documentation of all goods. Other objectives include:
1. Focusing on handling and movement of goods within a warehouse or distribution center.
2. Accuracy and good communication skills (written & verbal). You will often deal with customers/suppliers via telephone or email.
3. Strong IT skills which are crucial in using Warehouse Management Systems (WMS).
What Details Should a Resume for a Warehouse job have?
A warehouse job entails a lot of physical labor, such as loading and unloading boxes from trucks. It is essential to be able to lift heavy objects and have a good sense of spatial orientation. This ability enables you to locate items on shelves quickly.
A warehouse worker's resume should also list the following:
The name and contact information of the job seeker
The number of years that the person has worked as a warehouse worker, if applicable
Details about any certifications or licenses that have been earned in relation to warehousing work
A detailed account of the job seeker's skills, including experience with forklifts and other material handling equipment, possess.
This job requires a high school diploma or equivalent, a safe driving record, attendance, and drug-free results.
Best Examples of Objective for a Warehouse Job
Objectives for a warehouse job can vary in importance. An objective includes work-related skills, efficiency, group work, interpersonal skills, time management, and more.
These examples are for experienced and entry-level job seekers and should serve as a guide when constructing your own.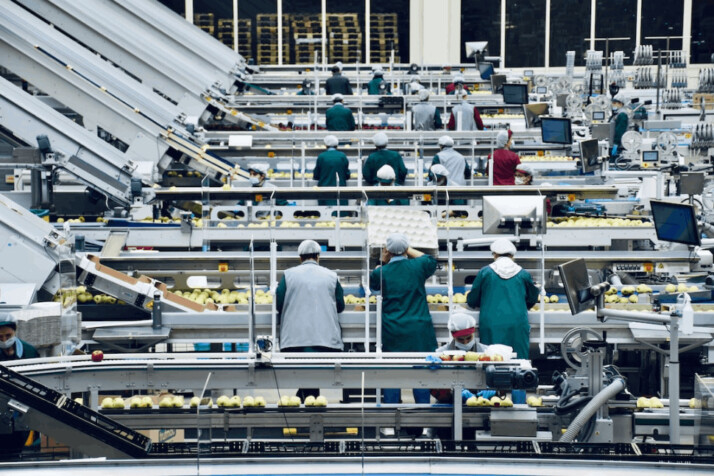 1. Skilled individual seeking employment as a Warehouse Worker at ABC Company. I bring over 15 years of experience in order preparation, material pulling, and putting orders in the delivery area.
2. Seeking employment with the Core Company as a Warehouse Worker. Capable of working with a forklift and a pallet jack.
3. To secure a position as a Warehouse Worker with XYZ Logistics. I am an experienced warehouse worker with over three years of hands-on experience analyzing orders and relocating the stock.
7. Motivated and results-driven worker looking for a position in a warehouse. I aim to deliver first-rate order selection and guarantee the on-time arrival of all items ordered.
8. A self-starter with exceptional attention to detail and a wealth of experience in the shipping and logistics industry. Ready to apply my experience working in a warehouse to benefit AAX Company.
9. Highly mobile and physically fit person seeking a position involving the transportation of goods, the inspection of stock, and the counting of inventory.
Conclusion
The main objective for a warehouse job is to ensure that all items are properly stored and accounted for. This entails ordering, receiving, and packing items.
Explore All
Write Job Objectives Articles