Since no two people are the same, it's safe to say that no resumes for recent graduates will be the same. This is good because you want potential employers to pay attention to what makes you different.
However, if your employment experience is limited or looks irrelevant, it might be challenging to know how to structure your CV. Not to worry, though. We've provided examples, tips, and advice on how to build a professional resume that stands out.
If you have no work experience and need help writing a resume summary, this is the ideal place. Read on!
How to Summarize Your Work History When You Have None
Instead of emphasizing your lack of experience, you might construct a resume highlighting your education. Include internships, soft and hard skills, and pertinent projects.
Other parts to add to your resume include hobbies and interests, languages, professional qualifications, and accomplishments.
Because you lack job experience, your professional profile should comprise:
One or two adjectives that describe your work ethic
Degree of schooling
Applicable abilities
Professional hobbies or interests.
What to Include in a Professional Summary Recent Graduate Resume
Before you start personalizing your resume to each job posting, here is a quick list of what to include in your summary: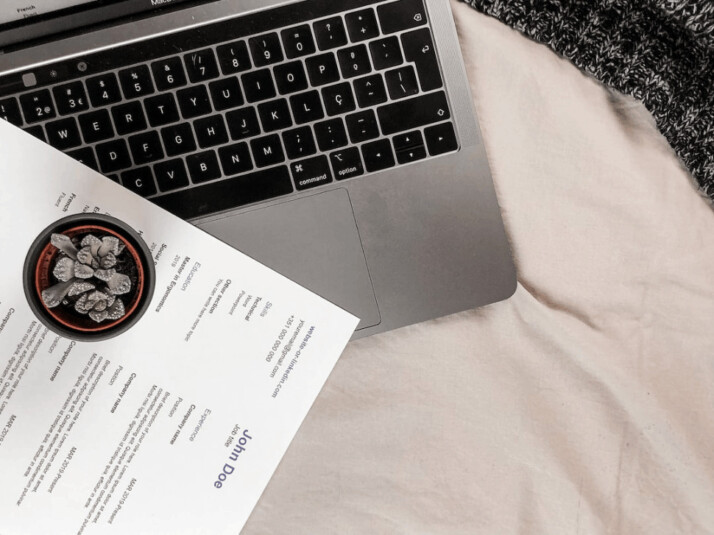 When writing your summary, include your business phone number, email address (not the "hilarious" one you got when you were 13! ), and social media profiles.
2. A Professional Title
Resumes should include professional titles such as "media graduate," "junior developer," and "paralegal" if those terms are relevant to the career being sought.
3. Highlight your Thesis, GPA, and other Relevant Course Work
In the "Education and Certifications" section, highlight your thesis, if applicable, and any relevant coursework. Put in your GPA, any awards you received in college, and any medals you earned.
4. Relevant Work Experience
Relax. We all have to start somewhere. List any jobs, internships, or volunteer work you did while attending school.
5. Areas of Competence
Are you a word whiz? Are you a Photoshop wiz? Master of Google Ads? Highlight your most important hard and soft abilities on your resume (more on this soon).
6. Seminars, Training, and Accreditation
Associations of students, whether clubs or networks, A record of publication and recognition, Gaining Experience Through Volunteer Work Tasks Completed For Fun
Examples of a Professional Summary Recent Graduate
These examples outline some of the critical points for the professional summary of a recent graduate.
1. I am a recent graduate looking for a full-time position in an accounting firm.
2. I have recently graduated with my Bachelor's degree in Business Administration and Management from XYZ University. My studies focused on finance, marketing, and management, which has equipped me with the essential skills required for working in various business settings.
3. After completing my undergraduate education, I interned at ABC Accounting Firm. I gained experience in bookkeeping, preparing financial statements, and other general accounting tasks.
I also developed strong teamwork skills through coursework and club involvement at the university that would be helpful within any company culture.
Conclusion
A professional summary recent graduate resume should include the events that have shaped your success. A recent graduate is looking forward to achieving professional success and so should reflect your ambitions and goals for the future.
Explore All
Write Professional Overview Articles