Writing a professional summary for your project manager's resume can be daunting and time-consuming. But it doesn't have to be!
With the right strategy and preparation, you can craft a concise, clear, and compelling professional summary. Make sure it captures what makes you an exceptional project manager.
In this post, we'll provide tips on writing an effective and engaging sample professional summary for project manager. Read on to learn more!
What Is a Professional Summary for Project Manager?
A professional summary for a project manager is an introduction to the resume, which highlights your strengths, skills, and experiences. It should provide enough information to convince employers that you are the best candidate for the job.
The purpose of the summary is to showcase your achievements and qualifications. It's important that the professional summary accurately conveys your accomplishments.
Tips on How to Write a Sample Professional Summary for Project Manager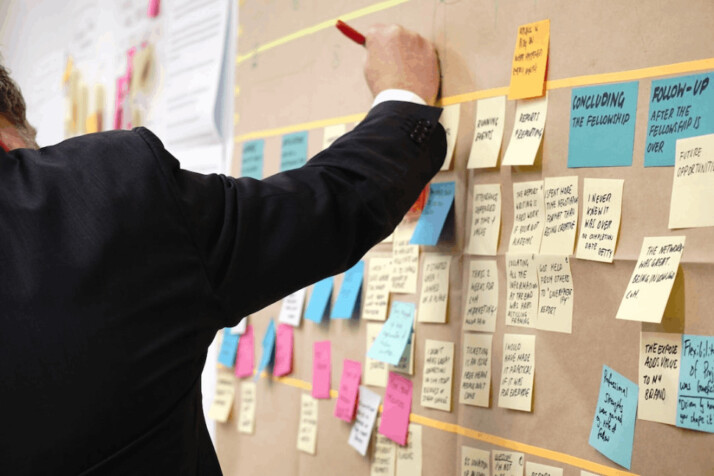 1. Know Yourself
Before writing your professional summary, take the time to reflect on your key accomplishments as a project manager. What makes you stand out? What attributes do you bring to the table? Make sure these shine through in your summary.
2. Highlight Key Achievements
Your professional summary should highlight any awards or recognition you've received in project management. This will help demonstrate your credibility and experience to potential employers.
3. Focus on Quantifiable Results
Showcase success stories related to quantitative results achieved as a result of your work. Stories like improvement in productivity or cost savings for past employers.
4. Use Powerful Language
Your professional summary should be written using strong, active language that grabs attention and conveys enthusiasm and confidence in your abilities.
5. Back It up With Evidence
Support your claims by referring to evidence from previous projects you've managed. Evidences like customer testimonials or business growth figures that resulted from these initiatives.
Examples of a Sample Professional Summary for Project Manager
Example 1
"Highly motivated and results-driven project manager with 10+ years of experience managing complex projects across multiple industries. Experienced in developing, implementing and improving efficient processes that lead to cost savings and increased productivity. Skilled at effectively leading teams to achieve successful outcomes against tight deadlines while maintaining high quality standards."
Example 2
Experienced and detail-oriented Project Manager with 5+ years of experience overseeing high-profile projects. Proven track record of successful project deliveries that remain on budget and within scope. Skilled at leading cross-functional teams to ensure the completion of complex tasks promptly.
Example 3
Passionate Project Manager with 8+ years of experience managing large, international projects. Excellent communication skills, problem-solving ability, and attention to detail. A highly organized approach ensures the smooth delivery of all projects while meeting client expectations and objectives.
Skills to Include in a Professional Summary for Project Manager Resume
Project/program management
Cross-functional collaboration
Quality assurance/control
Risk assessment/mitigation
Process improvement
Resource allocation/management
Budgeting/cost optimization
Vendor management
Stakeholder engagement
FAQs
What Are the Steps in Writing a Career Objective for a Project Manager?
Start with a descriptive adjective such as dedicated.
Describe 2–3 of the transferable skills of a project manager that you possess, such as communication and planning.
Make sure your goals aligned with the company's strategy, for example, to implement the local digital marketing strategy.
You may want to mention the job title and company name.
How Does a Project Manager Deal With His Responsibilities?
Create deliverables by turning ideas into actions.
Set goals, monitor progress, and set deadlines.
Budget collecting and managing.
Evaluate efficiency and effectiveness.
But remember that job responsibilities aren't comparable to accomplishments. Instead of reading the job description, recruiters want to know what you bring to the table with your candidacy.
Conclusion
By tailoring your professional summary, you can make sure it reflects your accomplishments and strengths as a project manager. Follow these tips and use the example above to help get started on writing a practical professional summary for your resume. Good luck!
Explore All
Write Professional Overview Articles