A marketing plan is essentially a plan for promoting a product, service, cause, or idea with a goal in mind. In some cases, it contains a statement that a plan has been formulated for achieving a goal.
When you finish reading this article, you'll have ample knowledge of the various parts of a marketing plan. You'll also have an idea of what a good example of a marketing plan should look like.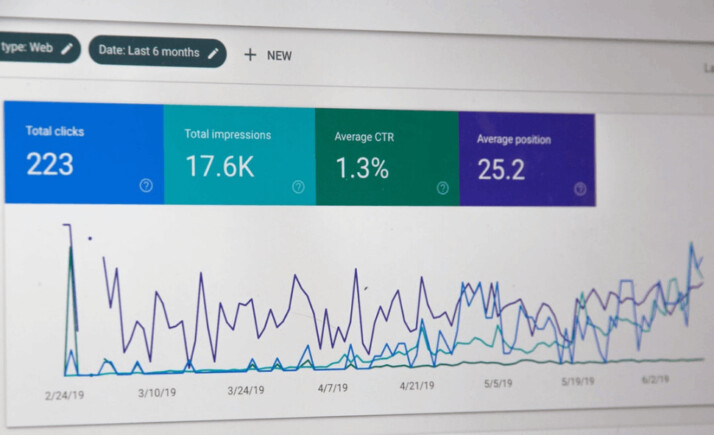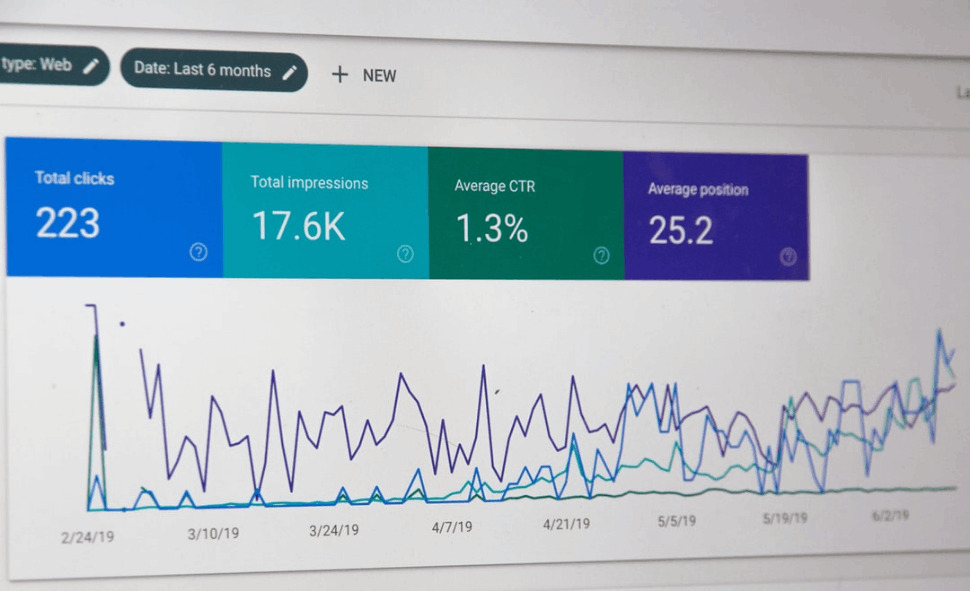 Elements You'll Find in a Good Example of a Marketing Plan
A marketing plan is like a head-to-toe checklist of goals, tasks, and resources that a business needs to reach an audience and build its business.
The content of a marketing plan varies according to the target. However, a good example of a marketing plan should contain certain key elements.
1. Executive Summary
One of the most potent ways to get people excited about your marketing plan is with a well-crafted executive summary.
The executive summary is your first chance to make an impression, and you should strive to make a good one. It introduces readers to your goals, previous triumphs, and future plans.
2. Goals and Objectives
With your executive summary perfected, you can now set out your goals and objectives. When stating your goals and objectives, try to be as specific as possible. Avoid setting vague goals like these:
Publish more articles
Get more followers on Instagram
Improve retention rate
These goals are not totally bad. However, there is no metric to measure success. If you want to publish more articles, state the number of articles you aim to publish weekly or monthly.
3. Identify Your Ideal Customer
Identifying your ideal customers is an important aspect of a good marketing plan. It shows that you're not just going into the market blindly, hoping that customers will buy.
4. Competitor Analysis/SWOT Analysis
Understanding the business terrain is crucial when developing a marketing plan.
What are the competitors doing? How will your product be different? What are the opportunities and risks involved in the business? These are the questions your SWOT and competitor analyses will answer.
5. Marketing Strategy
Your plans are laid out, and your research is done. A key cog in the wheel of your marketing plan is your marketing strategy. It explains how you plan to bring all the pieces together.
6. Reporting Guidelines
It is best to set out reporting guidelines to enable you to track the plan's progress. Here, you create a standard for measuring each team's contribution.
To Wrap Up
A marketing plan is a guide to achieving an advertising and promotional objective. It starts with an executive summary and includes defining your target audience, outlining measurable metrics, and more.
Creating a successful marketing plan comes down to knowing what your overarching goals are. Start with a plan and a step-by-step approach to follow. After you create a marketing plan, consider it closely and revise it when necessary.
Explore All
4P's of Marketing Articles