0 to 330,000 Visitors / Mo
in under 16 weeks
The only comprehensive program for SaaS companies with proven capability to
replace over a million dollars in annual paid advertising in under 16 weeks!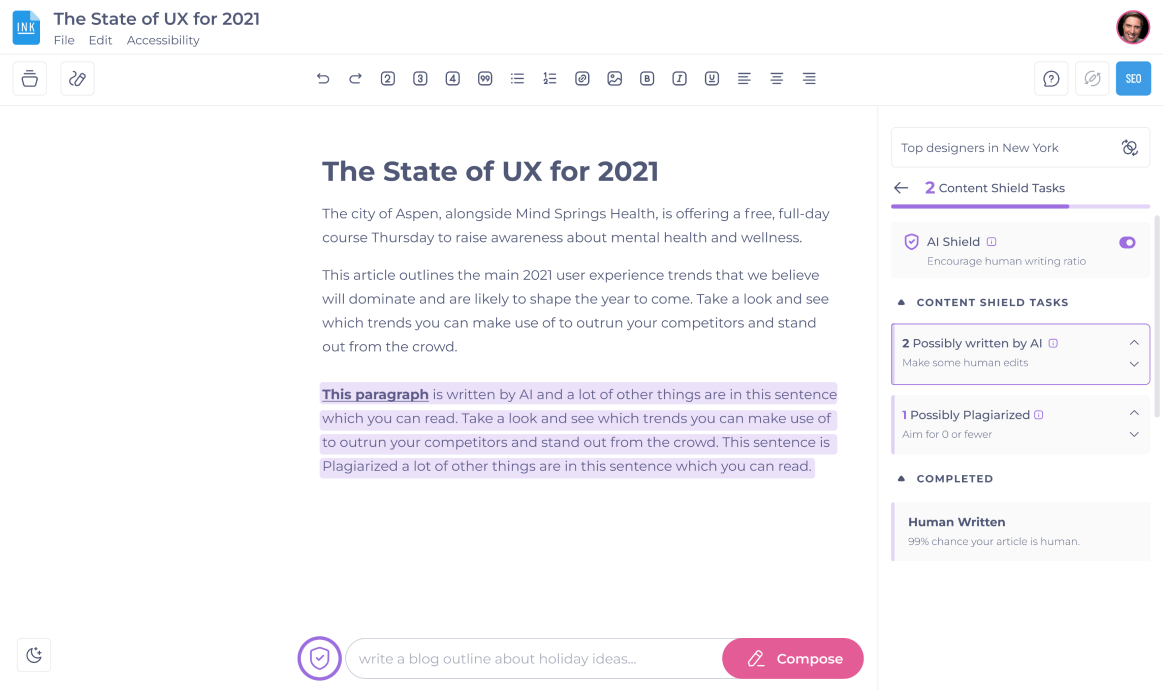 Free Trial. No Credit Card Required.
accounts created
in the last 7 days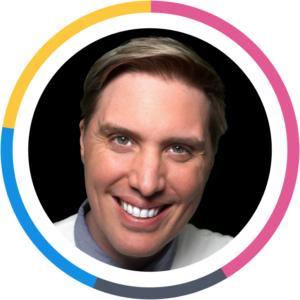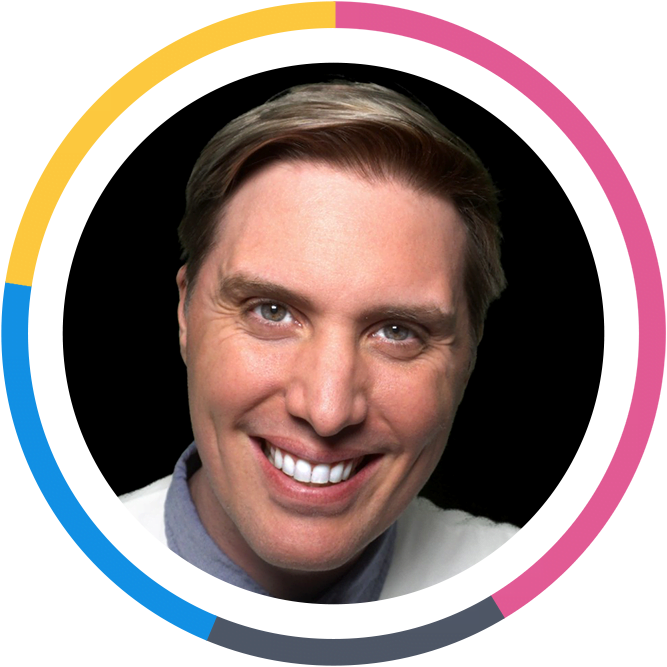 Our Story
Before INK, Alexander De Ridder and his partners created an SEO agency which helped grow fortune 100 clients like Toyota by 10,000,000 visitors per month, crushing all their competitors online.

The INK Process, Yours!
Explosive growth doesn't have to cost a fortune: We added 330,000+ visitors per month to our site in just 16 short weeks. Best of all, this traffic is driving 2,500 additional customer sign-ups per day.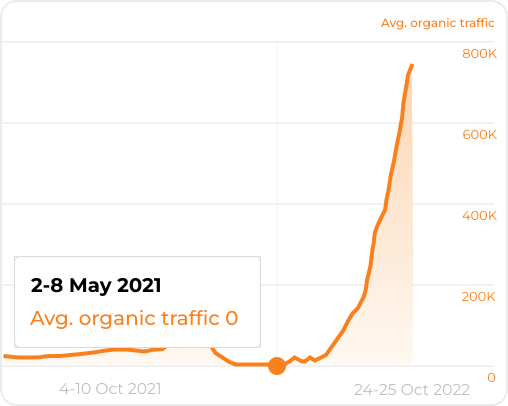 How It Works
We know what it takes to rank in Google's search results because we have a decade of SEO agency experience from working with 10 companies in the Fortune 100!
Process

Follow the exact same process we used to add hundreds of thousands of visitors per month to our site in a few months.

We keep no secrets with our complete video course and cover everything from content planning to turning visitors into customers.
People
You are short on time. We'll give you the exact process we recruit incredible keyword researchers and writers with at the best rates in the world — in no time!

Swipe everything: our job posts, screening, interview and onboarding processes!

And best of all, once you hire them, train them hands-free: just give them our video course and they will be producing for you in no time.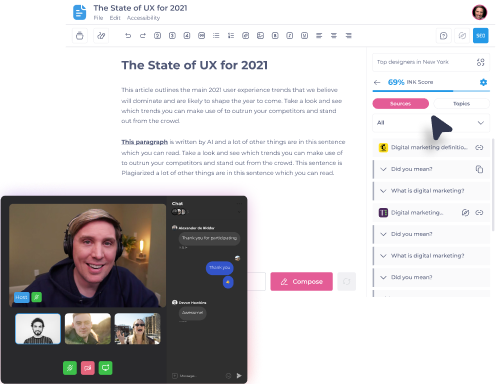 Technology
Our technology is so good that it doesn't just make your team 10X more productive, but it also makes your content rank.

Members of the SEO Rocket program will get unlimited everything we have to offer: INK for your entire team, as much as you need, so you can get explosive growth results!