Competition is a vital aspect of business. But it can get frustrating having to come up with new campaigns. It's best to have a promotion strategy or plan in place so that you can be prepared to compete at any time. This ensures a more efficient approach even without much time to spare.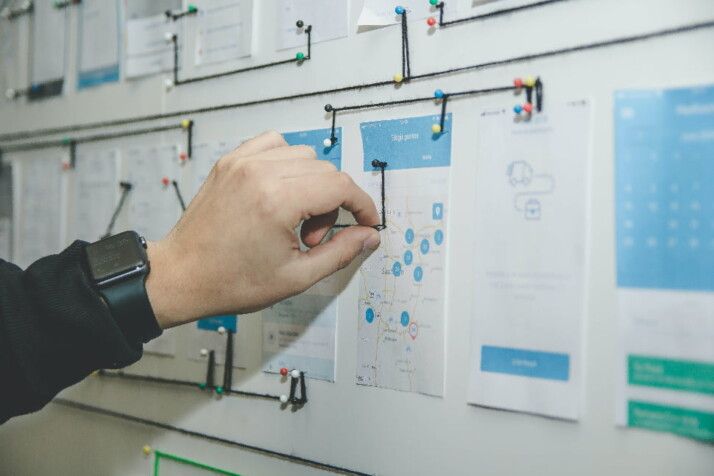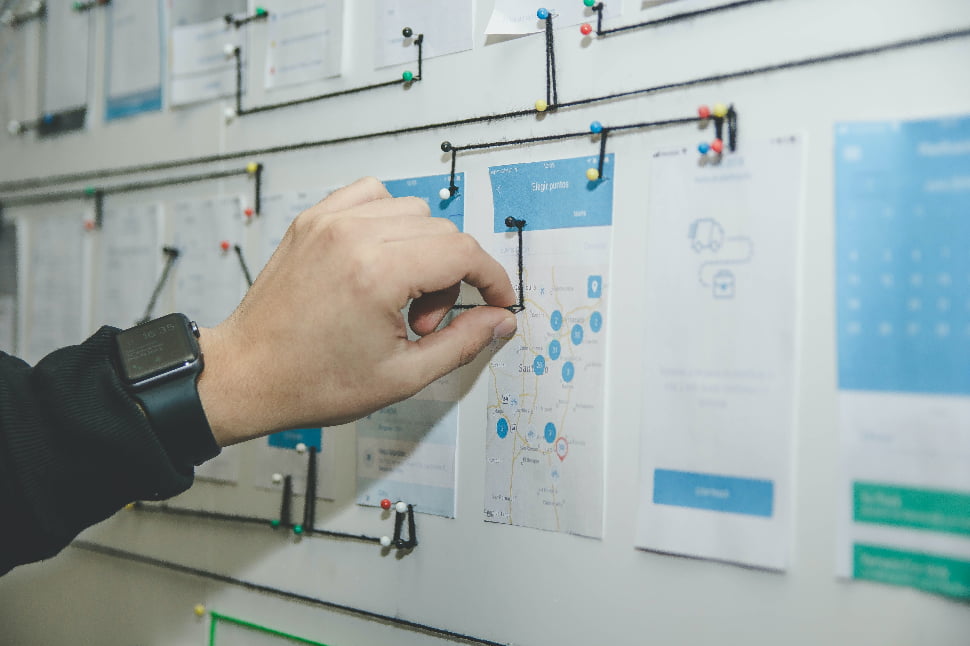 What Is a Promotion Strategy?
Promotion strategies consist of activities utilized by an organization to heighten awareness of a product or service in a targeted region to increase demand. Long-term promotion strategies are aimed at creating brand awareness and legacy. These strategies typically have a period of between 12 and 36 months, with shorter-term promotion strategies lasting between 3 and 6-month periods.
The shorter-term promotion strategies are designed to drive new demand and volume to create quick gains.
How Important Is a Promotion Strategy?
Promotion strategies can be used to determine how you should advertise via social media and other channels. Through promotion strategies, it is possible to take your business to the next level and see a significant increase in revenue. A promotion plan should always take your target market into account.
It should also be adjusted to fit the atmosphere of the season, the intended audience, and the current market.
In addition, creating a strategy for your promotion helps you reduce unnecessary promotion costs. This is because you'll target the right audience instead of marketing to anybody. Promotion strategies ensure that your promotions yield more hits than misses. Without it, you'll be promoting blindly, and success will be few and far between.
How to Create a Promotion Strategy
Now that you understand the importance of promotion strategies to your business' marketing objective, it's time to dive deeper. This section offers a step-by-step guide to creating a good promotional strategy.
1. Outline Your Promotional Goals
Before anything else, set your promotional aims. You can check an example from a similar business. The aims might be as simple as choosing to gain more exposure or drive more visitors to your website. They could also be as grand as leveraging a promotion to help build a new product or sell a chunk of your company.
2. Make a Budget
We all know that promotion requires money and hard work. However, that doesn't mean you should simply throw money at it. Instead, assess your goals and make appropriate budgetary provisions for it.
If you have a small budget, prioritizing your goals and strategies can help you stay within budget. It helps you attain your goals at a minimal cost. Once you have established the target goals, you can move on to the rest.
In addition to controlling your budget, you can specify your promotion schedule and set a time limit for it.
3. Delineate Your Target Market
Except in rare cases, your product isn't for everyone. Understanding this fact means you have to narrow down your target market. This step has two benefits. The first is that you'll save cost, and the second is that you can concentrate your promotional activities on the audience that needs them. Delineating your market helps you understand the price a consumer is willing to pay for products like yours and how to adjust accordingly.
4. Make Sure Your Promotion Types Match Your Needs
You should choose what type of promotion you are going to use based on your target audience before creating your promotion message. Use your goals and capability to select your promotion types. If your budget allows, you can develop cross-channel promotions.
5. Create Your Marketing Message
The content of the marketing message is a vital component of a marketing strategy. The message should be impressive. Even more importantly, it must tell the customer how your service or product can solve their pain.
Make a list of what value you can deliver and what benefits are relevant to your target market. This will ensure you can offer what your target market expects.
In addition, your marketing message should present your product in a way that differentiates it from other similar products. It won't be successful if the message can't convince people to choose you over the competition.
6. Build Your Tactics
Create a promotion strategy that shows you how you will accomplish your goals. The perfect tactics create a scenario that illustrates how you can build awareness, interest your target audience, and convert them into customers. Make sure to develop strategies that are focused on results for your business!
At its core, the strategy is about understanding your promotional needs, identifying your target audience and the methods that get your message across.
When writing a promotional strategy, the first thing you want to do is develop the promotional goals. The goals will serve as your base, and they are the core of a strategy.
The Best Promotional Strategies
Some companies may use more than one method, while others may use different methods for different marketing purposes. Your company can position its products or services in a favorable light without losing future exposure through promotional strategies.
1. Contests
Businesses often use contests as a promotional strategy. Many contests do not require a purchase at all. The idea is to promote the brand and put your name and logo in front of potential customers. People love winning prizes. Sponsoring contests gives your product greater attention.
2. Social Media Promotion
Facebook and Google+ are great social media sites that offer a way to promote products and services within a more relaxed environment. This presents businesses with one of the best direct marketing opportunities.
Social networking allows you to connect with a wide range of potential customers who can view your company from a different perspective.
3. Post-Sale Customer Surveys
Calling customers after sales is a marketing strategy that puts customer satisfaction first. It also leaves the door open for a promotion.
Salespeople conduct surveys to gather information about what customers think about the products and services they purchase. This helps to promote your company as one that cares what the customer thinks. It also presents the company as one that is always striving to provide the best service and product.
4. Referral Programs
Referral incentive programs encourage current customers to refer new customers to your stores. The rewards you can use include cash rewards, free products, and big discounts.
This strategy leverages your customer base as a sales force. Your customers essentially become your marketers, advertising your business to friends and relatives.
The key to referral programs is to have a good system in place to trace each customer's referral. It could be an online contest where each customer has a unique referral link.
5. Branded Gifts
Providing branded gifts to customers can be a better promotion strategy than simply sending business cards. Consider items customers are more likely to use; put your business details on such items.
Gift items like magnets and keychains are suitable. These gifts keep your business in plain sight rather than in the trash or in a drawer.
6. Customer Appreciation Events
Customer appreciation events with free refreshments and prizes draw customers into the store. The most important part is customer appreciation. This strategy can draw both old and new customers.
Try to set up convenient product displays before the launch of the event. It will ensure the products you want to promote are highly visible when the customers arrive.
Conclusion
If you have time to think about promotional strategy, you have time to make money. Planning ahead, making an investment in yourself, and taking time to thoroughly research the industry you are entering will most certainly make the difference. This will allow you to create a promotion strategy that is tailored to your needs and ultimately bring you the success you deserve.
The internet is an excellent resource for information on how companies successfully market to their core demographic. You must take advantage of that information and apply it to your marketing and promotion plan.
Explore All
4P's of Marketing Articles