Every business should have a promotional strategy. Such strategy should include a refreshing take on your business and expertise, and a call to action. More importantly, the promotional strategy should be tiered.
This article will share some of the different types of promotion that your business could use to gain more visibility. You will also get to know the several benefits that promotional strategies can offer.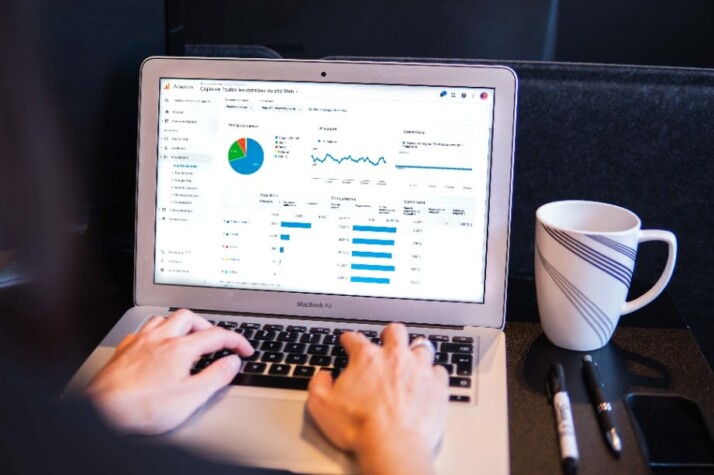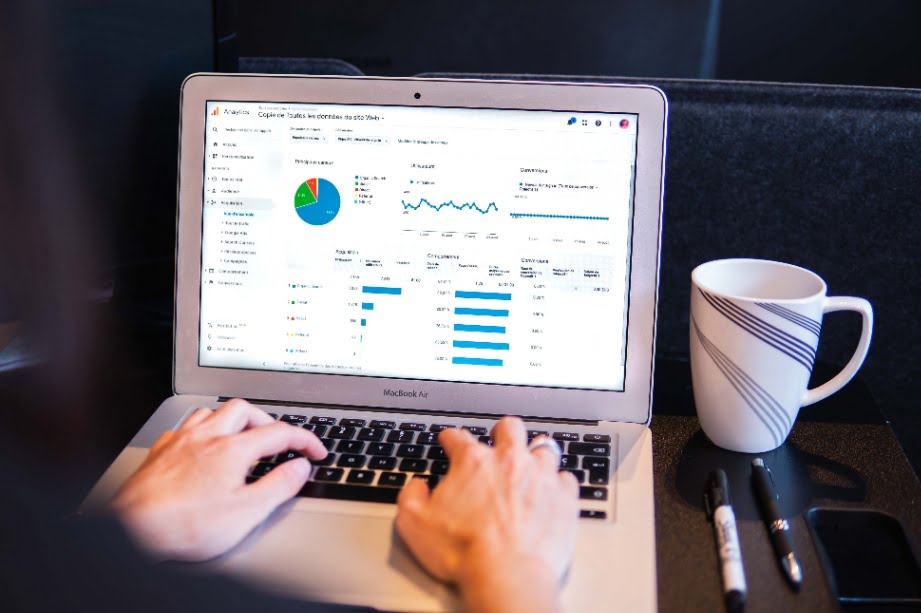 What Is a Promotional Strategy?
A promotional strategy is a set of tactics you implement to effectively define your market and attract customers. Your strategy should consist of three core components: marketing strategy, communication strategy, and execution strategy.
Promoting is also a form of marketing that focuses on creating awareness about products or services. Advertisements or Email Marketing are examples of promotional tactics. Businesses commonly employ these to attract attention to certain products and services.
Why Should I Use a Promotional Strategy?
Marketing organizations spend more on business promotion each year but receive fewer conversions. When you promote your business, you want to ensure your messages reach the people you want them to reach.
A great promotional strategy is an answer to this problem. It can help your brand to get ahead of your competitors. Here are some of the many reasons you should consider using promotional strategies:
1. Builds Awareness
Introducing your audience to your products is crucial to building brand awareness. Promotional strategies can help with this through promotional marketing messages and various outreach strategies.
2. Generates Demand
With the right promotions, your products will appear more desirable to customers. You can effectively establish a connection with your audience by sharing the value that your products can offer.
3. Increases Conversions
Promotional strategies can help drive up your conversions. This is done using website optimization, digital advertising, and social media marketing.
Promotions can contribute to all the consumers buying stages, from awareness down to purchase. Moreover, it will help you establish a stronger relationship with your customers and cultivate them to stay with you longer.
Types of Promotional Strategies
There are several promotional strategies you can use to grow your business. When you know what you're doing and have the right strategy, you can optimize your efforts for a higher ROI.
1. SMS Marketing
SMS marketing is a great way to get your message out to your customers quickly and directly. This type of promotion has many advantages. It is a cost-effective and intuitive option. Well-designed SMS marketing plans will create brand awareness, drive sales, and convert your buyers to your biggest fans.
2. SEO
Using Search Engine Optimization is a great way to optimize your content. Google will drive most of your store's online traffic. And being on top of the search results ensures maximum visibility. There are numerous affordable SEO services available that can help you optimize your website.
3. Email Marketing
Email marketing involves sending messages to potential and current customers to sell, educate, and build affinity. And since emails are owned marketing channels, you are in charge of your content and distribution.
Email marketing campaigns can be in the form of:
Lifecycle Emails
Promotional Emails
Transactional Emails
4. Influencer Marketing
Even bigger brands are making use of influencer marketing. After all, who better to help advertise your product or service than the people your customers admire and trust? You can pull in thousands of sales with a button with the right influencer marketing plan.
5. Google Ads
Google Ads is a popular strategy because it is cheap and easy. Companies use these ads to advertise their brand or products. It plays a great role in improving brand awareness. This is done by using keywords or targeting certain audiences. These ads also help with increasing conversions and demand.
6. Social Media Marketing
Almost everybody uses social media. This makes it the best place to promote your business and engage with the community. Effective social media marketing should include curating content, scheduling product-related posts, and automating what you can.
But it is important to note that social media marketing is more than broadcasting your brand. It is about understanding, engaging, and reacting to your audience and the world they live in.
7. Referral Programs
Referral programs can be considered a part of traditional marketing. But it is a proven effective strategy. People are more likely to buy your product if they hear about it from their family or friends.
You can mention referral programs on your website, social media platforms, or email marketing. This is an excellent way to boost your current customer base and generate leads while retaining current customers.
Conclusion
A good promotional strategy will ultimately help to build your brand and generate the most sales. However, the wrong promotional strategy could have the opposite result. If a specific strategy doesn't accomplish its intended purpose, then it's best to explore other options.
Explore All
4P's of Marketing Articles