Organizing huge chunks of data or ideas into lists can make it easier for readers to digest them. And using a bullet list dot symbol is an excellent way of focusing on each unit on your list.
Bullet point usage heavily relies on your style guide. But there are some general tips that you can follow to ensure their proper use. And we're going to discuss all of that in this article.
These symbols are very handy tools for any writer writing a long and complex copy.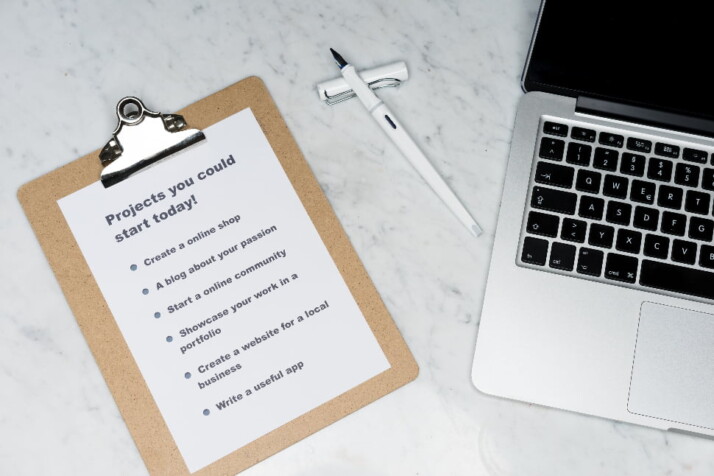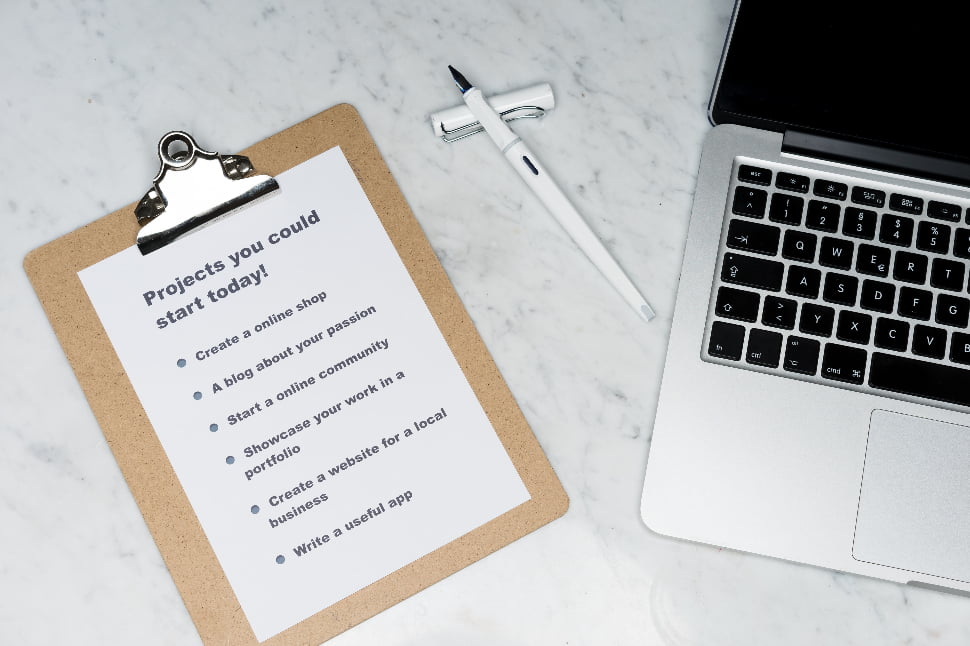 What's a Bullet?
A bullet point is a code symbol that introduces an element in a list. A centered point (•) commonly represents a bullet. However, many different symbols and characters can also be used in bullet lists. A bullet list may even have numbers or letters included.
When Should You Use Bullets in a Text?
Bullets are typically only used in lists. There are several instances when you may need to use bullet symbols. Here are some examples that illustrate how and when to use lists with bullet points in your text.
Summarizing
If you're writing a long and complicated article, it's helpful to summarize all your main points in a list. This is a great way to conclude your text.
For example:
From this study on the health benefits of bananas, it can be concluded that:
Bananas are respectable sources of vitamin C
Manganese in bananas is good for your skin
Bananas give you energy – minus the fats and cholesterol​
List of items
You've probably already constructed a list of your own. It could be a grocery list, ingredients to create a dish, or things you like to do in a day. It is also often used to keep an inventory log.
The use of bulleted lists helps emphasize the importance of each element. Each component on an item list has to be part of a collective category, and they don't necessarily have to be in order.
For Example:
List of Famous Car Brands
Toyota
Honda
Chevrolet
Ford
Mercedes Benz
Jeep
BMW
Porsche
Subaru
Nissan
Instructions
Writing instructions or directions in a list format makes it easier for readers to follow them. The difference between listing directions and item lists is that they need to be in order. You may want to use number bullets to list your instructions in succession.
For example:
How to Post a Photo on Instagram
Open the Instagram app on your phone
Click on the plus symbol at the bottom of the screen
Select a photo you want to upload
Press next and edit your image if needed
Press next and type your caption
Press Share if you're ready to upload it
How to Use a Bullet List Dot Properly
Make sure all things on your list are related to each other
Use the same font and margin width for each bulleted point
Please keep bullets short, preferably no more than three lines
Start with the same part of speech (active verbs do well) and make sure they are parallel
Make all bullets about the same length
Use a consistent format for each list
To make the list skim-friendly, highlight the beginning of each bullet.
End complete sentences with periods
Conclusion
A bullet list dot is used to symbolize multiple things in a list. Knowing how to use these to better present extensive data and simplify complex ideas is vital.
This symbol can be used in a number of ways. You can use it to summarize, list things, or instructions. And now you know everything there is to know about these handy text formatting tools. Try them out on your next piece!
Explore All
Bullet Point Generator Articles