A meta tag analyzer can be an invaluable tool for helping you analyze and optimize your website's pages. Using the best meta tag analyzer, evaluating and optimizing meta tags can be greatly simplified.

In this post, we'll cover everything you need to know about finding the best meta tag analyzer solution that fits your needs. So if better search engine rankings are on your wishlist this year – read on!
What Is a Meta Tag Analyzer
Meta tag analyzers can help you optimize your website for SEO (Search Engine Optimization). They provide insights into how the search engine bots "crawl" and index a page and which keywords are most effective for ranking.

Meta tag analyzers track crucial information like title tags, meta descriptions, and heading tags easier. By better understanding these elements, you can improve your website's visibility on SERPs and drive more organic traffic to your site.

The analyzer serves as a scanner that looks at the source code of any given webpage and extracts the contents of its HTML tags. It then provides valuable data, such as the most popular keywords used on the page and which search engines have already indexed it.
Benefits of a Meta Tag Analyzer
Website owners need meta tag analyzers to optimize their meta tags for search engine visibility. Meta tags assist search engines organize and index web pages by providing information about their content.

A great analyzer guarantees that your website's meta tags are properly structured, relevant to the page's content, and optimized for search engines.

Meta tag analyzers can also be used to compare the meta tags of multiple web pages to identify any weaknesses or areas for improvement. This allows website owners to quickly identify any pages that may need their meta tags adjusted or improved to maximize their SEO efforts' effectiveness.

A good meta tag analyzer will also provide detailed reports to track and monitor changes over time. It will also provide recommendations on how best to optimize your website's meta tags for maximum visibility and ranking.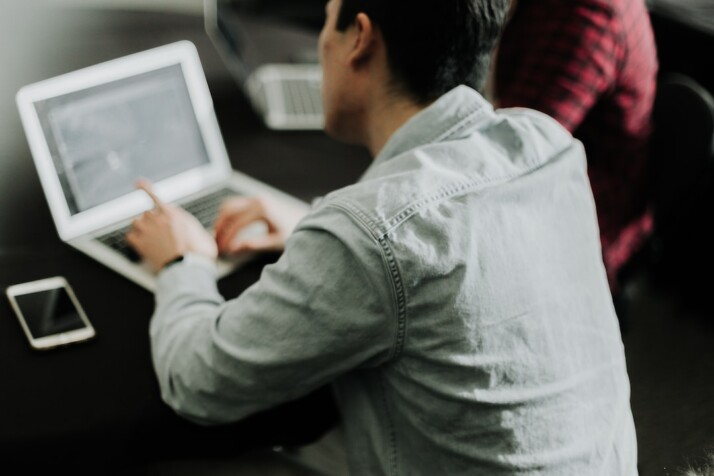 Checkbox for Best Meta Tag Analyzer
Here is a checklist of features you should look for when choosing the best meta tag analyzer:
Automated Meta Tag Analysis
A competent meta tag analyzer should be able to analyze your website's meta tags quickly and thoroughly. Hence, you can easily decide which are effective and which need development.
Easy to Use Interface
Meta tag analyzers should have an intuitive user interface that makes it easy to analyze and compare the meta tags of different pages.
Comprehensive Results
A great meta tag analyzer will provide comprehensive results, including recommendations on improving your meta tags to optimize your website's performance.
Keyword Picking Functionality
Meta tag analyzers should be able to pick the most relevant and popular keywords associated with your website for proper optimization.
Technical Support
When choosing a meta tag analyzer, choose one that offers reliable technical support in the event of questions or issues that may arise.

With a good meta tag analyzer, you can be sure your website's SEO is up-to-date and competitive. Investing in one could be just the boost your business needs.
Conclusion
With so many options available, the best meta tag analyzer is one that provides a birds-eye perspective of your website's ranks. It should deliver precise findings without being unduly complicated.
Explore All
Ecommerce Meta Descriptions Articles