Are you looking to maximize the visibility of your blog on search engines? Adding meta descriptions is a great way to make sure that potential readers will see your blog as soon as they do a search. And we're here to guide you on how to add meta descriptions to Blogger quickly and easily.

A well-crafted meta description can make all the difference for the success of your blog. So get ready to increase your SEO rankings and boost your content – let's dive in!
What is Blogger?
Blogger is an online content management system that enables users to create blogs with time-stamped entries easily. It's one of the oldest blog platforms, next to WordPress and Squarespace.

What makes Blogger an excellent choice for people looking to start a blog is its user-friendly interface and customization features. Plus, it's free to use!

When you start creating your blogs on the platform, it's essential not to forget to add your meta descriptions. These small lines of text may not seem like much, but they can significantly impact your SEO efforts.

Explore the importance of meta descriptions below and the benefits they can offer your blog.
Importance of Meta Descriptions for SEO
Meta descriptions provide a concise and accurate summary of the page's content. When someone searches Google, the meta description can appear below the website's title in the results list. This makes it a key factor in determining whether someone clicks on your website.

Here are other ways a meta description can impact your page:
Improved Visibility
A meta description helps search engines to understand the content on a website better, thus making it more visible in searches. It provides keywords and phrases that help differentiate your page from others. It can also include relevant information that may be difficult to convey through a title tag alone.
Increased Click-Through Rate (CTR)
Studies have shown that well-crafted meta descriptions have a higher click-through rate than those without. Meta descriptions provide an opportunity to explain why people should visit your site instead of competitors'.
Enhanced User Experience
Good meta descriptions provide users with helpful information about what they will find when visiting your page. This is especially true for long-tail keyword searches where many pages contain similar content but may differ in detail or nuance. A descriptive meta description lets searchers quickly identify which page best matches their needs before clicking.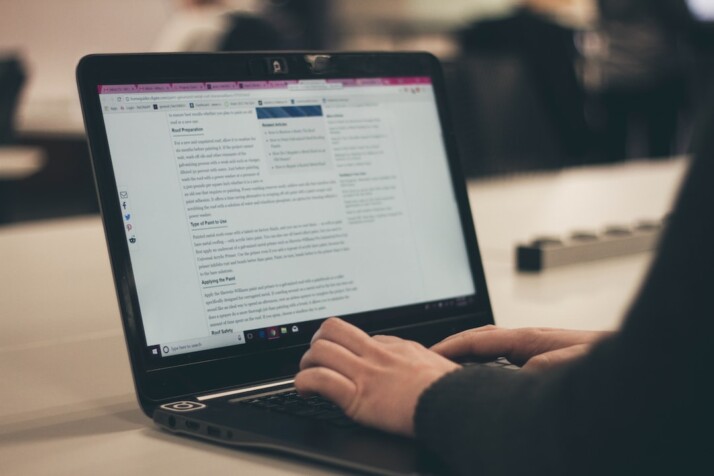 How to Add Meta Descriptions to Blogger
Adding meta descriptions to Blogger isn't all that complicated. Here's a step-by-step guide you can follow:
For the Main Blog URL
Go to the settings of your Blogger account.
Click on search preferences and select Meta Tags.
Click on the edit button. (If a pop-up asks if you want to enable search description functionality, click on Yes.)
Start typing in your meta description. Note that you should keep meta descriptions to 150 characters or less (including spaces).
When you're done, click on Save.
For Individual Blogs
For your Blogger blog dashboard, go to Posts.
Select an existing post you want to edit or create a new one.
If you've selected an existing post, you should see Post Settings on the right side of the edit view.
Click on Search Description
Enter your meta description. This will be the text used in a search engine listing.
Click on Done when you're finished.
Quick Tips for an Effective Meta Description
Keep the meta description short and to the point: A good meta description should ideally be less than 150 characters. Make sure it is brief but also descriptive enough for people to understand what the page is about quickly.

Include relevant keywords: Using targeted keywords in your meta description will help attract more readers. It will also improve visibility on search engines like Google.

Make it interesting: Try to make the meta description engaging. You can use action words and phrases that describe the content accurately and appeal to your target audience.

Include a call to action (CTA): Add an incentive or encourage people to take action by adding a CTA. You could add phrases like "find out how" or "learn more" at the end of your description.
Final Words
By taking the time to add meta descriptions to your posts, you'll increase visibility, drive more traffic, and ultimately grow your business. Follow these steps on how to add meta descriptions to Blogger, and you should be good to go!
Explore All
Ecommerce Meta Descriptions Articles