A well-crafted meta description can be an effective way to boost your SEO without relying on too many pushy sales techniques. However, due to the limitations on meta descriptions character count, these must be carefully worded to ensure accuracy and relevancy.

It is important to tailor each meta description for every web page. It must be clear about the content you are offering in response to a query. As long as they correctly reflect the context of the page, meta descriptions are great for drawing in viewers and indirectly boosting SERP rankings.

This blog post will explore why meta descriptions are important and how to optimize the character count for maximum impact.
What Are Meta Descriptions?
A meta description is an HTML element that gives searchers and search engines a short blurb about your page's content. It's found on SERP displays beneath the title of your webpage, helping entice readers to click through to it.

You can write your own meta description or let a search engine craft one from your content. Either way, it's up to the search engine to decide whether or not to show it as part of their SERP display.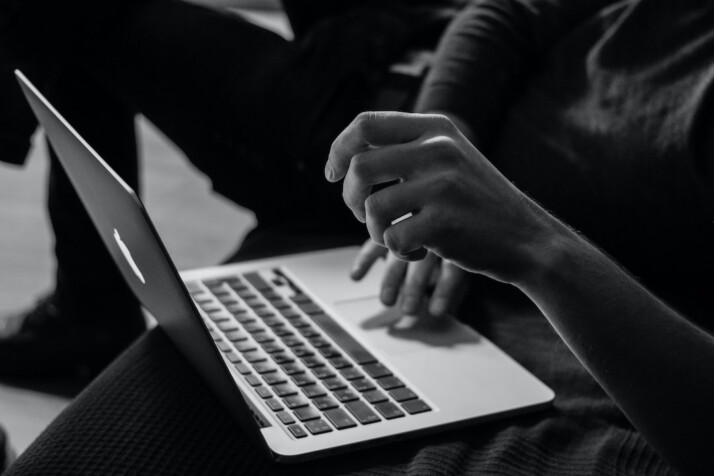 Why Are Meta Descriptions Important?
Although there is debate over the relevance of meta descriptions today, below are two particular reasons for using meta descriptions:
1. Crawlability and Indexability
Meta descriptions are important for SEO because they provide search engines with a brief but accurate summary of what a page is about. This makes it easier for crawlers to index pages and serve them in relevant search results.

Furthermore, meta descriptions can be used as part of the title tag to further emphasize the keywords associated with a particular webpage. It allows search engine algorithms to more accurately determine the relevance of a given website's content to user queries.
2. Click-Through Rate (CTR)
In addition to aiding in crawlability and indexability, meta descriptions also have an impact on click-through rate (CTR). Snippets that accurately describe the page's contents improve click-through rates. They make users more likely to visit that page than if there was no description at all.

Thus, having good meta descriptions can drastically improve organic search rankings by increasing CTR. This signals to search engine algorithms that the page contains relevant information.
The Ideal Meta Descriptions Character Count
A meta description should be no longer than 150-160 characters, including spaces and punctuation. Anything beyond this limit will not appear in Google search results. Though this length may fluctuate, sticking to the shorter side will ensure your description isn't truncated in search engine results.

To ensure that all of your words are read by potential visitors, use concise language and focus on only relevant information to generate clicks. When crafting your description, be creative yet precise with your wording while providing value and an accurate depiction of the content.
Wrapping Up
Meta descriptions are great for SEO and can help improve your website's click-through rate.

The ideal meta descriptions character count is between 150-160 characters, including spaces. This allows you to include the most relevant information about your page without exceeding the limit set by search engines. By following these guidelines, you can ensure that your meta descriptions are optimized for maximum impact.
Explore All
Ecommerce Meta Descriptions Articles