Many people often underestimate how important a resume summary is. This brief text at the top of your resume is a vital way to draw the attention of your potential employer. And as such, it's vital that you know how to write a compelling one. If you're looking for help writing a resume summary, this guide can help you out.
A resume summary is meant to give an overview of your valuable qualifications while highlighting your strengths and skills. Choose a unique resume summary that shows who you are and what you can do. By reading this article, you'll be able to write a resume summary statement that will get employers interested in you.
Are you ready to learn how to write a winning resume summary? Let's get started.
What is a Resume Summary?
A resume summary is an overarching synopsis of your professional experience and what you can offer as a candidate. It usually lasts between 1-4 sentences. This appears next to your name and contact information in your resume.
A resume summary is also called a professional summary. It's a brief description that includes the following:
Who you are
What you bring to the table
How you can help the company solve its problems
Your experiences, skills, expertise, and
You can think of your resume summary as your elevator pitch. A good resume summary is compelling, specific, concise, and easy to read.
Why You Need a Resume Summary
You've already got a resume; what do you need a summary for? Well, you can gain a lot from placing a summary at the top of your resume. Here are just some of the reasons why you need one:
You get noticed faster
Your summary is next to your contact information at the top of your resume. This makes it easier for recruiters to see what you bring to the table. With a strong resume summary, your chances of landing an interview improve dramatically.
You can highlight your strengths and accomplishments
Your resume summary provides information about your most important accomplishments, key skills, and experience. This helps recruiters quickly size you up and find key attributes they are looking for in a candidate.
This leverages the seven-second window by explaining why you are the best candidate for the job within a few sentences.
Get past the Applicant Tracking Systems (ATS) with high-impact keywords
Most Fortune 500 companies use ATS to narrow the list of candidates to the top job applicants. And this means that recruiters and hiring managers are not all you need to impress. You need to impress this system too. By using relevant and strong keywords, you can get past the ATS, outsmart bots, and get your resume to the recruiter's table.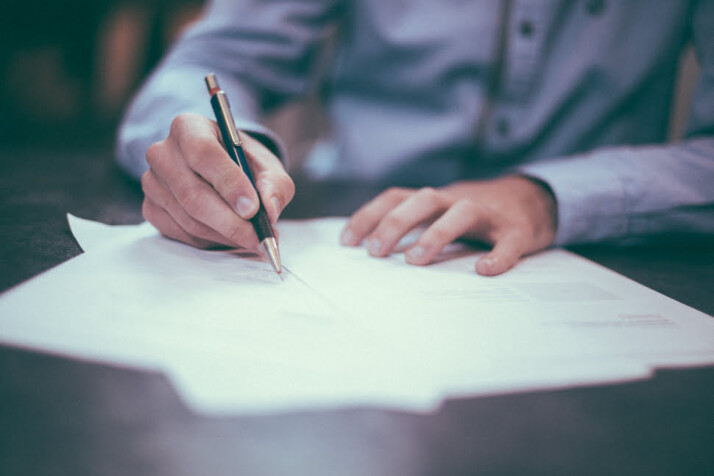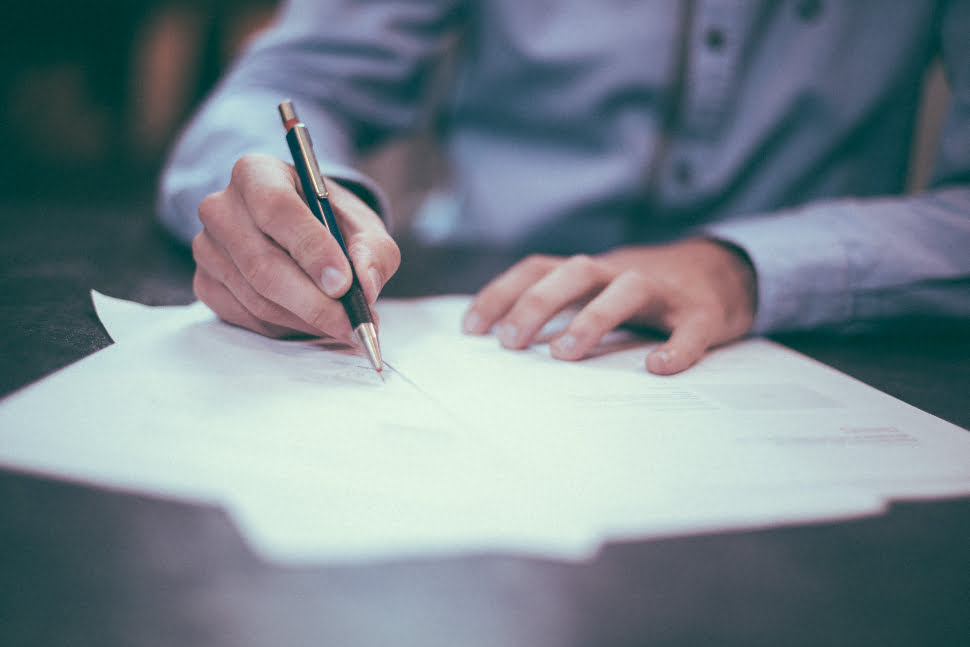 Tips to Help Writing a Resume Summary
Writing your resume summary doesn't need to be overcomplicated. Here are some important tips that you should keep in mind:
Read the job description thoroughly. Your career summary should not be a list of everything you've done. It needs to be based on skills and experiences proving that you're fit for the position.
Do not forget to mention your current job title if it's relevant. This is a common way to start your resume summary. Your current job position may give you an edge over other applicants.
Tell employers how you can help them achieve their goals or solve their problems.
Use bold text to emphasize one or two key phrases.
Incorporate relevant metrics and data, years of experience, the size of the teams you lead, and so on. This will help make your resume summary a lot more credible and attractive.
Make the employer want to read more. The goal is not to plainly display all your experiences but to grab their attention and keep them reading.
Resume Summary Samples
For a Marketing Professional or Business Owner:
Marketing professional with a proven reputation for generating and building relationships and managing projects from concept to completion. Capable of designing educational strategies and coaching individuals to success.
A proficient member of cross-functional teams, an exceptional communicator, and can make informed decisions during challenging situations. Has strong leadership skills and the ability to work independently, construct effective presentations, and develop opportunities that contribute to organizational goals.
For a Human Resource Professional
Human Resources Generalist with progressive experience managing employee benefits & compliance, employee hiring 'onboarding, performance management processes, and HR records.
A team player with the ability to communicate effectively and with confidence. Capable of building relationships with employees across all levels of an organization. Competent in applicant tracking and benefits management.
For a Marketing Manager
A marketing manager with over eight years of marketing experience. Highly proficient in email marketing campaigns and strategies that have previously resulted in a 20% increase in qualified leads. Competent in content, social media, and inbound marketing. Skilled, innovative, and creative thinker with excellent verbal and written communication skills.
Are You Ready to Land that Job?
Resume summaries are not just side projects. They are a way to get noticed while searching for a job. A good resume summary can give you an advantage over other candidates.
Writing an effective resume summary that conveys your commitment and determination to land that job is important. Make sure to follow these tips on help writing a resume summary, and you're sure to find more success in the job market.
Explore All
Text Summarizer Articles