Are you looking to save time? Discover some of the best text summarizing tools in this article that will help you understand long text quickly and easily. We've listed only the best text tools and websites that summarize books for you. These are definitely worth checking out!
If you're trying to read a long and complex book, a text summary may help you get to grips with the content. Text summarizers are incredibly convenient because they cut through the content and break down sections into key points.
Whether you're looking to lose a few hours finishing a book or need help with a writing assignment, these will surely come in handy.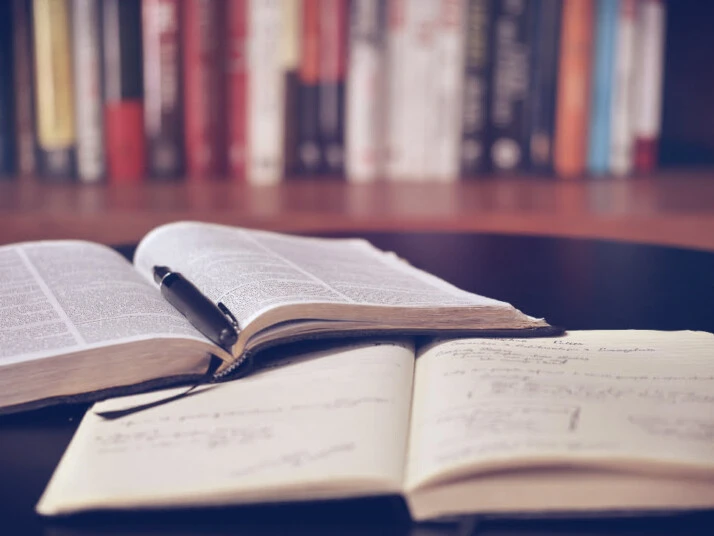 What Are Book Summaries?
You may have already seen book summaries on the back of your favorite books. Book summaries are quick explanations of a book or a chapter that focuses on what the text is about.
They are designed to give a general idea of the reading material to help people decide whether to pick up the full text. A summary can aid in developing or improving key points of the text.
The Best Websites That Summarize Books For You
Whether it's for writing assignments or preparing for an upcoming literature project, analyzing books is vital. It's why text summarizing websites have been flourishing recently, and their popularity is only growing.
On this list, we've listed websites that offer summaries of well-known books. We've also included tools that summarize your own online articles at the click of a button.
With these high-quality websites and tools at your fingertips, you'll see how quickly and thoroughly you can understand a book.
INK Text Summarizer
The INK Text Summarizer is a specialized writing tool that summarizes any story in seconds. All you need to do is paste your text on the box and click on AI Write. It will automatically list summarized results that you can copy directly.
Did we mention that this tool uses the power of AI? This ensures that the summaries it generates are perfectly written and capture all the main points of your text.
SMMRY
SMMRY allows you to summarize the text not only by copy-pasting but also by uploading your file. It also has an interesting URL-inserting feature. With this option, you do not need to edit an article in any way. Simply paste the URL into the field, and you will get your summarized result.
Four Minute Books
This website has over 1,000 free summaries of the world's best books. It can help you learn valuable lessons in four minutes!
Their dedicated team compresses books into three key takeaways. They also provide a brief review of the ideal reader of the book.
Nat Eliason
Nat Eliason's book summaries, notes, and reviews provide concise, honest insight into popular nonfiction books. He also summarizes speeches, articles, and other material he has read.
Nat doesn't try to stay neutral but instead provides his opinions about a particular piece of writing. Each work is rated on a scale of 1 to 10, which will help you decide if it's worth your time.
12Min.com
This site is pretty similar to Four Minute Books. The only difference is that their summaries are longer and explore critical points in greater depth.
Each summary is available on audio; you will find a list of key quotes from the original text. You'll find a critical review at the end of the summary that provides a personal touch.
There are currently summaries of hundreds of titles available. And each week, new book summaries are added to the site.
The Book Summary Club
The Book Summary Club also includes Three Lessons Learned for each of its selected readings, much like Four Minute Books.
Some summaries include embedded videos, pictures, and helpful notes from the author. Besides providing honest and relatable reviews, Vince, the site's founder, also adds his fun personal reviews.
Wrapping Up
A book summary usually provides a solid overview of the ideas in the book or chapter. This can help you decide whether or not to invest your time, money, or effort into studying the text.
These websites that summarize books for you can greatly help you understand the author's intended message. Try out these tools and websites to see which works best for you!
Explore All
Text Summarizer Articles