Why do you need to know how to summarize a project proposal? It's simple! A good project proposal can entice and persuade potential investors or clients to work with your organization.
Project proposals are one of the most crucial documents in project management, as the reviewer will likely read them first. It is your best opportunity to wow your readers with the value of your work.
With a flawless summary, the reader will have all the information necessary to make an informed judgment regarding your idea and project.
Learn the definition of a project proposal, guidelines, elements, and steps for writing one in this article!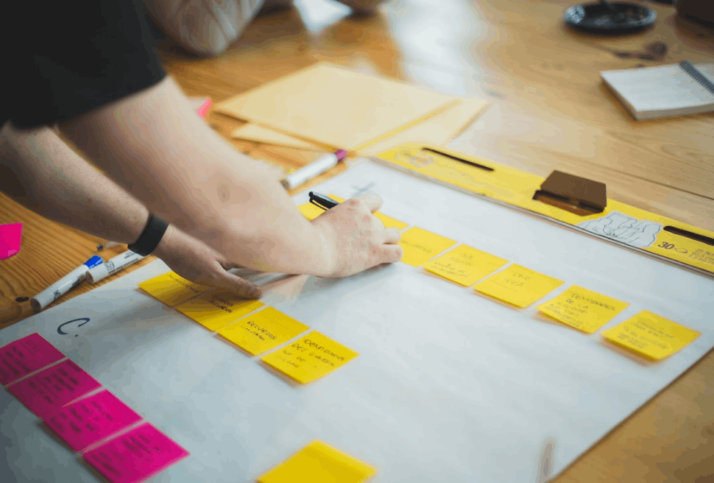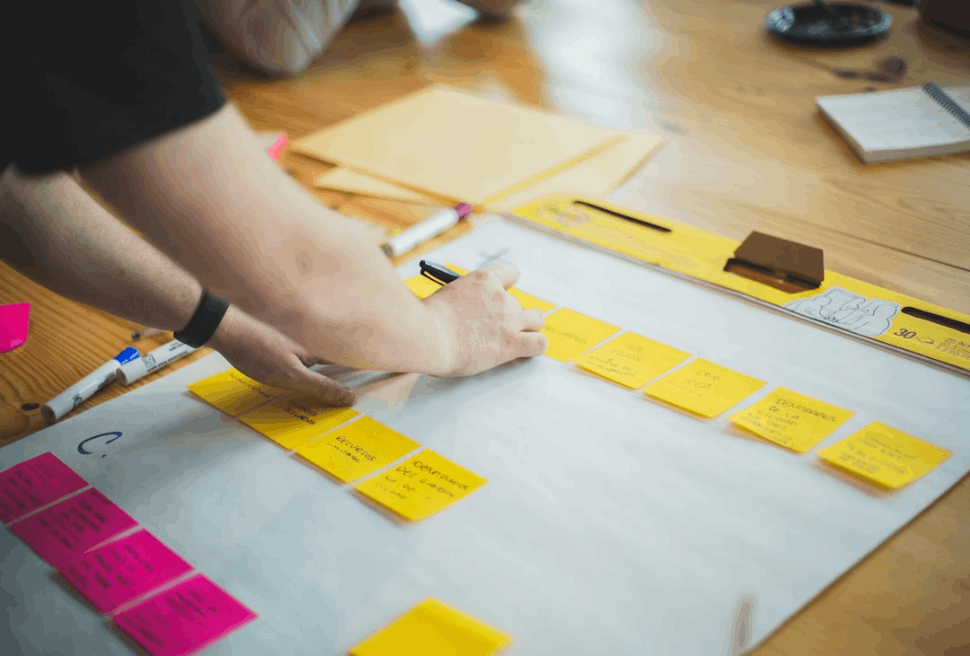 What Is a Project Proposal and Summary?
A proposal is a one-page synopsis of the complete project included in any given plan or proposal. It's an excellent tool for getting the word out to investors, customers, and staff.
Project proposals are documents that provide a high-level overview of a project and its main details in a single, digestible paper. It often includes the project's goals, context, requirements, issues, analysis, and final thoughts.
Most people write project overviews after they've completed the thorough explanations. However, the overview of your project should be written first in your proposal.
The project summary is one of the first things a reader will see. Therefore, it is an excellent opportunity to make an impression and convince them that your research is worthwhile.
The Elements of a Good Project Proposal
A typical project summary may condense the proposal into a single or double-page document.
A good project summary, on the other hand, covers all the relevant aspects of the project in a concise and comprehensive manner. What exactly are the elements of a good project proposal?
1. Set the Scene
To kick off your summary, introduce the project and provide background information such as the company's name, the project's name, the project ID, etc.
You should have a section to list everyone working on the project and their respective contact details.
2. General Overview
Provide a high-level description of the project, including its rationale, scope, and expected outcomes. Briefly explain the product or service you are giving, the goal of the project, and your strategy for achieving that goal. Any project summary shared with others should also include some background information.
3. Dangers and Difficulties
There will always be risks and obstacles in a project you weren't expecting.
Therefore, it is essential to address the obstacles, dangers and challenges the project may face during its execution in the project synopsis.
4. Project Schedule
A project's timeline is the order in which events occur during the project. You can stay abreast of the status of your project and its outcomes by consulting the schedule you've created. A brief description of the project's schedule can be included in the summary.
5. Use of Rich Media
Your project summary can have rich media like graphs, charts, photos, etc., to tempt the reader to keep reading, but this is not required.
Let's discuss how to put together a project overview now that you know what goes into one.
Factors to Consider When Writing a Project Proposal
Have you ever wanted to know what to remember while creating a project summary? Read on!
1. Have a Talk With the Project Team
Don't assume you have to do project proposals all by yourself. Gather the project team to discuss and determine what information and aspects should be included in the summary. The finest project proposals result from a group's combined efforts to identify key points.
2. Finding Your Target Market
Your project proposal's format will depend on whom you're trying to impress. So, you must zero in on your intended demographic. Do you write with your clients in mind? Stakeholders? This will allow you to create a project overview that speaks directly to their concerns.
3. Goal-Setting
After assembling a team and zeroing down on your target demographic, the next stage is to define your project's objectives and important milestones. You should include them in your project summary so that you and your team can formulate a strategy immediately.
4. Draft a Project Synopsis
If you know the end goal and who will be seeing the final product, you may work together to draft a compelling project overview.
Guidelines on How to Summarize a Project Proposal
It takes practice to distill the essential points from a lengthy project proposal into a concise executive summary.
The project manager's job is to effectively deliver a concise and clear message to those reading it.
The more detached you can be from the proposal and the information you provide, the more apparent it will be. Here are vital guidelines for summarizing a project proposal.
1. Do Not Use Jargon
Your project summary is meant to be concise so that readers can quickly peruse and grasp the proposal's main points. To that purpose, avoid using jargon or technical phrases that could confuse the intended audience. Therefore, it is strongly advised that you avoid jargon at all costs.
2. Remain Succinct and Clear
Remember that your summary is not meant to replace the full report on the project. Furthermore, summaries should be brief and to the point. Keep your description of the project and its characteristics general and short.
3. Proofread and Revise
You should never submit a document without first having it proofread. Avoid confusing your readers with typos, poor grammar, or spelling issues. This is why checking your project summary for errors is vital before sending it out. Get a second opinion by having a coworker check your work.
Conclusion
Most people do not know how to summarize a project proposal. This is because a project proposal is more than just an idea. It is a detailed visual representation of a project and its impacts. Do well to make it concise yet thorough.
Explore All
Text Summarizer Articles