Summarizing an article is a foundational skill that promotes critical thinking and improves the ability to discern important information. It's why article summaries are a common school assignment. Whether you're a student who needs help or a writer who wants to improve, you need to know how to write an article summary.
This guide will cover article summaries, their importance, and how to write them.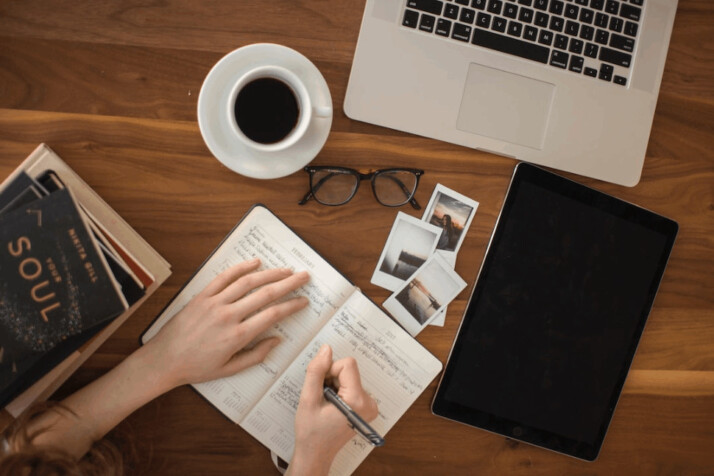 What is an Article Summary?
An article summary is a brief document that recapitulates the main concepts or points of an article. They are a clear, objective recap of the article, and they focus on key points and details that support an article's main arguments.
An article summary has three main components.
Introduction
An introduction is an overview of an article and includes the article's title and the author's name. It can include a general summary of the article's meaning. It provides an overview of an article's main idea and highlights key points of focus.
Body Paragraph
The body paragraph is the section where your summary must support the statements raised in your introductory paragraph. The number of paragraphs in your body article depends on the length of the source material.
Generally, you'll want to start each body paragraph with a key point you want to support. A body paragraph must focus on the main idea and the most important details pertaining to it.
Concluding Paragraph
A concluding paragraph summarizes your article's main idea and its underlying implications. It's also the section where writers have the opportunity to leave an impression they mean to leave. The last word is just as important as the first because it can mean the difference between action and inaction.
The Importance of an Article Summary
Article summaries are important because they are an effective way to develop skills in critical reading and summarizing. They help students develop clear writing and make a habit of organizing their thoughts before writing.
It's a way to nurture their ability to distinguish key information from filler info. Additionally, identifying important information will allow students to determine which points deserve their attention from those that will merely distract them.
Mastering the art of writing an article summary will develop your writing skills and improve the way you absorb information. Both these skills are critical in fields like Law, Public Governance, and many others.
If you want to improve your article summary writing skills, heed these next few tips.
How to Write an Article Summary
Writing a summary [or anything, for that matter] is less about the actual writing and more about the preparatory process. If you want your words to flow naturally, you'll need the right mindset. Fortunately, it's a simple process that most people overlook.
Read the Text Earnestly
Break the Text into Sections
Identify Each Section's Key Point
Write the Summary
In Summary
Learning how to write an article summary is a straightforward process that depends on your preparation rather than writing. Make sure that you learn how to select the information you need to emphasize and interpret the text accurately.
Don't be afraid to use your own words to explain the main point. Keep an eye on key points and try to understand their logical flow. If you want to learn how to become a potent writer, summarizing articles is a great way to start.
Explore All
Text Summarizer Articles