Whether you're a company or a job seeker, it helps to have a job description summary generator. This can help you simplify your job posts so that it's easy to attract the applicants you want. It can also help improve your resume by including brief and relevant job description details.
In this article, we'll discuss some expert summaries and job description generators that are worth checking out. These are sure to help you improve your job postings or your resume.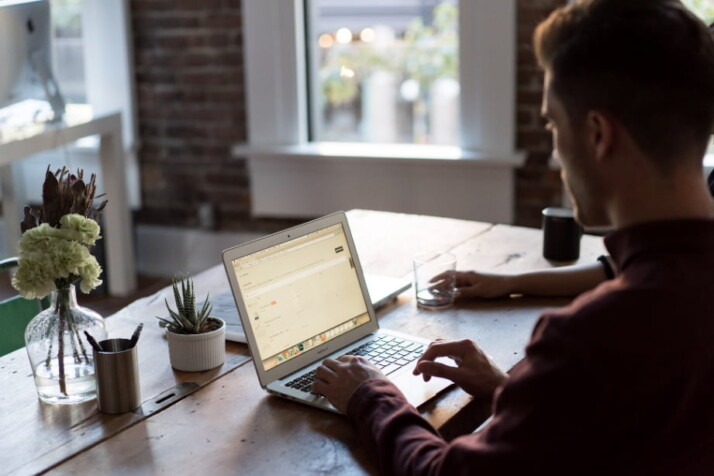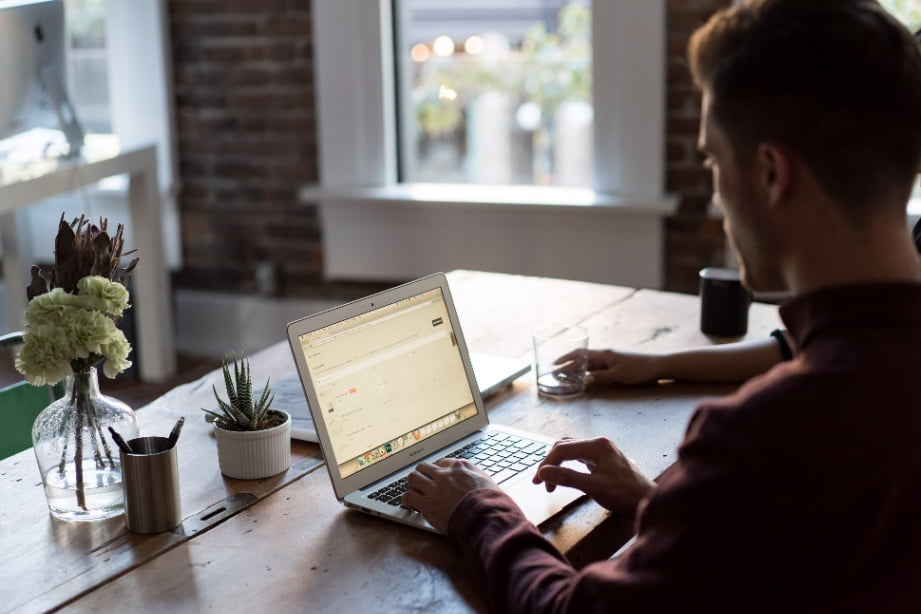 What Makes a Good Job Description Post
A description is a formal description of the work-related duties of an employee. A good job description:
Describes the purpose of the job, physical and mental demands, working conditions, and so on.
Includes qualifications, training, and skills required for an employee to perform satisfactorily
Lists the duties and responsibilities involved in the job
Concise and easy to understand
Provides a standard by which most employment decisions are made
It is essential to develop good job descriptions to promote an understanding between employees, supervisors, and managers. This should provide vital information about each employee's role within the workplace.
What is a Summary Generator?
A summary generator helps to simplify text that's overly long or complicated. They summarize the idea and meaning behind the text in a short and easy-to-understand manner.
These software programs reduce the effort needed to find the desired information. Because when a job description is long and wordy, it can be challenging to attract candidates.
Expert Job Description Summary Generator
Manually summarizing a job post or resume is time-consuming. Here are the four best summarizing tools and job description generators to help eliminate routine work and save your time for more important tasks.
INK Text Summarizer
The INK text summarizer is powered by AI to help you generate well-written and professional resume summaries. You can create a summary by simply pasting your text and clicking on AI Write. It's straightforward to use and can generate summarized text in seconds.
Resume Worded
This tool is specially made to provide you with concise resume summary templates. You'll need first to choose your experience level or position. The choices include Mid-Level, Senior Level, Career Change, or All Other Job Seekers. It will then provide you with relevant templates, insights, and examples.
Ryter
Ryter uses AI to create professional job descriptions with a few clicks. It lets you choose your language and even your tone of writing. Fill in all the job details, including the job position the description is for. In a matter of seconds, it will generate a comprehensive description you can use.
Jobsoid
Jobsoid has over a thousand job description templates. And the good news is you can use them for free!
You can use customized job description templates for every industry through their vast library. Choose your desired job description, and you can start your hiring process!
Conclusion
A job description summary generator can help simplify your job hunt and make your job search much easier. They're not only beneficial for employers but also for job seekers. Choose from these four text summarizers and job description generators, and you're all set!
Explore All
Text Summarizer Articles