You should consider a summary and conclusion generator if you are struggling with writing a good summary and conclusion.
Summaries are vital to the success of an essay. We know it isn't easy to come up with a summary that is relevant and uniquely different. Yet, a good one plays a crucial role in every paper and, therefore, cannot be ignored. Hence, the reason for this article.
Read this article until the end to learn how to summarize your conclusion adequately with or without a generator.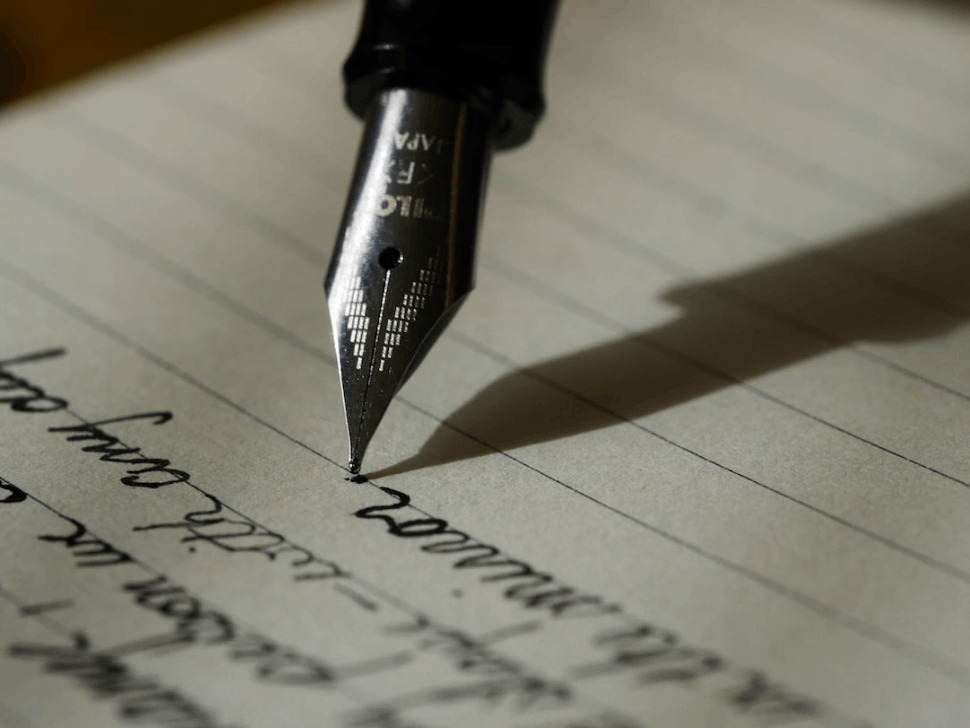 Definition of Summary and Conclusion
A summary is an overview of the paper that concludes with a synopsis of its significant findings. A summary is intended to provide concise information about the article, not referring to irrelevant facts or digressing personal opinions.
The final paragraph of your paper is called the conclusion. It restates your essay's primary argument in a nutshell.
When writing an essay or opinion piece, the conclusion should resolve an issue presented in the body of the argument.
In the final paragraph, the reader should be encouraged to do something or to reflect on the arguments you've presented. Your essay's word count is the best indicator of how long a conclusion should be. The standard is at least 100 words.
How to Write a Perfect Conclusion
In conclusion to a paper or article, the purpose is to wrap up the ideas and state your final thoughts.
The conclusion can restate the material more engagingly to help readers understand your research or paper. Here are steps to follow when drafting a conclusion:
1. Reiterate Your Thesis Statement
Your essay's conclusion should restate its thesis statement. So, in the final paragraph, you might restate your primary argument. Instead of simply repeating the paper's main ideas, you should summarize them. Justify the significance of your topic to the reader. It's best to keep it to a single sentence, so only the most crucial information needs to be included.
2. Summarize Your Findings
Summarize the most important findings from your study. Read over your essay again and pick out the strongest arguments and supporting details. If your reader reads it, they will have a clear and exact understanding of what your essay is about.
3. Explain the Significance of Your Findings
Explaining the relevance of your findings is essential if you want to convince your reader. Display the significance of your findings to the discussion. You can also provide examples from other sources that support your argument.
4. Provide a Summary/Closing Remarks
Include a call to action in the final paragraph of your paper. Another option is to encourage introspection on the part of the reader. Finally, the conclusion is where you get to address any remaining questions. Have faith in what you're saying to persuade your reader.
You may always utilize a generator if you don't feel like writing your essay's conclusion.
What Is a Summary and Conclusion Generator?
It is possible to have a summary and conclusion generator to help you in your writing. This is important since summaries and conclusions are usually challenging for many students.
A summary and conclusion generator is a valuable tool that can create a summary at the same time that they generate a conclusion.
This means that the tool will create a summary with the information it goes over and automatically build the conclusion around this.
Conclusion
A summary is a miniature and descriptive synopsis of a book, movie, article, or other writing. It is a short, often personal, account of the main points in the writing and the author's conclusions.
A conclusion summarizes the central ideas of a presentation, essay, or research paper. It is often a personal and subjective statement that summarizes the author's objectives at the beginning and end of the document.
A summary and conclusion generator is an AI capable of producing well-written summaries and conclusions based on the information presented in the text. You can use our built-in summary generator to write a summary from scratch!
Explore All
Text Summarizer Articles