Summary writing exercises are a key part of any English course. They help us develop fundamental habits that impact not only our educational life but also our career. If you want to learn how to write better summaries, read on.
This guide will explain these writing exercises, their benefits, and how to accomplish them.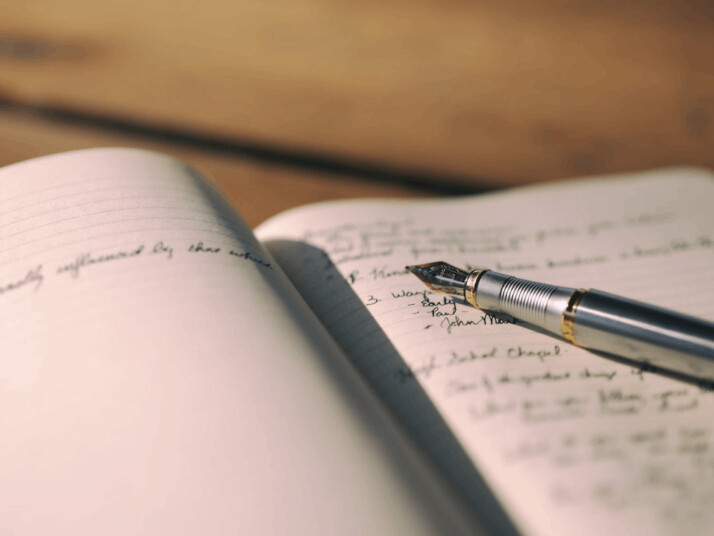 What is Summary Writing?
Summary writing refers to the act of condensing the information into a short piece that's easy to read and remember. Summary writing is important because it allows us to develop our analytical, comprehension, and writing skills.
When you summarize, you're also creating neural paths in your brain that train the way it absorbs data. People who master the ability to identify key points also improve their concept mapping ability.
These are essential in fields that entail a lot of reading analysis. Lawyers, teachers, scientists, and other text-heavy professions greatly benefit from the ability to identify key information.
What are Summary Writing Exercises?
These writing exercises help high school students improve their argumentative writing. Requirements for getting the exercises to include tasks like reading an article in 10 minutes, composing an argument, and writing a summary. The exercises are designed to introduce arguments and improve a student's essay-writing skills.
The Importance of Summary Writing Exercises
These exercises are important because many of the skills they develop have a significant impact on future educational success. Again, the ability to identify key information and organize it in a memorable and comprehensive manner is crucial.
Writing summaries helps train the brain to recognize patterns and anomalies in text. It allows us to recognize and take note of key details and to analyze how one relates to the other.
This helps us learn to conceptualize and organize our thoughts as we read learning material.
Summary writing exercises often require students to find an article designated by a teacher and summarize it. If you don't know where to start, read on. The following guide will provide you with the steps for writing a summary.
How to Write a Summary
Writing a summary is less about your writing and more about how you interpret and organize the source content. Most of the work comes before you begin writing. These tips will allow you to handle any summary writing task.
Read the Material Thoroughly
The first step is to read the content and understand it. Try to visualize the concepts you find and recognize the point it's trying to make. This is helpful because it sets the context of the source material. It will also give you an idea of the type of summary to write. [whether descriptive or narrative]
Write an Outline
Once you've finished reading, feel free to go through the material again, this time taking notes of relevant words and phrases. Use your outline to gain a better grasp of the source's logical flow. Try to identify patterns and interactions.
Understanding the spirit behind the words allows you to interpret the material accurately.
Identify Main Ideas and Supporting Statements
Your body paragraph will contain the source material's main ideas. Understanding your main ideas will help you frame your words and identify which passage contains the idea you're writing about.
The quality of your summary is based on its accuracy and readability. Your key points will form the basis of your statements.
Your supporting statements are sentences that explain and validate key points.
In Summary
Writing a summary entails a lot of work. Throughout the years of your education, you're likely going to encounter these assignments. If you want to master the English language, there are a few better options than summary writing exercises.
These drills set an example of how your brain ought to handle the material it absorbs.
Explore All
Text Summarizer Articles