When starting a new business, you must create a business plan that clearly describes your organization's goals and objectives.
Also, it is critical to present your business plan with an excellent executive summary. The good news is that writing an executive summary for a report doesn't have to be complicated.
In this article, we'll get you started on writing a summary that will attract investors, cultivate clients and advance your goals. Let's get right into it!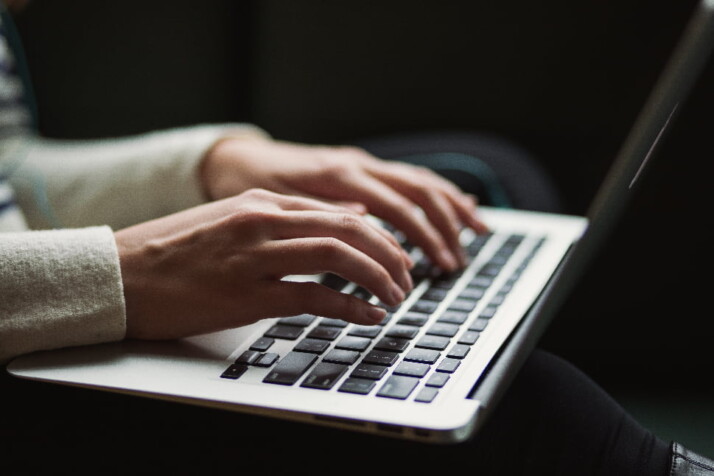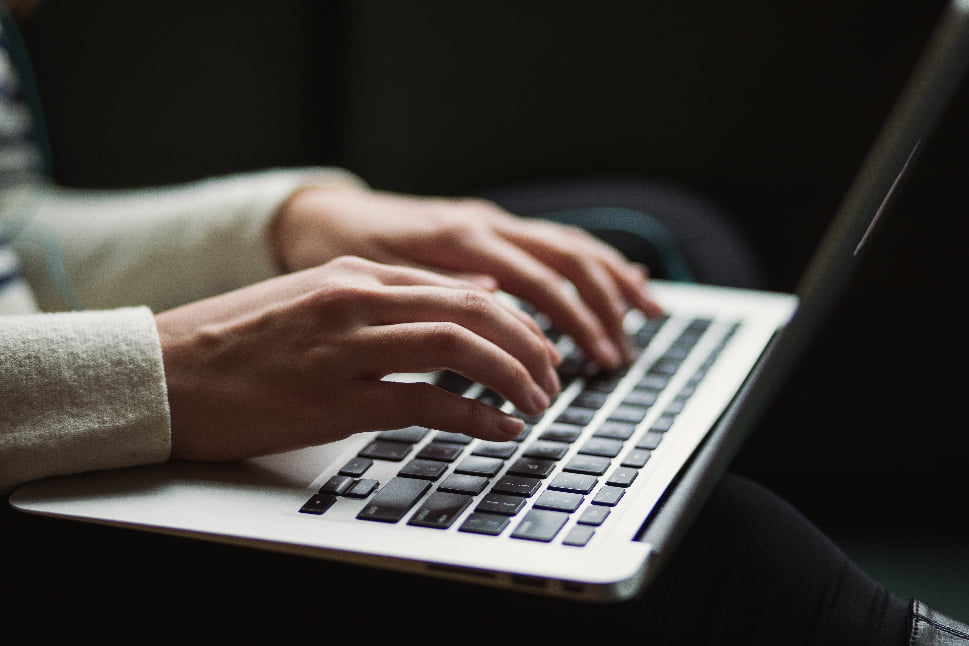 What Is an Executive Summary?
An executive summary is a condensed overview of a document that succinctly conveys its main points so it can be understood quickly. This is commonly used to give investors and stakeholders a quick overview of your business plan's description, market analysis, and financial information.
Other documents where you'll find executive summaries are:
Business cases
Project proposals
Research documents
Environmental studies
Market surveys
Project plans
Executive summaries should answer the problem or proposal detailed in the attachments. It should also provide background information, a concise analysis, and a conclusion.
Executives and investors must have a clear executive summary to decide whether to proceed with the proposal. Pitch decks are often used in conjunction with executive summaries to describe the benefits and selling points of a business plan or project.
What to Include in an Executive Summary
Executive summaries are typically brief, highlighting only the most important ideas and findings from the report. Here's a guide on what you should include in your summary:
Introduction: Discuss the purpose of your project or report
Company description: Talk about why you're the right team or company to handle the project.
Problem: Specify the problem that you can solve.
Unique Solution: What are your value propositions, and what are the main selling points of your project?
Proof: Evidence, research, and feasibility studies should demonstrate that your company can solve the issue.
Resources: Outline all the essential resources needed for the project
Funding Request: Explain your project's profitability and what the investors can expect.
Market Analysis: Site your competitors and your target market. Share how your project is a step further in meeting the customer's needs than your competition.
Marketing Plan: Describe your company's marketing plans, sales, and partnership plans.
Financial Planning: How much budget do you need for the project? Do you have a sales plan to cover the costs of operations, marketing, and the start-up?
Timeline: How long will it take to complete the project?
Tips for Writing an Executive Summary for a Report
Tell Your Story
The summary should help investors understand your company's strategic intent and competitive profile. This is one of the first sections of your business plan, so it needs to be clear, concise, and well-written.
To make it even more effective, tell your story. What does your company do? What are your goals, and how do you plan to achieve them? Answering these questions will entice them to read about your company and the rest of your business plan.
Do Your Research
Research is critical to make a summary that's credible and in-depth. Your brief executive summary should include plenty of relevant and supporting details about your project.
Present any relevant information about financial considerations and competitor analysis. While your business plan will already have these details, it is still essential to include your key findings in your executive summary.
Keep a Professional Tone
If you'll be presenting to investors and executives, keeping a professional tone in your writing is important. This includes avoiding slang that isn't typically used at the executive level.
As a company, your tone should represent who you are and your target audience. So you should also consider the tone your audience will expect.
Avoid Cliché Language
Cliché language pertains to wording that is overly used in many situations, often to the point of bad grammar. You want to avoid clichés when writing your executive summary, as it can convey the wrong message or misinterpret your point. This isn't just applicable to executive summaries but to all writing works in general.
Write It After Completing Your Business Plan
It's best to finish our business plan first before you write an executive summary. This is because the business plan will provide you with basic information about your project and the nature of the project. It will give you a better idea of the information to include in your report. Give yourself time to polish it up before the final deadline.
Final Thoughts
An effective executive summary tells your company's story, contains in-depth research, and conveys information with an appropriate tone.
These elements will ensure your executive summary is effective, informative, and impactful. Keep these in mind when writing an executive summary for a report, and you'll convey your company's story and business plan clearly and concisely.
Explore All
Text Summarizer Articles