No one likes to be bossed around by someone else! However, sometimes you have to be bossy to get stuff done. In today's guide, we'll look at what imperative verbs are and how to use them!
We'll also give you a list of imperative verbs to help you enrich your knowledge of imperative verbs. All that being said, let's get started — that's an order, soldier!
What Are Imperative Verbs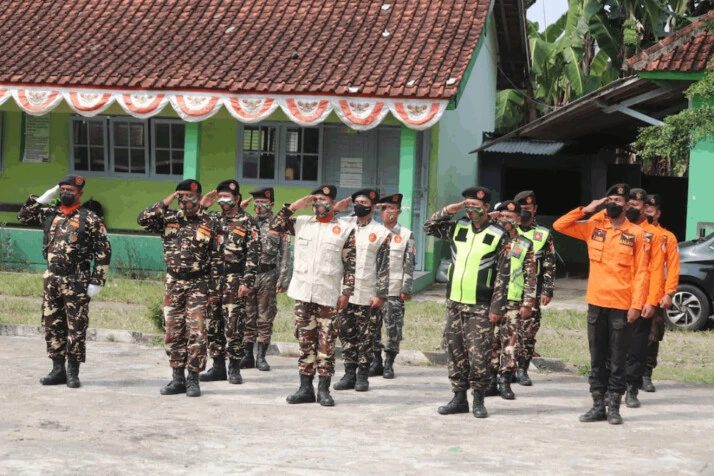 Commands, instructions, and advice are all given in imperative sentences. An imperative sentence directs the listener's attention to the speaker's instructions.
The word that takes action and issues a command is an imperative verb. It tells or instructs others to do something, which is why it is a bossy verb.
We all wish we had a robot to help you with some of your chores. Think about the instructions you might want to give it:
Make me a sandwich!
Get me a beer!
Wash the dishes!
All of the verbs in these sentences are imperative.
A command-giving action word is an imperative verb. Imperative verbs are used in sentences where you direct someone on what to do.
When you read a sentence, if you come off as bossy, the sentence probably contains an imperative verb!
Imperative verbs frequently come before other words in a sentence, but this is not always the case. Sometimes the imperative verb does not come first in an imperative sentence.
The speaker can alter the sentence's tone or action by adding other words before the imperative verb.
To tell a person what they should not do, you can also add the words "do not."
Basically, imperative verbs are used for commanding or instructing the listener immediately.
It is important to consider the sentence's context when identifying imperative verbs. Contextual cues are hints you can find in the sentence to examine how the verb is used.
You can also find verbs used in imperative sentences in other sentence types. When determining whether the verb in a sentence is an imperative verb, it's important to consider the sentence type and verb usage.
A List of Imperative Verbs in Example Sentences!
Here, we will give some examples of common imperative verbs that you may run into to give you an idea. Take a look at these examples below:
Follow the train, CJ!
Write this a hundred times!
Please speak English here!
Go there right now!
Cover me for threats.
Give that boy a lesson!
Learn to drive!
Use a black pen to write!
Learn proper grammar before speaking English!
Don't use the handbrake, work the clutch.
Stop using these terms when writing.
Use the imperative form for this exercise.
Final Thoughts
Using imperatives in their correct form is crucial for having good grammar. That's why, we hope you liked our guide on imperatives, and the imperative form in general.
If you have any questions on imperatives, don't hesitate to ask us!
Explore All
Verb Booster Articles