English is the most popular language worldwide. Mastering English creates new opportunities and allows you to compete on the international stage. One of the essential things every English speaker must learn is regular verb tenses. These words change according to their meanings in certain grammatical situations. 
This article discusses the meaning of English regular verb tenses and how they differ from irregular verbs. Read on to learn about them.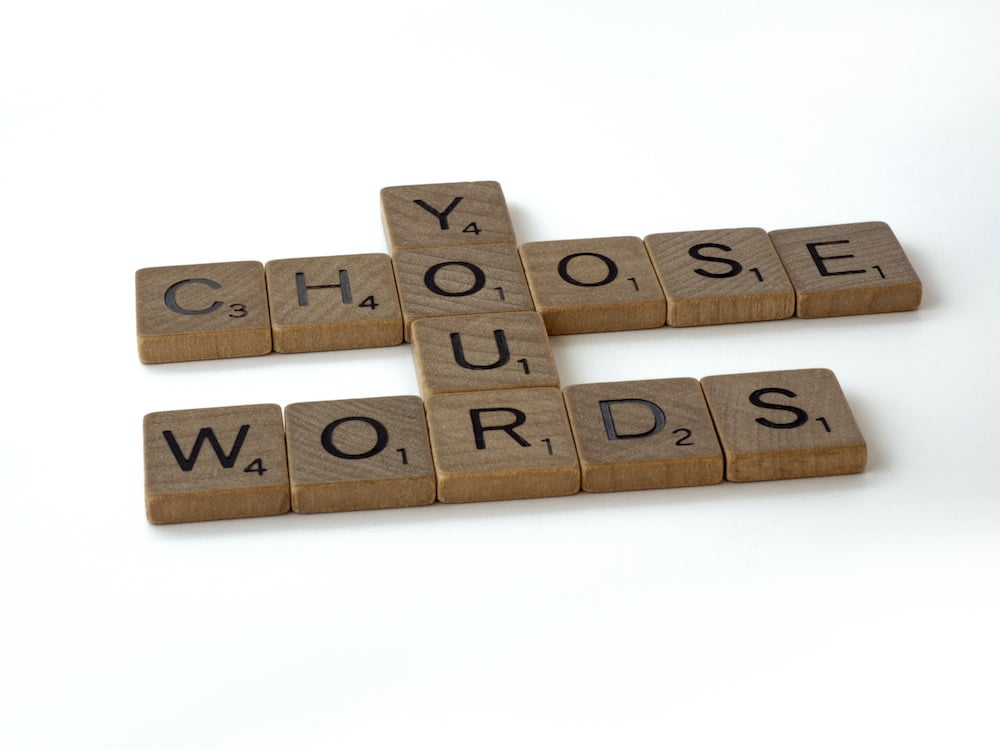 Verb Tense Definition
A verb tense refers to the time in which an action occurs. They differ based on their temporal relationship. They add a direct effect of time or a point of view on an event. 
The most common verb tenses are past, present, and future. 
English verbs change form to follow grammar rules. How they change form determines whether they are regular or irregular verbs. 
Regular Verbs vs. Irregular Verbs
As mentioned earlier, regular verbs differ from irregular verbs in how they change an infinitive verb to meet grammar rules. This section discusses this principle in earnest.
Regular Verbs
Regular verbs are aptly named because the base form uses the same suffixes to change its tense. This difference is particularly apparent when comparing the base form and past tense. Below are some examples:
Learn → Learned
Wait → Waited
Cook → Cooked
Work → Worked
Love → Loved
The examples above should show that to shift regular verbs from present to past tense; you need to add an –ed or –d.
The main idea behind a regular verb is that it follows a similar pattern to change its tense. This means they follow the same pattern every time they shift to a different tense.
Irregular Verbs
In contrast, irregular verbs require different changes to accommodate a change in tense. The following examples will illustrate this well:
Run → Ran
Throw → Threw
Dive → Dove
Speak → Spoke
Take → Took
As seen in the above examples, irregular verbs require different approaches to shift from the base form to the past tense correctly. This irregularity in change is the main reason irregular verbs are named so.
Regular Verb Tenses
Now that you have a functional understanding of regular verbs, you should be able to identify regular verb tenses. Again, regular verbs use the same pattern to shift a base word to a verb tense. Regular verbs tend to show the same patterns when dealing with the following tenses:
Simple Past Tense
Past Participle
Present Perfect Tense
Present Perfect Continuous Tense
In Summary
Verb tenses describe the performance of an action relative to time. Regular verbs differ from irregular verbs regarding the regularity of the changes added to shift verb tenses. Regular verbs are common in particular tenses because the necessary changes to satisfy a temporal shift are similar to all regular verbs.
Frequently asked questions
What are the 12 rules of tenses?
| Tenses | Tenses Rule |
| --- | --- |
| Present Continuous tense | Subject + is/am/are + V1 + ing + object |
| Present perfect continuous tense | Subject + has been + V1 + ing + Object (Singular)Subject + have been + V1 + ing + Object (Plural) |
| Future Simple tense | Subject + will/shall + V1 + Object |
What are the 50 forms of verb?
| V1 Base Form | V2 Past Simple | V3 Past Participle |
| --- | --- | --- |
| drive | drove | driven |
| dwell | dwelt | dwelt |
| eat | ate | eaten |
| fall | fell | fallen |
What are the rules for regular verbs?
If the verb ends in -y, we turn the -i into a -ed and add -fed.
Add -ed to the end of the root form of a verb to form the past tense.
In cases where a one-syllable verb ends in consonant-vowel-consonant, we double the final consonante.
Add a -d to the end of the root form if the verb ends with -e.
How do you memorize a tense easily?
Four aspects of English are present:.
The aspects of each of these elements can be combined with the others, creating 12 literary aspects.
→ present – now
Preceding – now
After now – the future.
How do you form the present tense form of regular verbs?
What is the process for getting the current or past tenses of regular verbs in English? Present tense is the same as the base form of the verb, except an -s is added when it contains a noun or he, she, or it as a subject. In this form, it is called the 3rd person singular form.
What are the 50 most common verbs in English?
1. to be. Conjugation: to be.
2. to have. Conjugation: to have.
3. to ask. Conjugation: to ask.
4 to do
5 to get
6 to go
7 to hear
8 to say
What are the rules for regular verbs and irregular verbs?
There is a problem with irregular verbs, as they do not follow the usual pattern of tense and past participle. The "-ed" ending is used in most English regular verbs for past tense and participle forms, but irregular verbs each have its own specific tences and past participles.
How can I practice tenses in English?
I opened my eyes and………….. a strange sight.
Every morning she ……………. Gets ready for work and wakes up early.
………. If I knew what he wanted. this.
I …………………
I would like to talk to you, the headmaster.
Jane ………………
We
The moon ……………
How do you know if a verb is regular or irregular?
An ordinary verb has the usual form of a past and past participle. Verbs that have the same or different form in present and past tense are irregular verbs.
What are the 100 regular verbs?
| Infinitive | Past | Participle |
| --- | --- | --- |
| Agree | Agreed | Agreed |
| Amaze | Amazed | Amazed |
| Amuse | Amused | Amused |
| Answer | Answered | Answered |
What is a regular verb in English?
Verbs that follow standard patterns of inflection. When a regular verb is converted to past tense, its ending is -ed: walking, walking, shouting.
What are the 25 regular verbs?
| Present Simple | Past Simple | Past Participle |
| --- | --- | --- |
| walk | walked | walked |
| want | wanted | wanted |
| watch | watched | watched |
| work | worked | worked |
How many regular verbs are there in English?
English has thousands of regular verbs. Here are some 600 of the most common regular verbs. There are some spelling variations in American English (for example, practice becomes practice in American english).
What are 50 regular verbs?
| | Present | Past Participle |
| --- | --- | --- |
| 1. | Accept | Accepted |
| 2. | Act | Acted |
| 3. | Bake | Baked |
| 4. | Behave | Behaved |
Which of the following is an example of regular verb?
| ask–asked | back–backed |
| --- | --- |
| hand–handed | hunt–hunted |
| join–joined | joke–joked |
| kick-kicked | laugh-laughed |
| learn-learned | |