As a business owner, it's vital to acknowledge your customers and business partners. Thanking clients set the intention to nurture the relationship in the future. A formal business thank you letter is the perfect way to express your gratitude.
What is a Formal Business Thank You letter?
The formal business 'thank you' letter is typically used to express appreciation to a client or customer. Companies may use the thank-you letter to appreciate a client for purchase, or thank old customers for continued loyalty.
A formal business thank-you letter is a letter that acknowledges and appreciates a customer. The main goal of this type of letter is to show your appreciation towards your clients or business partners. This type of letter is straightforward to write, but it can also be tricky.
When writing an effective thank-you note, there are a few key points to keep in mind. The main focus of this letter is to show how much you appreciate the patronage of your clients or customers.
Why Write a Thank-You Business Letter?
A thank-you letter should be professional, personalized, and written with the proper tone in order to show the receiver that the message is sincere.
Here are some scenarios in which you might write a thank-you letter:
When appreciating a customer for choosing to patronize your business and collaborate with you.
In appreciating your supplier, for offering the best price deals to you which saves your money.
When appreciating a business contact, for referring a client or customer to your business; which has lead to its growth.
When appreciating an employee, for the hard work they put in. They are a vital part of your business operations and growth.
Format for Writing a Formal Business Thank-you letter
A formal business thank you letter is written to express gratitude or appreciation. Writing a thank-you letter for a purchase made by a client or customer may be common practice to show appreciation. It may also be sent when a business owner receives a gift or donation. In either situation, the features of a formal business thank you letter is as below:
1. Select an appropriate format to use.
Decide whether to send an email or use a handwritten thank-you card. By all means, sound professional and polite. An email may be the most suitable for regular customers who routinely buy your goods online. You might choose to use a more customized message for first-time clients, probably a handwritten thank-you card.
Settle for the format that is most appropriate and convenient for you.
2. Use an appropriate greeting.
The letter should begin with a greeting or salutation followed by the individual's name. You can use salutations like 'Dear' and 'Hi' followed by the individual's name if you know the person quite well. If the individual is not entirely familiar, use Mr and Ms., followed by their last name. You must address the recipient adequately to avoid sounding disrespectful.
3. Write the body.
Be straightforward: Go straight to the point and to the purpose of the letter. You may appreciate a client for their purchase or donation, or thank a long-term customer for constant support and patronage. Use a professional tone and keep it short, whatever the case may be.
Don't use vague language: Be direct and thank the client or customer for a specific reason. Stating the reason you are thanking them will help them understand and appreciate your letter.
Look toward the future: Let the recipient know you're looking forward to the future with them in your thank-you letter. If working together was beneficial to both parties, express your desire to meet again. You can build customer loyalty by including this additional step.
4. Complementary Close and sign-off.
Say 'thank you' again before you close your letter. Some appropriate closings for business include "Kind regards, Sincerely, Best regards."
After your complimentary close, Sign-off with your name. If you are handwriting a letter, sign it in cursive for a professional appearance. Details like these can significantly affect your letter's tone.
5. Call to Action.
Remember, thank-you letters extend the conversation with your customers effectively. You should provide the option for customers to respond to you if they have additional questions, want to submit feedback, or make another purchase.
Template for Writing a Formal Business Thank-you Letter
Example 1: Formal Thank-you Email to Client for Referring another Customer.
Dear [name of client],
Thank you for recently referring Mr James to us. We were pleased to help with his stationery supply needs and hope that we satisfactorily met his expectations. I appreciate your thinking of us and referring him to our business.
Please, do not hesitate to reach out if you need our services in the future. We are offering you a 20% discount on your next purchase. Thank you again for your referral; your trust in us is greatly appreciated.
Kind regards,
[name] [title]
Example 3: Thank You Letter Recognizing Excellent Customer Service
Dear [name of employee],
I would like to thank you for all your hard work and for being a key face behind our company. I am so impressed and inspired by you.
Thanks to our friendly and never-flustered customer service team, we've received great reviews and feedback in recent months. You are a vital member of our customer services department and I would like to say thank you. I hope you remain part of the team for a long time to come.
Once again, thanks for your hard-work and commitment in what I know isn't always an easy job.
Best wishes,
[name] [title]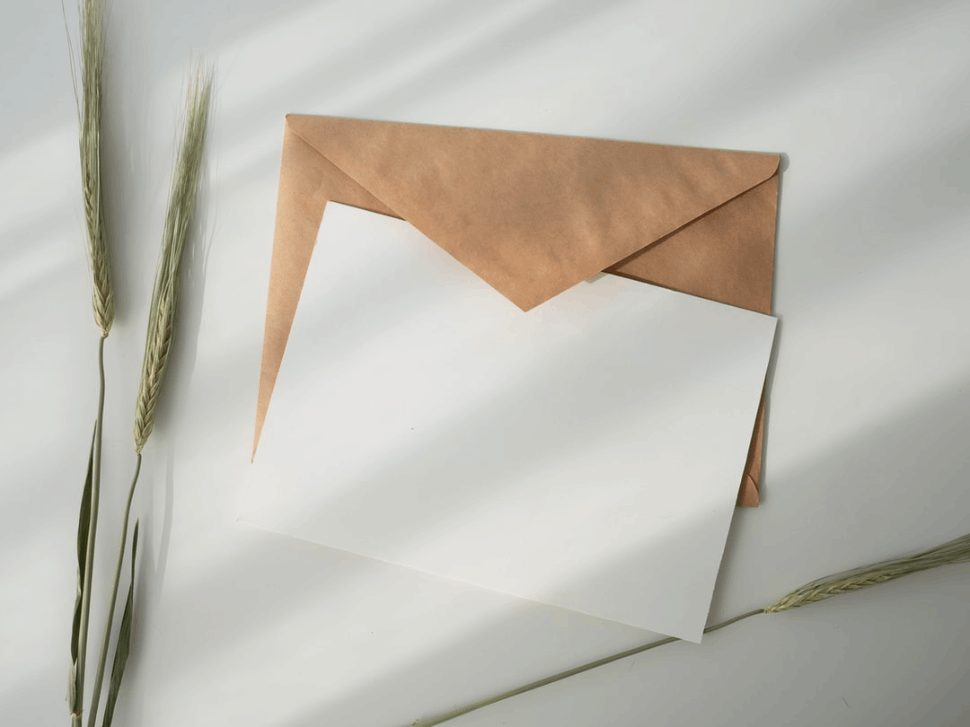 To Wrap Up
A formal business thank-you letter is an appreciation to a client or business partner for support, goods purchased, or donations made towards a company. Whether handwritten or in the form of an email, such letters must have a professional and polite tone.
Thank-you letters can be valuable tools for fostering business relationships if written properly. Follow the simple guidelines in this article to ensure your thank-you letter is noticed and appreciated.
Frequently asked questions
What is a new business model?
It will be characterized by interdependence, rather than independence, of its parts, while ensuring that each part of the firm contributes to the firm's value. This requires that each of the firm's parts take on new roles so that they can work together to assist the firm in expanding its resources.
How do you introduce a business?
Determine the intent
Research your company's market.
Identify a need
Let's begin with a strong statement.
Include relevant details
Keep it concise
Creating a call to action.
Close your letter
How do I write a business idea on one page?
Value proposition
Market need
Your solution
Competition
Target market
Sales and marketing
You must set goals for your spending and sales.
Milestones
How do I write my business?
Executive summary. Briefly explain what your company is and why it will succeed.
Company description
Market analysis
Organization and management
Providing a service or product line.
Marketing and sales
Funding request
Financial projections
How do you start a business with no money?
Start your own business now.
Prepare a business plan.
You choose a business name.
Launch a website
Preorders validate ideas
To grow, source funding.
How do you write a good business description?
Business name. If your business is registered with your state, please provide your official name.
Business goals
Target customers
Competitive advantages
Location of business and open date.
Mission statement
Products or services
Business structure
How do you write up a business plan?
Write a summary
Describe your company
Market analysis
Incorporate the organization and management.
Describe your product and services.
Perform customer segmentation
Develop a marketing plan.
Plan logistics and operations.
How do I write a business profile sample?
1- Cover. Keep it simple, choose the best company image you can find.
2- Basic Numbers
Taking on a 3-year mission.
4- Team
5- Services
6- Clients
7- Projects
8- Quotes
How do you write a simple business?
Write an executive summary.
Company Overview
Provide solutions to the problem.
Aim to identify the target market.
Read about the competition.
Let us know what your product or service offering is.
What You Can Do To Improve Your Marketing Strategy.
Timeline and metrics to measure success.
What is a business example?
A business is an occupation or trade that involves the purchase and sale of products and services to make a profit. The agriculture industry is an example of a business. Selling a house is an example of a business. a matter or affair.