Writing a letter to respond to a dispute is a common and appropriate way to handle any disagreements with a business. It is vital to ensure you have all the information to compose a formal letter to dispute false charges. Use this guide to help you understand the role and importance of a formal dispute letter.
What Is a Formal Dispute Letter?
A formal dispute letter or credit dispute letter is written and sent to send to another party to a lawsuit. The letter gives notice of intent to sue and serves as a demand letter. You can submit a dispute letter to the credit agencies to point out problems on your credit reports and request correction. You can explain why you believe the things are incorrect and attach any supporting papers to the letter. The credit reporting organization should correct any errors in your file and update your credit report if the dispute is settled in your favor.
Why Is a Dispute Letter Important?
A dispute letter is a legal document that indicates one's intention to sue someone else in a court of law. This letter includes both your and the other person's details to update the court.
A dispute letter is important in any business dispute or credit report. It can be used to get a refund on a defective product, clarify a contract term, or schedule future payments,
You must report any errors that you dispute within 60 days of when the charge appears to your credit or debit card company. Credit cards are protected more effectively than debit cards. However, some debit card companies offer more protection than the law requires.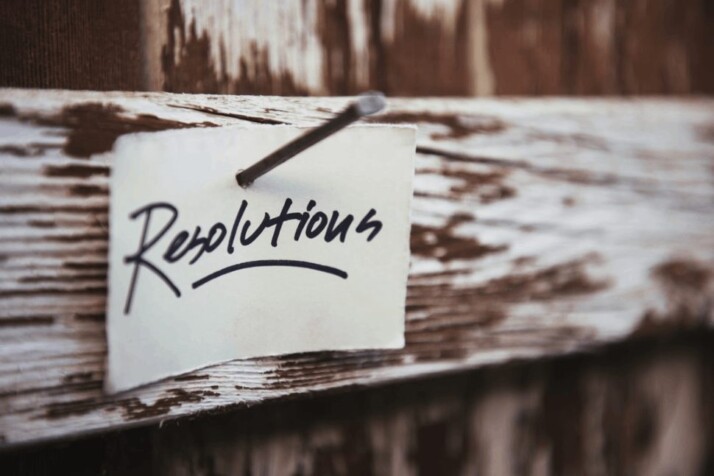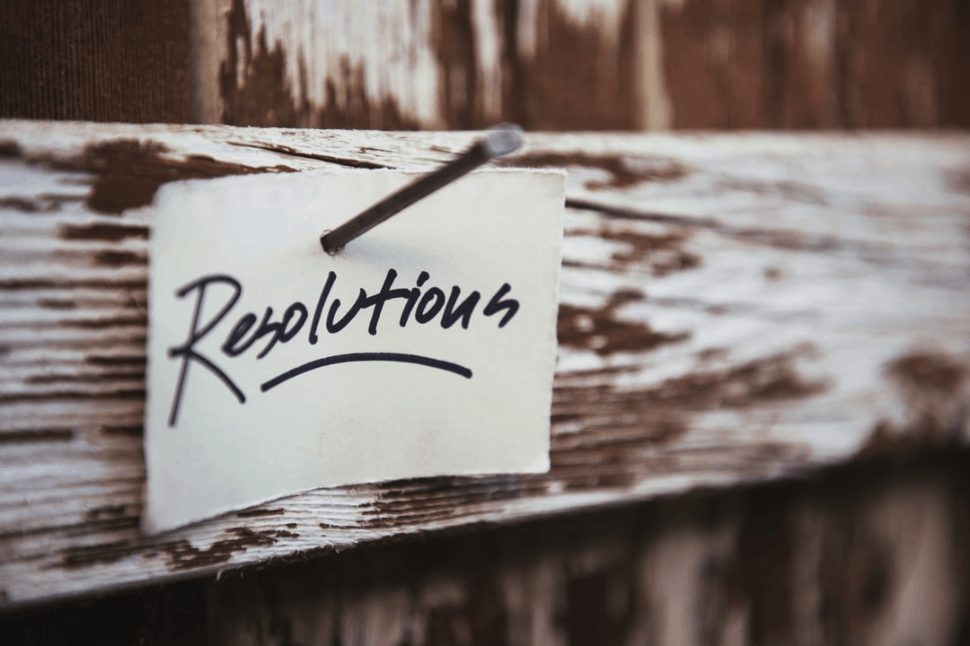 What to Include in a Formal Credit Dispute Letter?
When writing a dispute letter to a credit bureau, you must first identify your credit report. You'll need to offer the credit bureau details on the issue and explain why you're disputing an item.
Finally, your letter should request that the item be removed from your credit report from the bureau.
By providing the bureau with the relevant facts, it should be able to make an informed conclusion about your case. The details you should provide are as follows.
The date of writing the letter
Your name, contact information, date of birth, and account number.
Credit bureau's contact information
Brief description of the error
Any documents you have that will help substantiate your position, such as payment records or court documents
State whether you want the bureau to remove the item from your report or investigate the matter
a copy of your credit report highlighting the discrepancy
A copy of your government-issued ID, a bill, and any other document as proof of your address.
To Wrap Up
When there is a dispute in your credit, it is crucial to learn more about your rights as a consumer. It is helpful when you cannot come to an amicable agreement with the credit card or bank issuing the card.
Take some time to learn about a formal dispute letter and how to use it. This article will give you a general idea of a legal dispute letter.
Explore All
Formal Letter Articles