Writing a letter to respond to a dispute is a common and appropriate way to handle any disagreements with a business. It is vital to ensure you have all the information to compose a formal letter to dispute false charges. Use this guide to help you understand the role and importance of a formal dispute letter.
What Is a Formal Dispute Letter?
A formal dispute letter or credit dispute letter is written and sent to send to another party to a lawsuit. The letter gives notice of intent to sue and serves as a demand letter. You can submit a dispute letter to the credit agencies to point out problems on your credit reports and request correction. You can explain why you believe the things are incorrect and attach any supporting papers to the letter. The credit reporting organization should correct any errors in your file and update your credit report if the dispute is settled in your favor.
Why Is a Dispute Letter Important?
A dispute letter is a legal document that indicates one's intention to sue someone else in a court of law. This letter includes both your and the other person's details to update the court.
A dispute letter is important in any business dispute or credit report. It can be used to get a refund on a defective product, clarify a contract term, or schedule future payments,
You must report any errors that you dispute within 60 days of when the charge appears to your credit or debit card company. Credit cards are protected more effectively than debit cards. However, some debit card companies offer more protection than the law requires.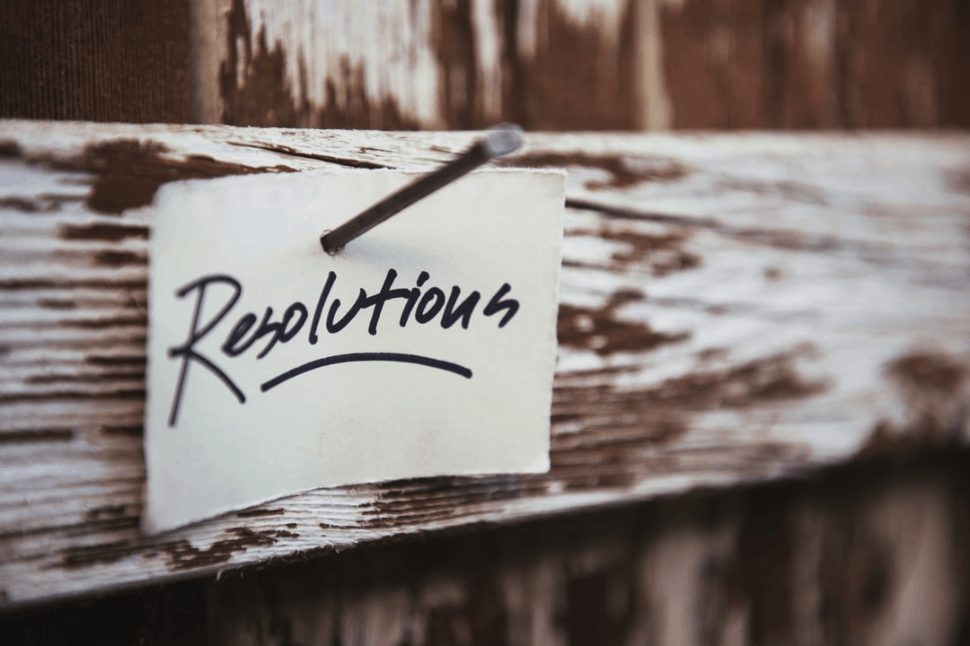 What to Include in a Formal Credit Dispute Letter?
When writing a dispute letter to a credit bureau, you must first identify your credit report. You'll need to offer the credit bureau details on the issue and explain why you're disputing an item.
Finally, your letter should request that the item be removed from your credit report from the bureau.
By providing the bureau with the relevant facts, it should be able to make an informed conclusion about your case. The details you should provide are as follows.
The date of writing the letter
Your name, contact information, date of birth, and account number.
Credit bureau's contact information
Brief description of the error
Any documents you have that will help substantiate your position, such as payment records or court documents
State whether you want the bureau to remove the item from your report or investigate the matter
a copy of your credit report highlighting the discrepancy
A copy of your government-issued ID, a bill, and any other document as proof of your address.
To Wrap Up
When there is a dispute in your credit, it is crucial to learn more about your rights as a consumer. It is helpful when you cannot come to an amicable agreement with the credit card or bank issuing the card.
Take some time to learn about a formal dispute letter and how to use it. This article will give you a general idea of a legal dispute letter.
Frequently asked questions
Should you include your Social on a dispute letter?
Please include: Your full name in your dispute letter. The date of birth of your child. Your Social Security Number.
Should you dispute all negative items on credit report?
You are entitled to dispute inaccurate information directly with credit reporting companies as well as companies that furnish your information to the credit reporting firms. When disputing credit reports, you should always refer all inaccurate information to them.
Is it better to dispute online or by mail?
The winner is mailing your disputes! You have proof that they fix the error and pay you damages IF you send out your dispute certified mail. You make it difficult to enforce the law and it slows you down if you dispute it online.
What is the meaning of letter of dispute?
A dispute letter is the letter written to dispute or disagree with the errors in your report. You may also take legal action against the other party if the problem is not corrected.
How do I write a dispute letter to the credit bureau?
Experian. Dispute Department. PO Box 4500. Allen, TX 75013.
Equifax. PO Box 740256. Atlanta, GA 30374-0256.
TransUnion. TransUnion Consumer Solutions. PO Box 2000. Chester, PA 19016-2000.
Do dispute letters need to be certified?
There is no difference in behavior and they respond the same without the paper trail. Sometimes they ignore disputes even more than they should. Your only real benefit would be to have a certified receipt in case you were to take the bureau to court.
How do you write a formal dispute letter?
Each item you dispute must be identified, state the facts, explain why you dispute the information, and ask that the business that supplied the information be removed or corrected. Alternatively, you may wish to include a copy of your report with the question(s) circled.
How can I get a charge off removed without paying?
Your creditors should negotiate. As long as you negotiate with the creditor, you generally have to pay a portion of the debt.
You should consult a credit repair company – Buyer Beware.
Secured Credit Cards
Credit Utilization
Bills are paid on time.
Unsecured Credit Cards
Authorized User
Credit Rebuilder Loans
What should be included in the body of a dispute letter?
Ensure that at the top of your dispute letter are your full legal name and Social Security number. Additionally, include any account numbers relevant to the disputes in the letter.
What is the best way to dispute a collection?
To ensure that the debt collector has to send you verification of your debt, you should make your dispute in writing. You can complain to the CFPB online or by calling (855) 411-CFPB (2372).
What should I say when disputing my credit?
You will find contact information for you, including a complete name, address, and telephone number.
If possible, make sure you receive a confirmation number.
Identify each mistake, such as the account number for any account you may be disputing.
Explain why you disagree with the information.
What is the best reason to dispute a collection?
If you believe any account information is incorrect, you should dispute the information to have it removed or corrected. If, for example, you have multiple collections appearing on your credit reports, but those debts do not belong to you, you can dispute them and have them removed.
How do I write a dispute letter to TransUnion?
Your name*
Partial account number of the disputed item (from the credit report), *.
Current address*
You have a TransUnion file number.
Social Security number
Date of birth
Using your credit report would indicate the company that reported the item you need to dispute.
How do I remove old negative items from my credit report?
Let me know if you want a letter to "pay for delete". In return for full payment, you can ask a creditor to remove negative reporting.
Send a request for goodwill deletion.
Let's wait out the statute of limitations.
How do you end a dispute letter?
Remember to end your complaint letter with a closing salutation such as "Yours sincerely" or "Sincerely" and leave enough space for your signature (usually three lines). If you want your letter to be proofread by professional editors at Scribendi, make sure it is free of grammar and spelling errors.