A few simple norms govern formal English, so learning it should be simple. In reality, after you've gotten used to proper English, moving between formal and informal language becomes second nature.
Informal English
When we're talking to friends, relatives, or at a party, we speak informal English. What you need to know about informal English is that the tone is quite easygoing. Informal English is characterized by contractions, idioms, slang, and phrasal verbs.
Formal English
Formal English is a formal language that is appropriate for use in a formal situation. You should use proper English if you are at work, in school, or at home. It is also used in formal circumstances like speeches, reports, and presentations. Proper English is generally based on the Bologna body of standards.
Another distinction is the usage of contractions, which are used to shorten words. In proper English, we utter all the words, while in casual English, we utilize contractions: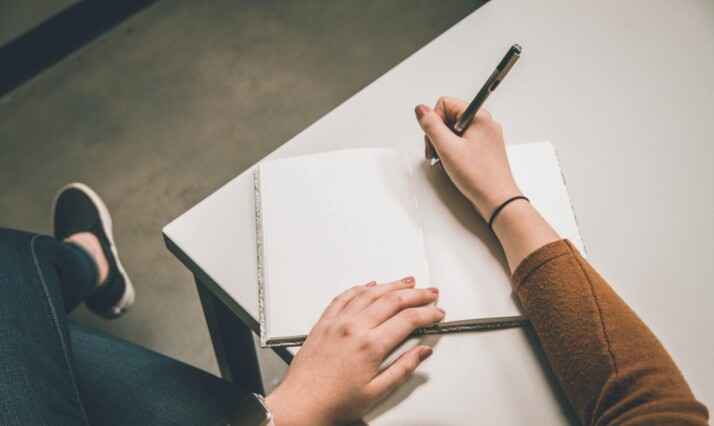 Advantages of Formal English
Understanding proper English will help you advance in life. Here are a few of the numerous advantages it will provide.
1. Make a great first impression.
Whether it's an interview, your first day at a new job, or meeting your in-laws, proper language abilities will impress English-speakers.
2. Gain confidence, diplomacy, and persuasion skills.
You will fit in seamlessly in many circumstances if you know how to speak English with ease, respectfully yet aggressively.
3. At networking events, make valuable connections.
In professional contexts, proper English makes it easier to approach others and communicate coherently.
4. Improve your writing talents automatically.
Formal English abilities are required for work emails, cover letters, reports, and essays. Your writing skills will instantly improve and become more versatile if you grasp proper English.
5. Delivermore effective speeches and presentations.
You'll never be nervous before a conference again, and people will actually want to hear what you have to say!
Formal English Rules
Formal English isn't a foreign language, nor is it dissimilar to the casual English you know. It's simply more "formal" and grammatically correct.
In reality, most of formal English relies on merely swapping a more proper word with a more frequent, colloquial one.
Every confident speaker has mastered the art of choosing the correct words for the right situation. You can get the same results by progressively increasing your formal vocabulary.
Know When and How to Use formal English
The list below shows scenarios in which it is best to use formal language. The use of very formal English in everyday situations can sound pompous, so always think about the context and target audience.
1. Formal Language
Used when you are communicating with someone you do not know well.
Business emails
Some business correspondence
Academic writing/ articles
Public tenders
Legal documents
Official documents
Job interviews
2. Grammar
With formal languages, grammar is more complex and sentences are usually longer. For example:
Formal: We regret to inform you that the order will be delayed due to traffic
Informal: Apologies, but your order will be late due to traffic
Formal: Have you seen my keys?
Informal: Seen my keys?
Formal: I am sorry for the inconvenience
Informal: Sorry for the inconvenience
3. Modal verbs
Modal verbs are words which can be used in two ways: to show emotions or for the purpose of emphasis. Examples of modal verbs are "might" and "can". These words are often used by native English speakers.
Formal language uses modal verbs. For example:
Can I suggest you try this outfit?
Might I suggest you try this outfit?
4. Pronouns
Pronouns are tricky because they are personal and have many uses in formal writing. They can be personal pronouns, possessive pronouns, reflexive pronouns, or reciprocal pronouns.
Formal language is less personal and uses "we" more often than "I" as a pronoun. For example:
Formal: We regret to inform you that…
Informal:I'm sorry, but…
Formal: We are pleased to announce…
Informal:I'm happy to say…
5. Vocabulary
In formal language, words are generally longer. For example:
Formal: What do you "require"?
Informal: What do you "need"?
Formal: How much was spent in the "purchase" of fuel?
Informal: How much did you "buy" the fuel?
To Wrap Up
Formal English is used for interactions such as business presentations, speeches, and articles. When using formal English, three things are important: grammar, modal verbs, and vocabulary.
Grammar forms the foundation for written language, modal verbs make communication smoother, and vocabulary provides an ample amount of information to use with your grammar and sentences.
Explore All
Formal Letter Articles