Unless you're independently wealthy, this is the one letter that everyone has to write at some point in time. A formal letter for job application can be daunting though.
Formatting the job application letter
A formal letter for job application should only take up a single page. It should be single-spaced with a space between every paragraph. There should also be 1-inch margins with the text aligned to the left.
You should use Times New Roman, Arial, or Calibri font at 10 to 12 points. You should also print your letter on a white or neutral colored piece of A4 paper.
What to put in your job application letter
Before you start writing a job application formal letter, make sure to do some research about the company you are applying for.
Once you've done this, and you are sure you meet the requirements of the job, you are ready to begin your letter.
First, add contact information and a date. If you are mailing your application letter, include your contact information and the date. If you email your application, you don't have to do this.
Then, you put who your letter is addressed to. The most common salutation for an application letter is "Dear Mr. /Ms."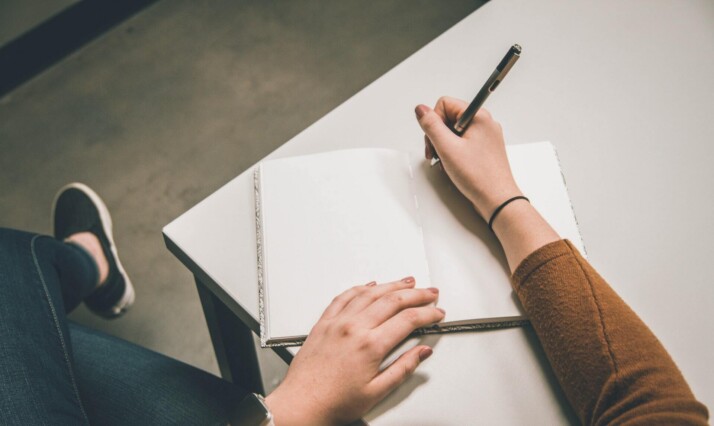 The body of a formal letter for job application
The next paragraphs will tell your potential employer why you are best for the job. You want to attract your potential employer's attention.
Include specific examples of situations where you applied your experience, abilities and skills to benefit the organization. Try to include evidence that supports your claims.
Make sure to include keywords in your job application letter. Most job postings will include certain skills and abilities that the hiring manager and supervisor want applicants to possess. Putting them in shows the hiring manager you'd be a good candidate.
Try not to duplicate your resume format in your application letter templates, as you are probably going to send the two together.
In the last part of your letter you can thank your prospective employer and also provide follow-up information.
Ending your job application letter
You can close your job application letter by thanking the employer for the time and consideration in going through your job application. Use a complimentary close such as 'Yours sincerely', 'Sincerely', or 'Best regards', etc.
To Wrap Up
A formal letter for job application is a very important document. You should know how to write it well.
You want to convey your qualifications as quickly as possible and make a strong case for yourself as a candidate. These tips will help you improve your chances of being called in for an interview. After all, you want to be fighting on the front lines and not waiting in line.
Explore All
Formal Letter Articles