When you make a request through a formal letter for scholarship to a school, it is a nerve wracking experience. That's a good thing. While you will benefit from structuring the request, you need to know the in and outs of the process.
What is a Scholarship Letter?
Many times, a student may have their heart set on a course of study. However, they may not be able to afford it on their own. That's where scholarship letters come into play.
A formal letter for scholarship is designed to help students show schools how committed they are to learning and the field. Scholarship letters can help you get a school to say 'yes' to your application.
Writing this letter requires a special technique.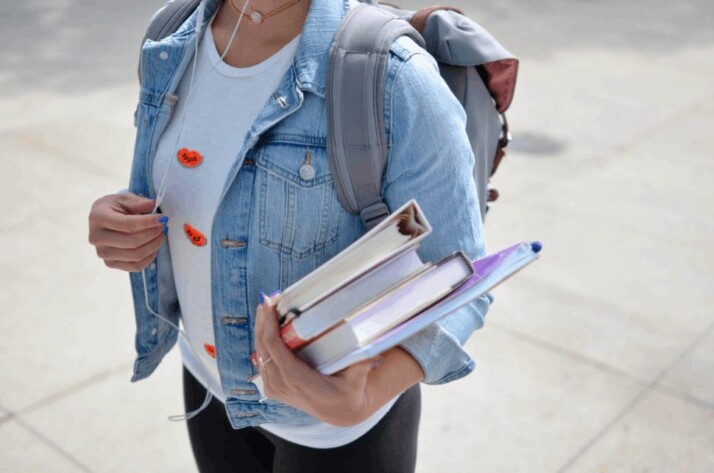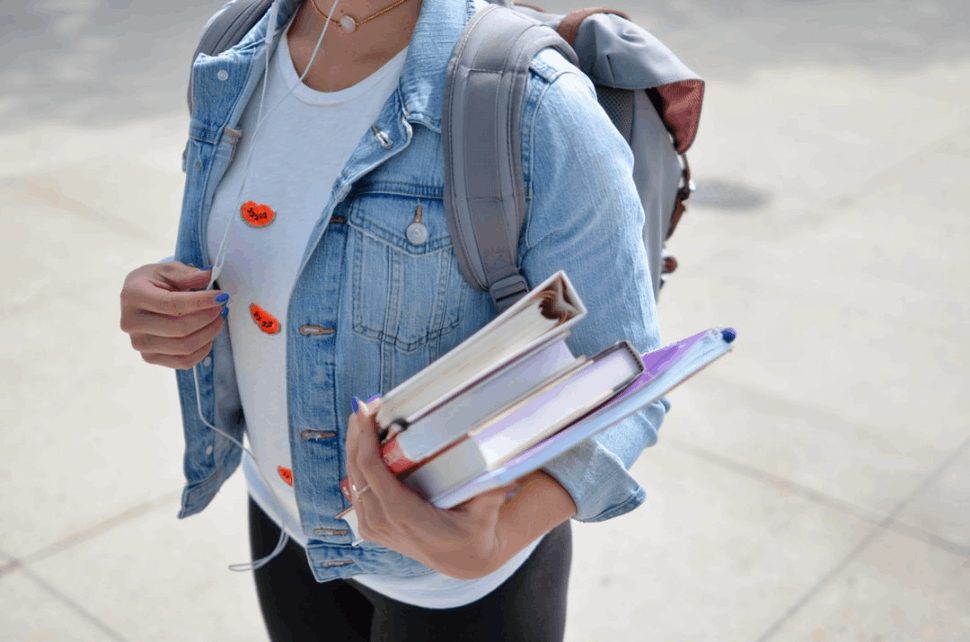 How to Write a Scholarship Letter
Let them know why you want the scholarship
You need to show the institution that you are willing to commit to the study. Additionally, showing your desire to learn more about a certain field can be beneficial to your application.
For example, your city or country may have a particular need. In your scholarship application, you need to include a statement about your interest in this field. You should also include why you're studying this field would be beneficial to the place you come from.
Let them know why you'd be the best person for the scholarship
Applications for scholarships are competitive. This is why you have to stand out in the mind of the awarding committee.
Relate your strengths and academic achievements. But don't think this has to be related to just your school life. You can include information about activities you are involved in outside of school. Scholarship committees look to see what you're interested and what you'd be passionate about outside of school.
They also look at your activities to see if you will continue to be involved after you graduate. Therefore, it's important that you are genuinely interested in these activities. In your application, you can explain how they apply to your scholarship area.
Don't hide your need for financial aid
You may conclude that expressing your inability to pay tuition fees would sound desperate. Remember, scholarships are meant to help you pay for school.
In the middle of your scholarship application letter, explain how much financial assistance would benefit you.
Make sure your letter is properly written
In all of this, you cannot forget to pay attention to things like grammar, spelling and tone. Be sure to use the essay letter format and make sure the paper is properly double-spaced.
Your letter should be formal and not include any irrelevant information. One of the best ways to do this is to ask someone to read the letter.
To Wrap Up: Get that Scholarship!
Remember, you are trying to get the scholarship, not give it to your competition. You need to make sure that you're coming across in a very impressive, yet friendly and in a natural way.
The formal letter for scholarship that you write must be memorable in a positive way. Using the above guidelines will ensure that it is.
Explore All
Formal Letter Articles