Writing a letter can be an intimidating task. Penning a formal letter may seem like a chore, but it doesn't have to be. The formal letter generator can make the process easier, and even more enjoyable.
The Formal Letter Generator: An Overview
The formal letter maker can be used to generate a very formal letter with the help of predefined standard templates. These templates are generally used to craft legal, business, regulatory, professional, and academic writing and most types of journalism and non-fiction writing.
The letter generator uses a template that includes an introduction, body of the letter, and conclusion. It generates letters as a Word document, so they can be edited and customized. Once you've planned out your letter, you can save it and use it in the future.
Formal Letter Generator: How It Works
The formal letter generator is a building-block-type tool that can help you quickly and easily construct a formal letter. You have the opportunity to use a pre-built letter or create your letters from scratch. After generating your letters, you can print them or export them as a Word document, to make changes or add more information.
Imagine this scenario: You need to send a formal letter to your employer or an institution. This letter needs to have the appropriate tone of voice and style. The formal letter maker is a perfect tool for creating such personalized letters in under a minute.
You input vital points about the letter, including the type of letter, the person for whom the letter is being made, and the address. From there, the tool will generate your letter. What's cool is that you can save this letter template or customize it to fit your needs.
The letter generator automatically chooses the right fonts and colors that match your style to create a professional letter.
Using this helpful tool, users can familiarize themselves with the essential elements of written correspondence. It can also serve as an excellent practice method for composing and proofreading formal letters.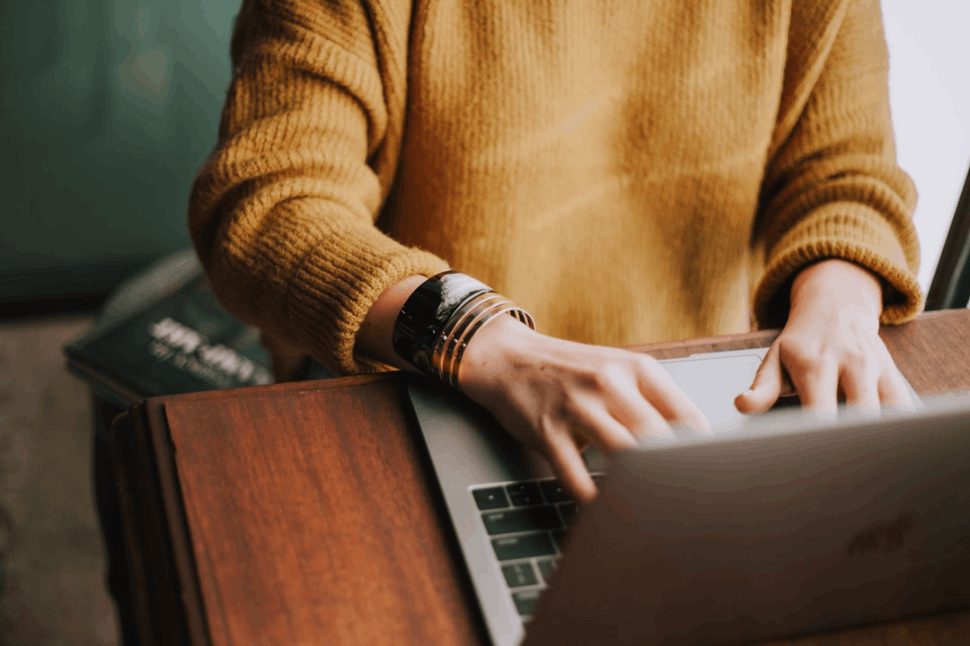 To Wrap Up
The formal letter maker is a free online tool that automatically generates a letter before you finalize its content. With its vast number of customizable options, this tool is helpful to students and people who want to reach out to potential clients.
Business people can use the formal letter generator to draft a formal email using a suitable tone, language and style.
Frequently asked questions
What are the 3 types of letter?
An informal letter
Letters that follow a certain structure and formality.
The letter is written by business correspondents and generally contains commercial information such as quotations, orders, complaints, claims, letters for collections etc.
What is the easiest way to write a formal letter?
Send your name and contact information.
Include the date
Describe your recipient's name and contact information.
What you should write in AMS style.
Comment on a block-style salutation.
Write it in the body of the letter.
Include a sign-off
Proofread your letter
What are the main features of formal letter?
Address of the addressee.
Name or designation of the recipient.
Summary – Introduction, Content, Conclusion.
Date
Sender's address
Salutation
Subject
Complimentary Close
How can I improve my formal letter?
Keep it precise and concise. Keep it straightforward and real.
Tone is important. Writing a formal letter must follow the right tone.
The use of acronyms or abbreviations. A common way to abbreviate terms is using acronyms in the business world.
Proofread. Mistakes leave a bad impression.
How can I improve my formal writing skills in English?
Take a few minutes to read as much as you can.
A dictionary of English.
Edit your grammar
Make sure that you spell correctly before and after writing.
Make a diary in English.
You can expand your basic sentences into more elaborate ones by learning how to use them.
An overview of how to organize paragraphs.
Write an outline
What is the layout of a formal letter with example?
Make sure you place the layout of your business letters properly, including space between the heading, the greeting, each paragraph, the closing, and your signature. Leave space between each paragraph of your letter. Make sure you leave two spaces before and after your written signature when sending typed letters.
What tone should a formal letter always have?
When writing a formal letter, always use a tone that is formal. Don't use informal language in formal letters as formal letters are usually written for official reasons. It means you should avoid words such as "please" and "kindly", but avoid words like "cool" and"awesome.".
How do you start a professional letter?
Start by providing your contact information.
Include the date
Contact information of the recipient should be included.
Start with the appropriate greeting.
Use the most professional form possible of the recipient's name.
Let's begin with an agreeable tone.
The purpose of the letter should be clear.
What do you write in the solution of a formal letter?
Dear Sir/Madam, greet the concerned person properly.
Always mention the subject of your letter.
Keep your letter short.
What you should say should be polite and not harsh.
Ensure you maintain the appropriate formatting and take care of the presentation of your letter.
What is the format of formal letter in English?
A formal letter should include the sender's address, date, receiver's addresses, subject, salutation, body of the letter, complimentary closing, and finally, the signature with the recipient's name (in block letters) and.
What are the principles of letter writing?
A clean letter should be written in concision.
Planning a letter should be considered.
Completeness- The letter should be completed by all means.
I take into consideration the actions of others in my own shoes.
What makes a strong letter?
Despite the fact that committees take critical comments very seriously, letters should be honest – and honest criticism can enhance a letter's appeal if generously presented. When making critical comments, it is best to avoid indirection.
How do you draft effective letters?
Your letter must be addressed correctly. The address and salutation you use on your letter are important.
Contact the legislators for whom you can vote.
Each letter addresses only one issue.
Get specific information
Make it personal
Please include your return address in your letter.
How do I write a formal English letter 10?
Start by sending the address of the sender, followed by the date and the school address. Let's next write down the topic and salutation. 3 paragraphs are required in your letter. The ceremony should conclude with a formal closing and signature.