Writing a letter can be an intimidating task. Penning a formal letter may seem like a chore, but it doesn't have to be. The formal letter generator can make the process easier, and even more enjoyable.
The Formal Letter Generator: An Overview
The formal letter maker can be used to generate a very formal letter with the help of predefined standard templates. These templates are generally used to craft legal, business, regulatory, professional, and academic writing and most types of journalism and non-fiction writing.
The letter generator uses a template that includes an introduction, body of the letter, and conclusion. It generates letters as a Word document, so they can be edited and customized. Once you've planned out your letter, you can save it and use it in the future.
Formal Letter Generator: How It Works
The formal letter generator is a building-block-type tool that can help you quickly and easily construct a formal letter. You have the opportunity to use a pre-built letter or create your letters from scratch. After generating your letters, you can print them or export them as a Word document, to make changes or add more information.
Imagine this scenario: You need to send a formal letter to your employer or an institution. This letter needs to have the appropriate tone of voice and style. The formal letter maker is a perfect tool for creating such personalized letters in under a minute.
You input vital points about the letter, including the type of letter, the person for whom the letter is being made, and the address. From there, the tool will generate your letter. What's cool is that you can save this letter template or customize it to fit your needs.
The letter generator automatically chooses the right fonts and colors that match your style to create a professional letter.
Using this helpful tool, users can familiarize themselves with the essential elements of written correspondence. It can also serve as an excellent practice method for composing and proofreading formal letters.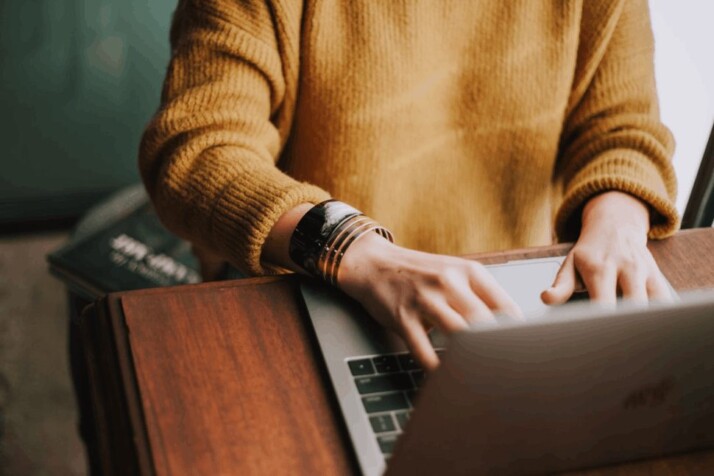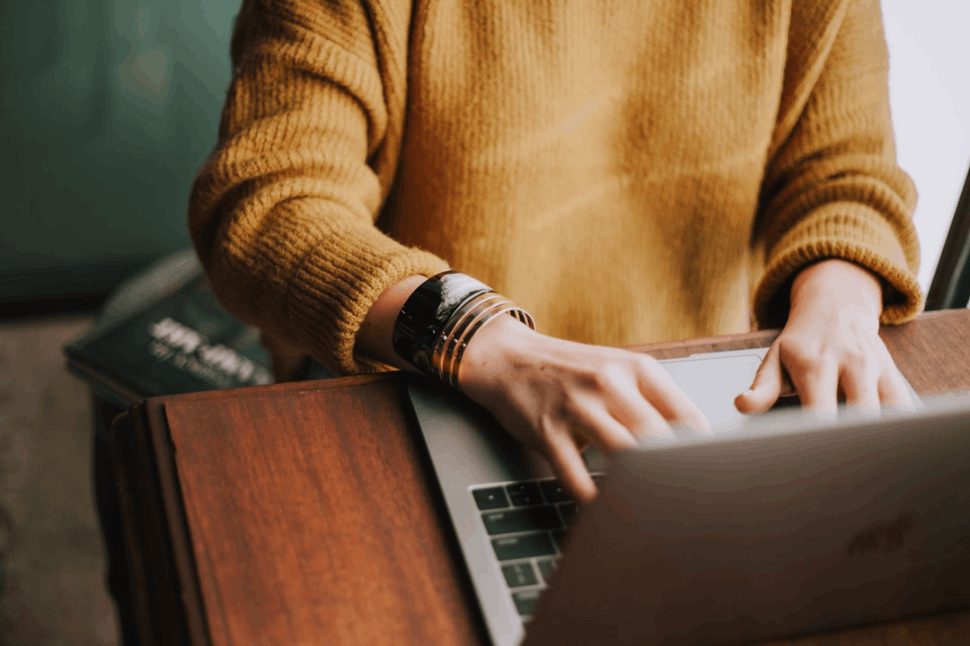 To Wrap Up
The formal letter maker is a free online tool that automatically generates a letter before you finalize its content. With its vast number of customizable options, this tool is helpful to students and people who want to reach out to potential clients.
Business people can use the formal letter generator to draft a formal email using a suitable tone, language and style.
Explore All
Formal Letter Articles