How do you write a formal letter regarding payment?
What is a Payment Request Letter?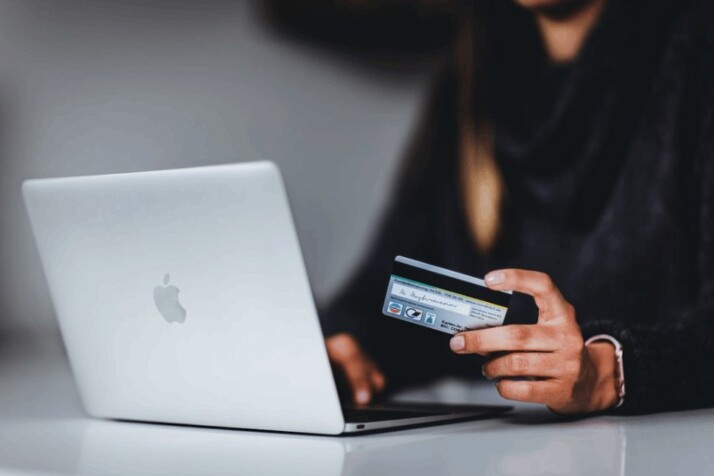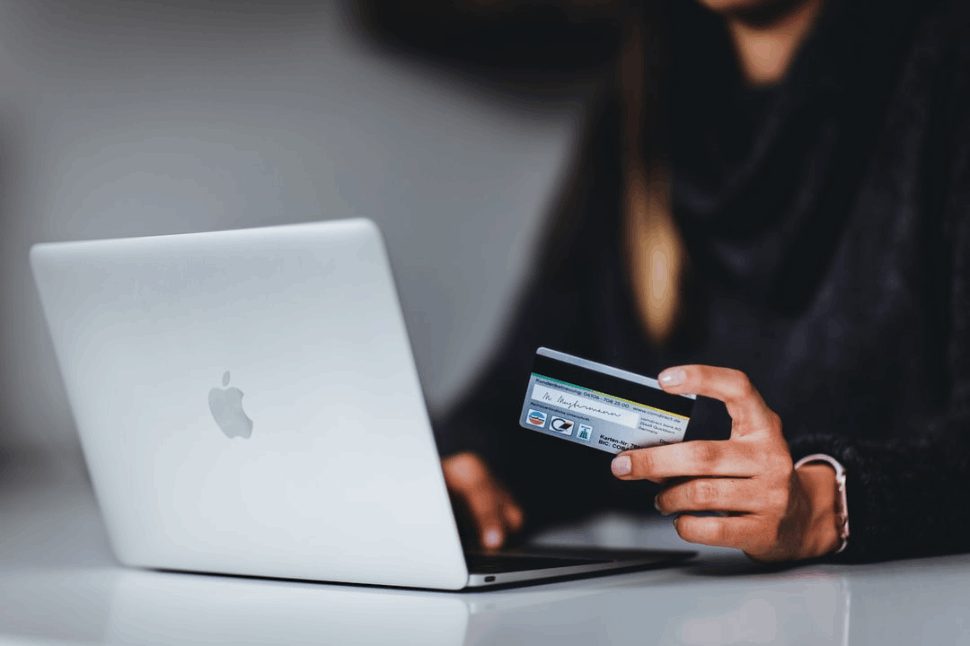 Payment request letters are written when a customer or client fails to pay for delivered goods or services as agreed with the supplier.
People providing goods or services may write a letter similar to this. Clients or customers who should have already paid are addressed in this letter.
As a payment letter, you will politely remind your customers that they have not satisfied their agreement following the delivery of goods.
It contains details about the goods delivered and the amount expected to be paid. The letter is essential to maintain a good relationship between the supplier and the customer.
Why Write a Formal Letter Regarding Payment?
In many cases, receiving payment for work completed, services rendered, or goods delivered can be more difficult than completing the activity.
Small businesses often find it difficult to reach their customers when invoices continue to remain unpaid. Customers are divided between maintaining a positive relationship with them and collecting badly needed revenue. Late payments can affect their payments for everything from salaries, taxes, utilities, and raw materials.
Late payments can hurt your business immensely. Your business may be restricted at the very least, or your business may fail because of unpaid invoices.
Managing customer payments is crucial, which includes collecting unpaid invoices and managing cash flow.
That's why a cordial but formal reminder regarding payments is imperative for maintaining cash flow. A well-crafted payment request letter will not impair the relationship between you and your clients.
Things to Consider for a Payment Request Letter
Here are some tips you should keep in mind before writing your letter:
Use a Formal But Non-Confrontational Tone
When sending a letter to a client or customer, you should convey your point as clearly as possible while maintaining a positive tone.
Do not send a first or second request that is so negative and accusative. Some clients may feel that continuing a relationship with your business is unnecessary if the tone is too harsh.
If that happens, the client will not pay the bill since he or she isn't concerned.
Your Format Must be Professional
If you send a payment request letter by mail, use company letterhead and a standard business letter format.
It may also be acceptable for you to send the letter via email, depending on your company's correspondence procedures. Make sure you include the letter in the body of the email message rather than as an attachment.
Although not necessary to create a letterhead template for an email message, you should close the communication by writing your company email signature.
Format of a Formal Letter Regarding Payment
Below you may find a typical template for a payment request letter:
Date
Recipient Name
Recipient Address
Subject
Salutation (Dear Mr/Mrs)
Main Body
Closing Paragraph
Signing Off
Your Name, Company Name, and Job Title
Explore All
Formal Letter Articles