Writing formal letter requesting information is not as complex as you imagined. Here's how.
What is an Information Request Letter?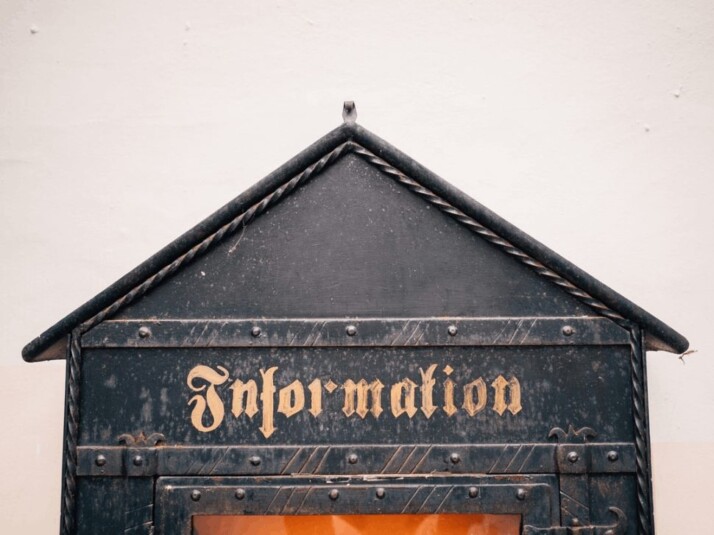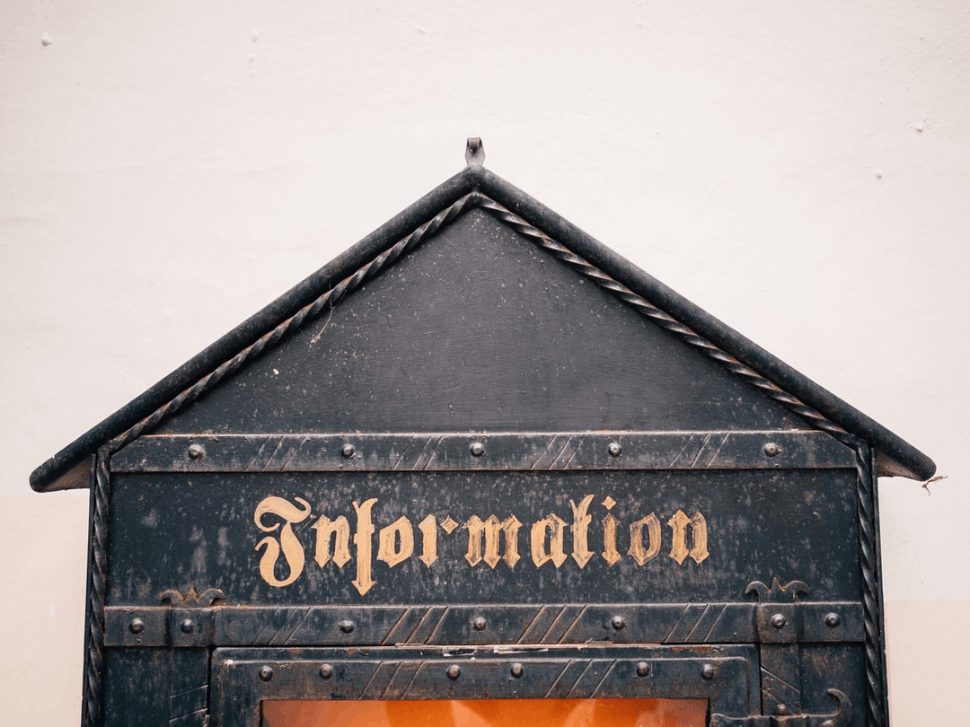 Information request letters are written to gather information about a person, company, product, or service that is related to a particular topic.
You write such a letter when the necessary information from the relevant party is either not available or if additional information is needed.
You should give this letter to the concerned party, who should have the necessary additional information that the sender needs.
Request information letters are important when addressing an inquiry about a product or service that you are interested in. If you don't have access to the information you can't find on your own, this document provides you with relevant information.
The relevant party is typically asked to provide additional information for the sender's purposes. The letter is written to let the reader know who they are, what they are asking, and why they want to receive such information.
Things to Keep In Mind for Formal Information Request Letter
In the letter, you should clearly mention the letter's objectives or the information/product/service for which it is being written.
State the reason for the letter.
Use formal language.
Keep it brief and direct.
Make the inquiry in a polite manner.
Always provide detailed contact information for future inquiries.
Format for Formal Letter Requesting Information
It is possible to face several challenges when writing information request letters, such as using the wrong format. You may also miss some important details in a request letter. Use information request letter formats to make things easier, clearer, and simpler for you.
Also, don't overlook the structure of the letter. If you write your formal letter requesting information with small mistakes, the other party won't take it seriously.
Here is the structure for an information request letter:
If not shown on letterhead, the sender's name and contact details.
Date
Name and contact information of the recipient.
Salutation
The letter's purpose
Main Body
Closing Paragraph
Signing Off
Note that you should write each of the items in this order.
Writing a Formal Letter Requesting Information
1. Your Contact Details and Date
The full name and contact details of the sender and recipient, as well as the date of writing, should be on business letters.
You can print the address and contact details on a letterhead or on the top left of the page. Follow it up with the recipient's name and contact details.
2. Salutation
Follow the professional greeting by a comma to begin a request letter. The word Dear, followed by your recipient's title and surname, is the most common way of requesting a letter.
Contact your recipient in their first name if you know them well. Make sure you address your recipient with their name, as it makes your letter feel more personal.
If your recipient is unknown, you may use a generic address such as 'Sir/Madam' or 'To whom it may concern.'
3. Letter's Purpose
Before your letter's body prepares your recipient for your request, you should state your purpose for writing.
4. Main Body
Expand on the brief description you provided in your letter's body in the first part, which should summarize your reasons for writing. Provide you with the reason your request is important to you or your employer.
5. Closing Paragraph
In closing your letter, thank your recipient for their time and consider your request. You can include a call to action like contacting you for more information.
To Wrap Up
In writing your request letter, put yourself in the shoes of those reading it. It is important to keep this in mind whether you are sending a letter of request to a supplier, customer, employee, or another individual.
Proofread a draft of your letter to ensure there are no errors. Keep in mind that the reader doesn't need any more information to decide whether to accept your request. Make any necessary changes before sending the letter.
Explore All
Formal Letter Articles