There's nothing more disappointing than an unprofessional resignation. So before you leave your employer, it's polite to write a formal resignation letter.
What is a Resignation Letter?
A resignation letter is a letter that formally terminates a person's employment with an organization or company. Resignation letters are primarily to give formal notification to quit a position.
A formal resignation letter typically follows the conventions and rules of any other formal letter. The overall tone of this letter is usually one of respect.
The details about your notice period, and an appreciation to your employer are important information to include in a resignation letter. You can also state the reason for your resignation and offer to help with your replacement's recruitment and training.
Format for Writing A Formal Resignation Letter
A formal resignation letter is written when one chooses to leave a position within a company, school, or any other kind of organization. This is an important letter to write when you want to inform your employer that you are no longer interested in working with them.
A typical formal resignation letter includes the following:
1. Your Name and Address
This is the first bit of information to write in your letter. Your company needs to know who is writing the letter. Make sure you fill in your name and address and be exact on these details.
2. Date
As with any formal letter, a resignation letter should have an accurate date. Write the date in total (i.e., day, month, and year). The date is essential as it helps the HR department put every requirement in place before the end of your notice period.
3. Company's address
It would be best to use professional business letter formatting to list your company's address. Include the company's name, street address, city, and ZIP code.
4. Salutation
Your letter should be addressed to the appropriate individual. It could be your employer or HR manager. You can use the general salutation "Dear Sir/Madam." If you know the individual your letter should be addressed to, you can write their name (i.e., Dear Jerry, Ms. Grace).
5. Your intention
There's no need to beat around the bush. In your first paragraph, clearly state your intentions to leave the organization. The recipient will appreciate your straightforward approach.
6. Your final workday and departure date
Provide details about your last workday. Ensure to give enough time to your employer to make any necessary adjustments and find your replacement.
State how long your notice period is and include information about outstanding projects you need to complete before you eventually stop working. A notice period of 2-weeks is standard. However, you might offer more or less, depending on your leaving circumstances.
7. Reasons for your decision
Explain your reasons for resigning. While this is optional, be precise and professional in your tone; but do not give too personal details. Most resignations are centered on health issues, career change, and relocation.
If you're leaving because you're having a hard time with your employer or colleagues, you do not need to state this. You want to leave the organization on the best terms possible. Use formal speech, be respectful and avoid vulgarity.
8. Offer to help with the transition
It is always good to offer help with the transition process. You could offer to screen resumes, help with training, and see through to your replacement's hiring process.
9. 'Thank you' note
Thank your employer for the opportunity to learn, earn an income, and gain valuable experiences. Stating your gratitude leaves a good impression of you and will help you retain your relationship with your employer.
10. Sign-off
End your letter with an appropriate complimentary closing. You can use "Yours faithfully" or "Yours sincerely." Include a signature and your name.
Include your personal and contact details at the end of the letter if you didn't write them at the beginning. This will make it easier for the company to reach you if they need to ask clarifying questions.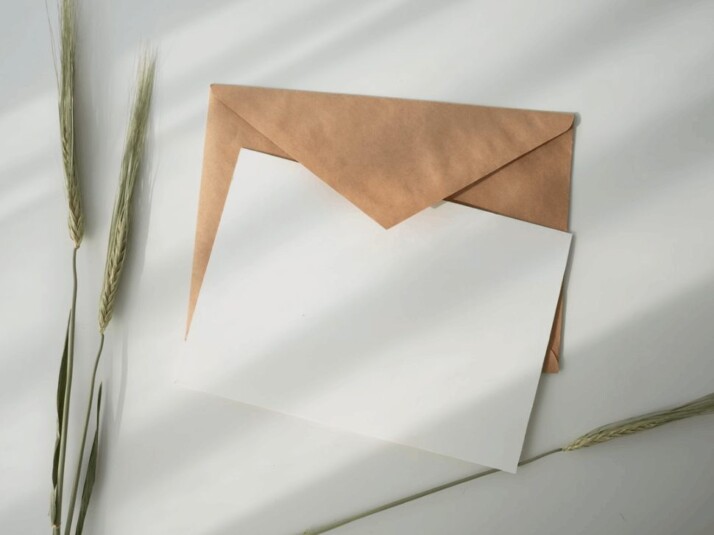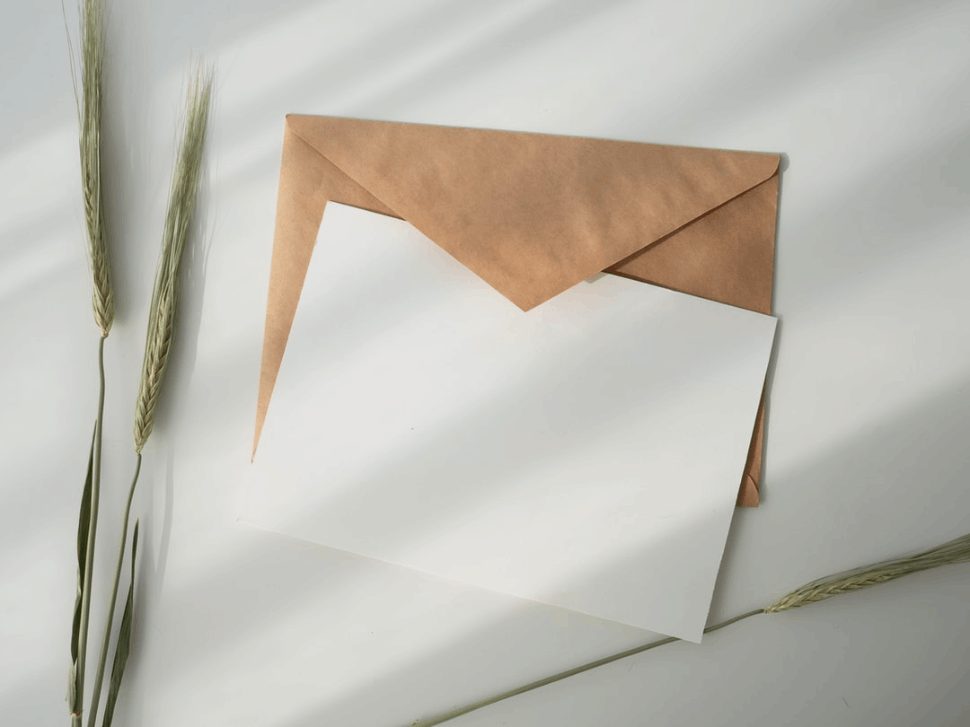 To Wrap Up
A formal resignation letter tells an employer about your intention to leave the position and company.
Before writing a formal resignation letter, think about the reason you are resigning and how to communicate it. This article will guide you in writing a proper resignation letter.
Explore All
Formal Letter Articles