Writing a formal thank you letter for scholarship doesn't have to be complex. This article explores the detail.
What is a Scholarship Thank You Letter?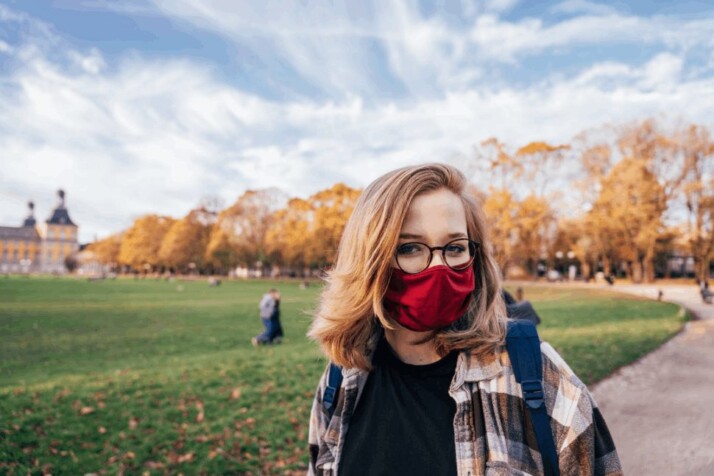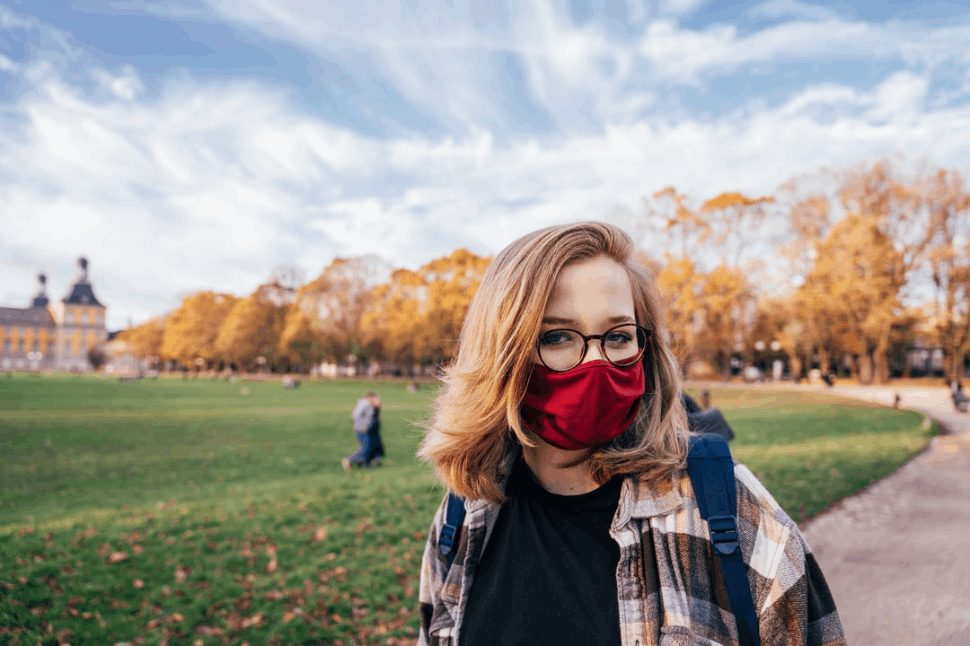 Thank you letters are short, formal letters you write to donors and/or committees of scholarship organizations. It's a way to show appreciation for the resources you will receive during your education.
The sponsor or donor of some college-supported scholarships will require you to write a thank you letter after receiving your scholarships. However, that is generally not the case. There are many situations in which you decide whether or not to write the letter.
Why Write a Formal Thank You Letter for Scholarship?
A scholarship shows you're an accomplished individual with academic credentials and extracurricular commitments considered worthy of free college money. Your responsibility doesn't stop there, however. You should write a follow-up thank you letter appreciating the scholarship sponsor that the generous gift you are receiving.
Expressing your gratitude after receiving a financial award (scholarship, fellowship, honor) is an important act.
Scholarship donors are generous and caring individuals who give unselfishly to support the educational efforts of students like you. Nothing is asked for as a result.
You can tell them your scholarship is worth helping and is appreciated when they receive a thank you letter.
Donors always appreciate receiving a well-written thank you letter from a student who received their scholarship and how much you appreciate their support. The letter reminds them why they donated in the first place.
Guidelines for Writing a Formal Thank You Letter for Scholarship
Consider your thank you letter to be both genuine and sincere
Grammar and spelling must be checked and corrected
Don't create your own letterhead – it's not necessary.
Don't forget to add the scholarship name in the body of your letter
Address it to the appropriate donor or group in the salutation
Tell the donor about yourself in the body of your letter, including academic and career goals, volunteer activities, etc.
You should explain what this scholarship means to you and how it will help you reach your goals in the future.
Be enthusiastic! This is a formal letter, but it does not mean you should curb your enthusiasm in any way!
Don't forget to thank the donor again in the final paragraph for their generosity.
If you receive a renewable scholarship, you will need to submit a letter each year. Make sure you update the donor on your academic progress several times a year. The donor can view how you are growing as a student.
Explore All
Formal Letter Articles