Are you wondering how to write a formal appeal letter?
Need your text to sound formal? Let INK rewrite it for you!
What is a Formal Appeal Letter?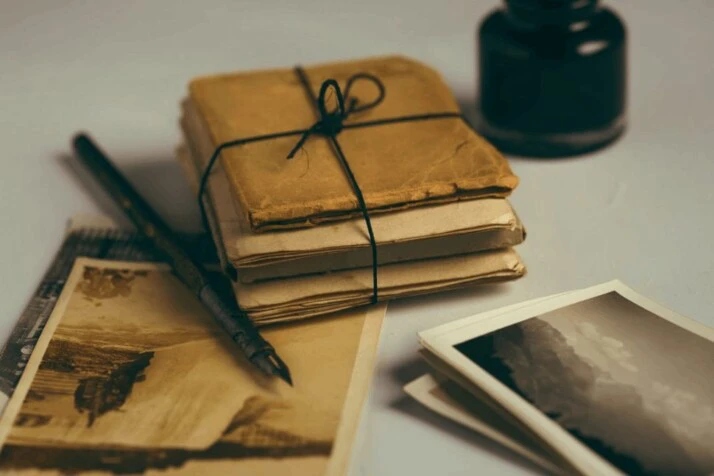 An appeal letter is what you write when you feel you have been unfairly treated in your workplace. If you want someone to reconsider their decision, you state your case with an appeal letter. You may need an appeal letter at various times.
You may believe that you have been unfairly warned, demoted, or fired. Or you have been denied a raise when you think you deserve one. An appeal letter may be helpful if this is the case.
Besides explaining why you believe the decision was incorrect, an appeal letter allows you to suggest a fairer outcome for you.
If you lose something such as a job, benefits, or educational opportunity, you may feel that you deserve a second chance. If you want to get this second chance, you should write an appeal letter.
Remember, decision makers' opinion may change until finalized on paper. Don't forget that most of the time, you can object to a decision, at least once.
Things to Keep in Mind When Writing an Appeal Letter
Keep in mind that you may have one chance to object to a decision. Because of that, you should take great care in writing your appeal letter. Here are some things you should consider before submitting your appeal letter to the related authorities:
When your company has a formal policy regarding appeal letters, you must follow it in its entirety. Don't follow the rules laid out in company guidelines when sending an appeal letter, and your employer may reject it.
Your appeal letter should be addressed to the person with decision-making power. If you use "Dear Sir or Madam," or "To whom it may concern," your letter will not reach your intended recipient. Instead, it may be delivered to a completely unrelated person, who will discard it.
Directly appealing to a supervisor gives you the best chance of success.
Appeal letters are professional communications, so write them professionally, even if you have a friendly and informal relationship with its recipient. Your intended recipient may not be the only person reading your letter. In addition, company policy may require the recipient to keep a copy on file.
How to Write a Formal Appeal Letter?
It doesn't have to be intimidating to write a letter of appeal. If you are writing an appeal letter, you are likely to appeal an admission decision or a decision related to your career.
Below is a template for writing a formal appeal letter:
Heading
Full Name
Date of Writing
Recipient's Name, Title, and Company
Letter Body
Formal Greeting
Introductory Paragraph
Second Paragrapg (Details)
Concluding Paragraph
Ending
Conclusion
Follow-ups on appeal letters are always advisable. One week is acceptable. If nothing returns within five business days, send a second email or letter or call to arrange an appointment in person. If the matter is particularly urgent, you may want to follow up sooner, possibly within three business days.
You may have been denied benefits, a raise, or an educational opportunity. Remember, people are just like you, and an appeal letter is one way to reconsider that decision.
Explore All
Formal Letter Articles