The difference of are or our grammar can be really confusing and difficult sometimes, especially if English is your second language.
Are or Our Grammar: What Is the Difference?
These words can almost be homophones, meaning they sound nearly the same but are spelled differently. But they have different meanings depending on how you pronounce them.
It can be challenging for someone to distinguish whether you're saying "are" or "our" when speaking.
Here are two significant distinctions between "are" and "our" that will help you decide which to use in any given case. Each one contains a helpful tip or hack.
"Our" Is Used to Show Ownership
"Our" is a possessive pronoun used to show possession or ownership, but "are" is not. A quick hack to get the concept imprinted in your mind is both "our" and "owner" begins with the letter O.
"Are" Is a State of Being Verb
"Are" is a verb, whereas "our" is a possessive pronoun. We use "are" when writing about someone who is doing something or in a state of being something. We often call "are" an auxiliary or helping verb because it helps explain the meaning of other verbs in a sentence.
To help you recall the difference, remember that both "are," and "auxiliary" begin with the letter A.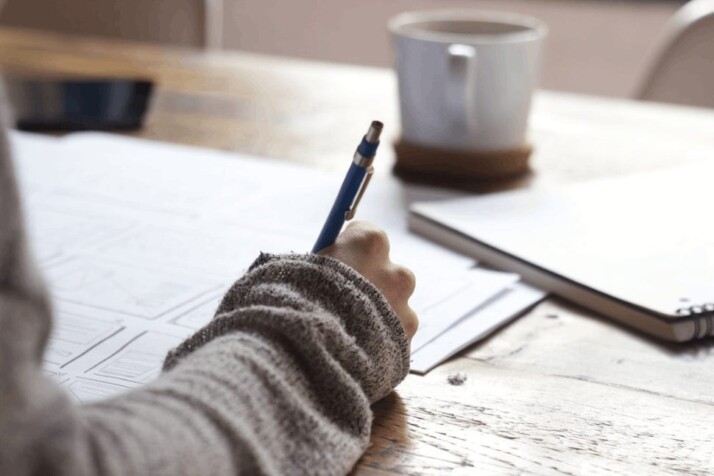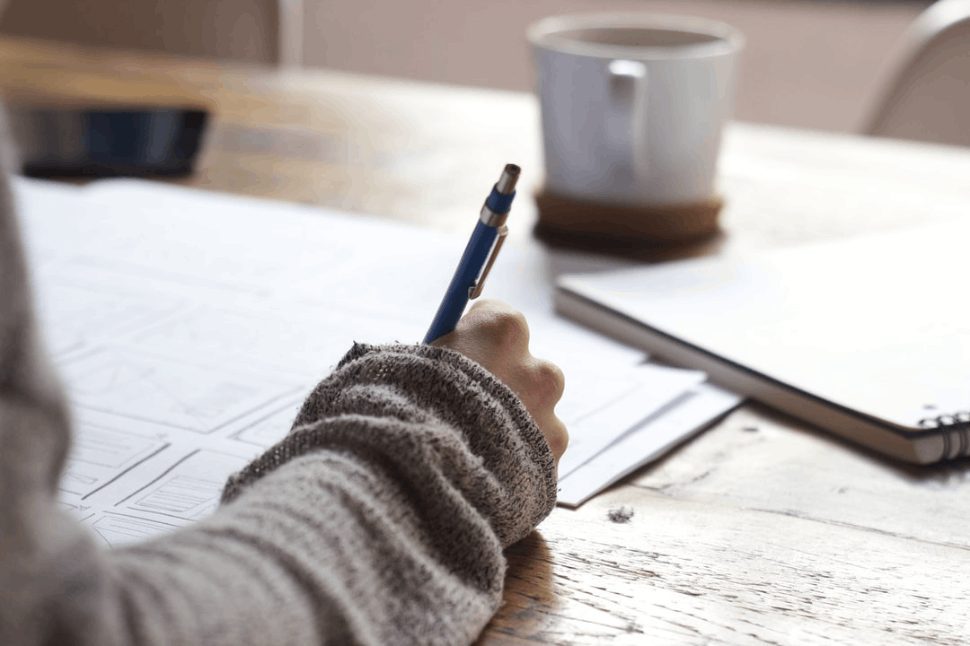 The Correct Usage of 'Are'
"Are" is a form of the irregular verb "to be." And it is always in the present tense, meaning the action is occurring at the moment. "Are" is the first-person plural and second-person singular form of the 'be' verb.
When speaking directly to a subject, you might use "are" with the pronoun "you." It can also be used with plural subjects or pronouns to show that there are multiples of something.
When to Use "are"
We use "are" of the "be" verb in the following scenarios:
Scenario 1:All second-person singular present tense forms.
Example: You are a content writer.
Scenario 2:All plural present tense forms
Example: We are content writers. You are content writers. They are content writers.
Scenario 3: To ask questions in the present tense.
Example: Are you a content writer?
In all the examples above, "are" is used to denote a state of being.
The Correct Usage of "Our"
"Our" is a possessive pronoun that means "belonging to us" or is a part of something within our possession. You'll understand the meaning better when you see its function in a sentence.
When to Use "our"
"Our" is a possessive determiner in the first-person plural form. It works as an adjective and modifies a noun to indicate that it belongs to us.
Example:Our content writing agency can do the work for you.
In the above sentence, "our" is modifying the "writing agency" that belongs to us, not all the writing agencies in general.
There's a variation of this word, which is "ours," known as an absolute possessive pronoun. As the name implies, it can stand on its own without modifying a noun.
Example: The writing agency is ours to run!
In the above sentence, "ours" is used to show ownership by us.
To Wrap Up
In this article, we gave you a quick rundown on are or our grammar and how to use the two words correctly. It is true that depending on your stress levels, knowing the correct way to use these two phrases can take you some time.
So don't get frustrated if you don't get the hang of it for months or years. We gave you the groundwork for success by doing our best to answer the most valuable question: What's the difference between "are" and "our"?
Explore All
Grammar Checker Articles