Grammar can be confusing for many students learning English. Correct grammar is important to both your writing and speaking.
Why is Speaking Important?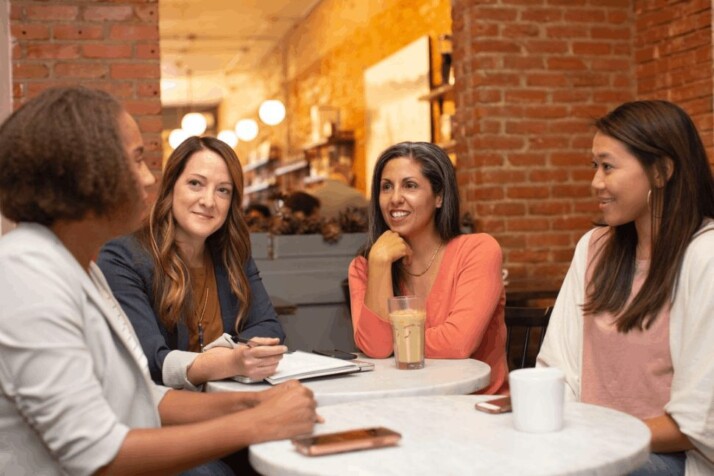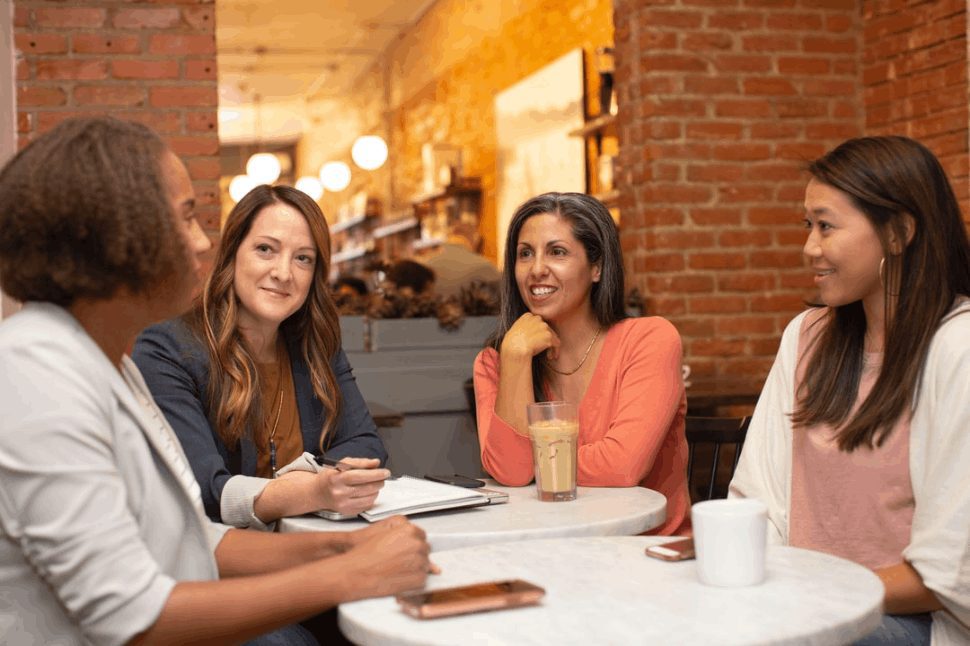 Practicing is essential to learning any language, and without practice or knowing its rules, you are not capable of learning any kind of language. It is therefore essential to improve your grammar for speaking any language.
It's well known that language learners begin by speaking. Making your learning process slow is a bad thing if you focus exclusively on grammar.
It is a good idea to practice and learn. You can improve your grammar skills by speaking English. Focusing on your grammar, though, won't have a huge effect on your ability to speak English.
Since there is time to think and write, people don't get confused at the time of writing. When you are speaking, though, you can't just sit down and think — you say what you are used to. And you can't get used to speaking if you refuse to practice speaking in the first place!
How to Improve English Grammar While Speaking?
Poor grammar skills and lack of confidence can lead to confusion and lack of confidence in communication. Instead of grammar, focus on talking.
Talking to yourself in the mirror can help you boost your confidence whether you are right or wrong. You can also use some tips below to improve your grammar while speaking with someone.
While this is great for shy people, don't forget that your priority is always speaking with another person. This will improve your confidence and also help you analyze your mistakes where you are wrong.
If you can't find anyone to practice where you are, don't worry! There are many websites where you can practice your English for free! Or, you can pay for an online one-to-one lesson with a native teacher to have a little chat!
Some Tips on Improving Your Grammar
The difficulty of English is not about the language itself but the way you approach it. In fact, English is actually one of the easiest languages to learn, at least if the grammar is concerned.
People think in their native language and try to speak English. By doing this, they'll always have to translate between the two. Translating is hard! Even people fluent in more than one language have difficulty switching between languages.
In order to solve this problem, you need to think in English. You can use English when you are thinking about your day or when you're trying to decide what food to order.
You will also find that when you think in English, it is easier for you to speak in English.
Explore All
Grammar Checker Articles