Writing can sometimes end up complicated, especially when dealing with phrases. One of these errors include different than or different from grammar mistakes.
Different than or Different from Grammar Error: How to Solve?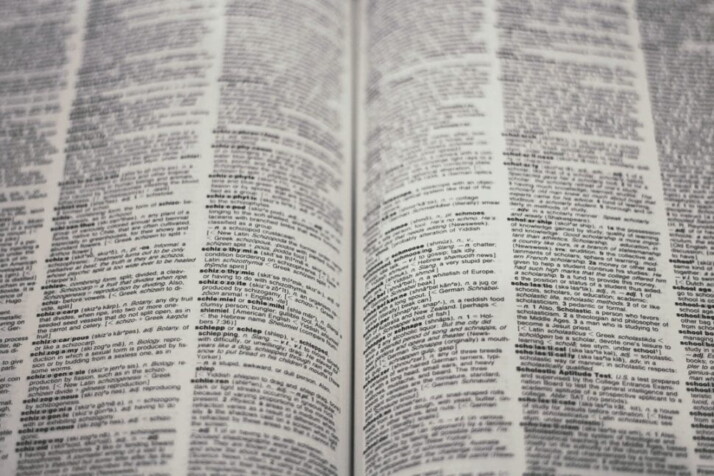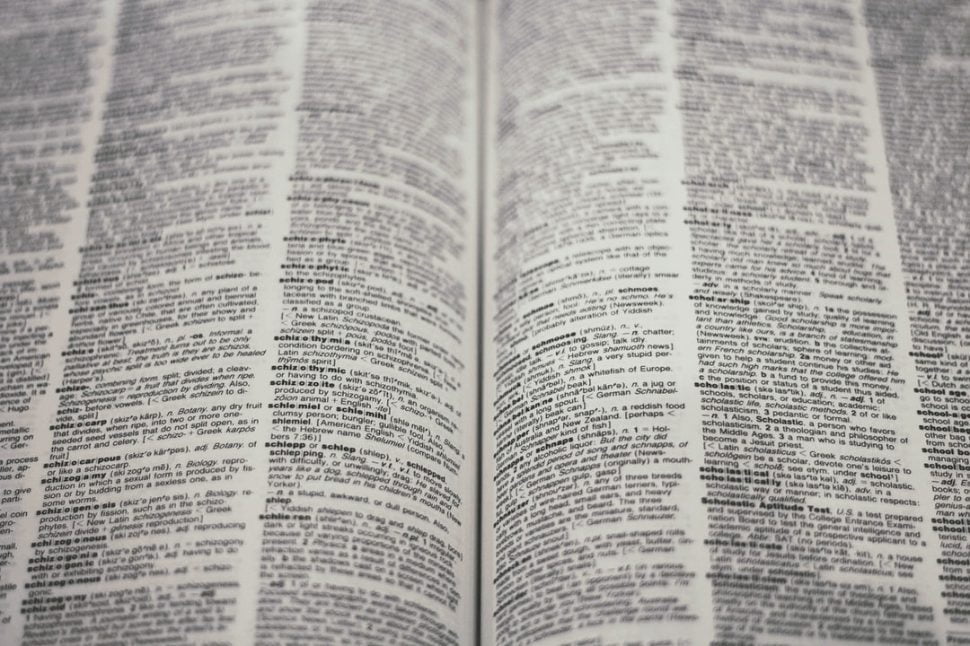 When Should You Use "Different Than"?
Different than is colloquial, which is not technically correct at all times. The phrase may be "Acceptable, accommodated," but it is not entirely right. It is rather a different use of grammar.
It would seem normal in such cases to use different than. One of the examples is how Charles Darwin did in 1859:
What can be more different than the immensely long spiral proboscis of a sphinx-moth. The curious folded one of a bee or bug, and the great jaws of a beetle?. (Source: www.merriam-webster.com)
Different than, however, requires to be followed by a clause.
Example:
He saw his world change different than how he expected it to do so.
They enjoyed the party different than they thought it would be.
Using this keyboard would make you type different than you thought you could.
When Should You Use "Different From"?
Generally speaking, different than is commonly used in the Modern English language. Since the word "different" indicates distinguishing something "from" something, it makes sense to say "different from" if you're trying to differentiate two things. Also, as a famous English Grammarian Robert Baker said we should stick with using different "from".
Example:
German Deutsche seems different from Austrian Deutsche.
Italian cake tastes different from French cakes
Indonesian democratic values are different from Filipino democratic values.
Also, you use different "from" if you're trying to compare. This includes two or more subjects you intend to differentiate from one another.
Different is an adjective. When we compare two or more items, it should be followed by from.
Different Than vs. Different From
Different from is the standard phrase. Most scholars obstinately avoid different than, especially in simple comparisons, such as "you are different from me". (Source: www.grammarbook.com)
The experts, however, are more tolerant of different than. They point out that the phrase has been around for centuries and written by a wide variety of authors.
While they may have a point, many fine writers have never had a problem avoiding different material than they have throughout their careers.
To Wrap Up
Upon reading this article, you might have learned how to use different than and different from. The difference between the two has something to do with English conventional standards that vary from Robert Baker to other English grammarians.
Learning the difference between the two will help you write effectively, especially if you're writing academic papers.
Remember that different from usually compares two or more things against one another's qualities. Meanwhile, different than should be followed by a clause.
Explore All
Grammar Checker Articles