One thing that throws off ESL students is irregular forms of comparative and superlative adjectives. Regular adjectives have a simple rule: to make an adjective comparative, add suffixes "-er" or "r," and you are done!
Comparatives and Superlatives — A Quick Guide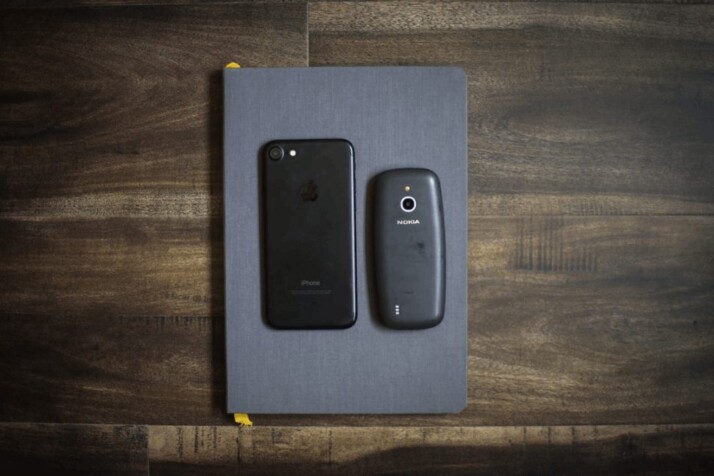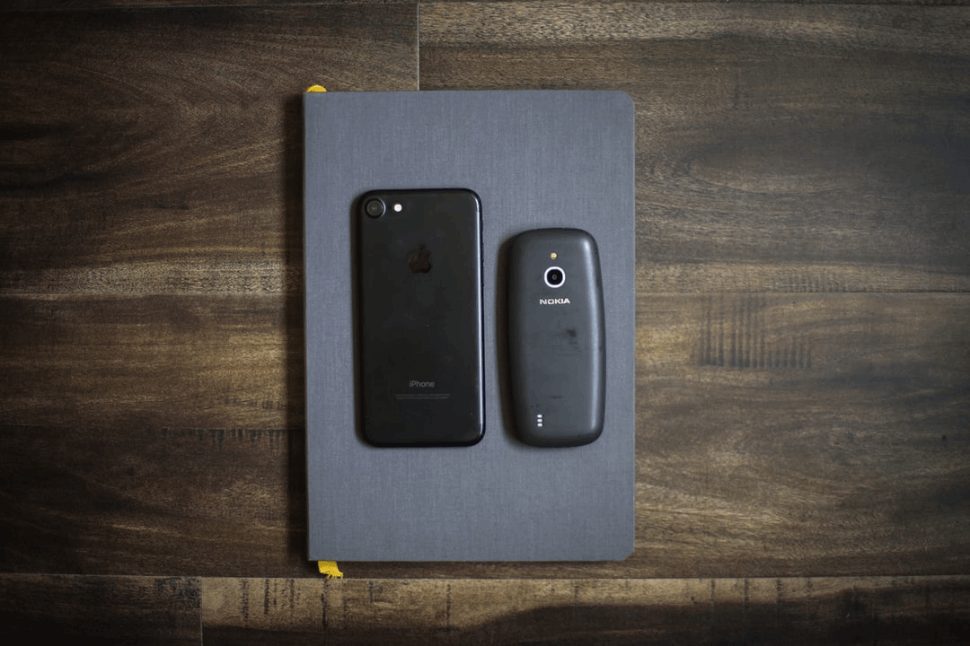 Some things are good, and others are better, and only the crème de la crème rises to the height of the best. These three words — good, better, and best — are examples of adjectives and adverbs in three forms: positive, comparative, and superlative.
The positive form is the most basic form of an adjective or adverb given in a dictionary. Examples include fast, slow, big, small, and of course, good.
When comparing and contrasting two things, you have to be familiar with comparative adjectives. In regard to the examples given in the previous paragraph, their comparative forms would be faster, slower, bigger, smaller, and better.
The superlative form is the highest or least measure of the quality given. As an example of the adjectives from above, their superlative forms would be fastest, biggest, smallest, and the best.
Comparatives and superlatives can be formed easily. The form depends on how many syllables are found in the original adjective.
You can create these forms according to a few fairly simple rules. When the adjective has only one syllable, add the suffixes -er/-est.
If it has more than three syllables, use more/the most: more complicated book/the most expensive car.
Two-syllable adjectives are a little more complicated. If you end with -y, -er, –le, or -ow, you can use either form. For example, a gentler person.
Two-syllable adjectives that don't end with these can only use more/the most. Another example: the most boring book.
Irregulars – Good, Better, Best in Grammar
In English grammar, there are a couple of irregular adjectives. These don't conform to the rules we mentioned above. For these exceptions, you have to memorize their comparative and superlative forms.
Good, better, and best are in this category. However, they aren't the only ones.
The adjective bad is also an irregular one. Its comparative form is worse, and its superlative form is the worst.
Here are some more irregular adjectives used commonly in English:
Far > Further > The Furthest
Well > Better > The Best
Little > Less > The Least
Many > More > The Most
Although there aren't many of these irregular adjectives, the ones that are irregular are used frequently. So do your best to memorize these the best you can!
To Wrap Up
When we had to choose between the good and the better, there is really no contest. We would go for the good.
But when the choice was between the good and the best, we would choose the best. The difference is that the good has a neutral connotation, but the best has a positive connotation.
Explore All
Grammar Checker Articles