Use grammar checker for essays to check your writing for spelling and grammar errors.
Why Use a Grammar Checker for Essays?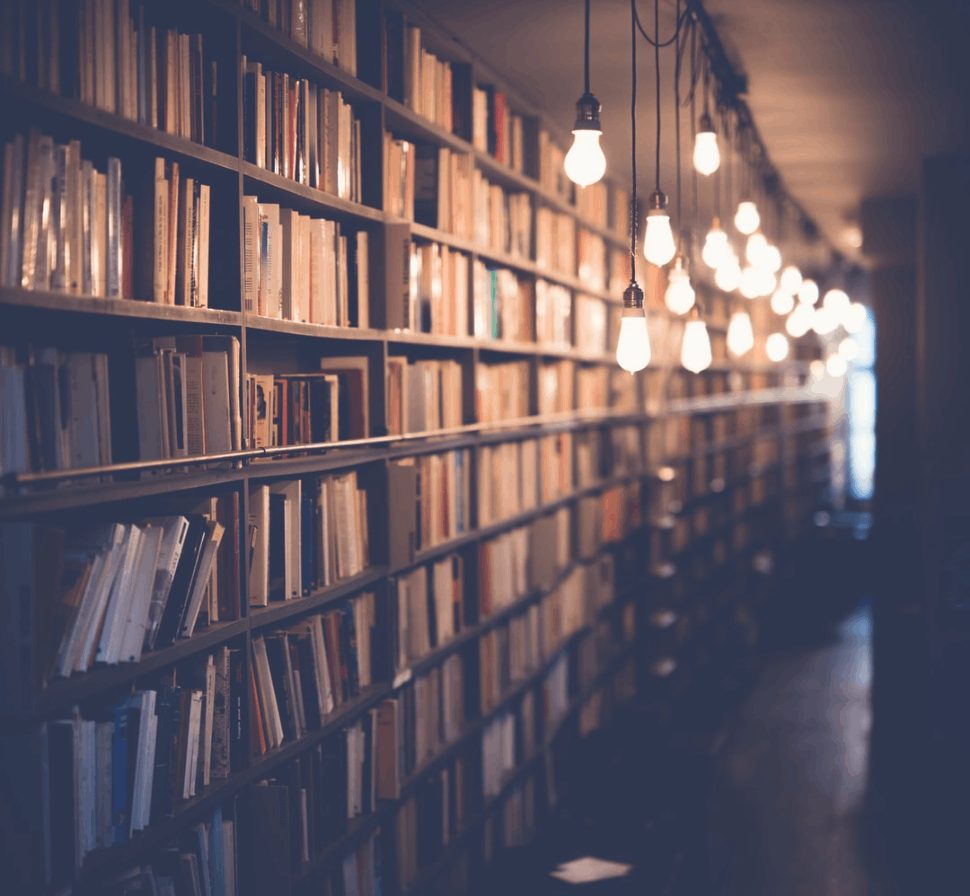 The question remains the same: why is grammar important? Do you really matter if others know what you mean? Grammar is important for a number of reasons.
The subject of communication is more than listening and talking. It is not uncommon for us to communicate in a variety of ways: through our voices, our mannerisms, our facial expressions, and our actions.
We communicate through text as much as our thoughts and feelings do. The fact is, though, that written communication leaves a record, unlike our other communication methods.
While most of us relax when talking to or texting friends, we should not hesitate to emphasize the formal tone in formal venues. Students and professionals need to be familiar with spelling, grammar, and punctuation.
Running your work through a spelling and grammar check is essential before you submit it.
Communicating your thoughts, ideas, and opinions with less-than-stellar punctuation, spelling, and grammar is a difficult task.
Checking Plagiarism Along With Grammar
Plagiarism in your essays is just as important (perhaps even more) as grammar. Some good grammar checker tools also come with a plagiarism checker, at least with their premium version.
At its core, plagiarism is taking someone else's ideas and words and making them appear as your own. You need to go beyond the basics to thoroughly define plagiarism, recognize it, and eliminate it. Students discover plagiarism when they read forgotten citations, poor paraphrasing, and resubmitting their own work for more than one assignment.
What's the worst that can happen when you plagiarize your paper?
No matter what the setting is, plagiarism is not lightly considered, and the consequences can be significant. The plagiarism consequences, whether in an academic or professional setting, are both indicative of the seriousness of the act.
It ultimately leads to theft that damages everyone involved. Plagiarism can be punished legally, just like the theft of tangible objects. In most cases, it is a form of copyright infringement.
In college or high school, you're likely to wonder what happens if you plagiarize. Although plagiarism is almost always punished the same way, here are some possible outcomes:
You might get an "F" for the class. If it is a "must course," this could leave you without enough credit to graduate.
You may be expelled from other schools or universities.
Academic dishonesty may appear on your transcript, which may prevent you from attending your preferred college, graduate school, or PhD. in the future.
Nobody wants to be branded a fraud or have a reputation for dishonesty. Professional and academic writers want to avoid plagiarism like the plague. So they take the time to understand the full meaning of plagiarism and run their work through a plagiarism checker.
Top Grammar Checkers for Essays
INK
INK is a distraction-free editor that combines AI writing with search engine optimization.
Unlike the traditional grammar checker for essays, INK offers much more that mere spelling and grammar suggestions. Instead, you can access several other artificial intelligence-powered features such as:
Headline readability and relevance
Sentiment analysis
Topics and sources suggestions
The software also provides access to AI writing functionalities such as rewording, expanding, and simplifying text.
Grammarly
Grammarly is one of the best grammar checkers for essays you can use that checks for grammar, spelling, punctuation errors, and more.
Those who write a lot outside their internet browsers can also download the desktop version of Grammarly. It functions similar to the web application but is accompanied by dragging an essay file into the app itself.
Or, you can install the Microsoft Word add-in and check your texts within Word itself.
The tool includes a paid version that allows users to check out more in-depth information. Word choices, plagiarism detection, inclusive language, formality checks, and a lot more. Especially plagiarism detection is a must for any academic work out there.
ProWritingAid
ProWritingAid is one of the most professional grammar check programs available today. It is an in-depth app designed to help out with nearly every aspect of your writing.
These include grammar issues, style problems, spell-checking and basic editing, word searches, and a variety of learning tools.
Ginger
Ginger's core tool is a simple web app designed to locate grammar corrections, then copy and paste them back into your text editor.
There are other free grammar checkers available, but Ginger's online grammar check interface is particularly easy to use. There's also an extension that you can get for the Chrome browser.
Ginger is ideal for confident writers who believe in their work but want to check a paragraph or two for errors.
To Wrap Up
At its best, a grammar checker for essays can help you avoid plagiarism and provide some valuable feedback on grammar and spelling.
These are just two benefits, but you can find a variety of stylistic mistakes and other features that might be of use to you. If you write in a language other than English, you can also find a grammar checker that can work for you.
Regardless of your writing method, a grammar checker can be good for you.
Frequently asked questions
What is the most accurate grammar checker?
Grammarly. Grammarly has been selected as the best grammar checker due to many reasons.
Hemingway. Ernest Hemingway, an American writer known for his short and effective writing, is the inspiration for this grammar app.
NounPlus
Ginger
After the Deadline
WhiteSmoke
LanguageTool
ProWritingAid
Is Ginger better than Grammarly?
For me, Grammarly is the winner over Ginger. With its user-friendly interface and extensive features, it outperforms Ginger. Grammarly is an advanced proofreading tool that enables you to check for grammar errors and plagiarism.
Where can I check my essay for grammar for free?
Grammarly's free essay-checking tool encourages you to review your papers for grammatical errors, unclear sentences, and misused words.
Does Grammarly write papers?
Grammarly is available on the service's website, or it can be added as a free extension to your browser. Whether you want to write in real-time or copy text you've already written, you can do both in the text editor.
What is the best grammar checker for academic writing?
Trinka AI. Trinka AI is the world's first grammar and language enhancement tool for academic and technical papers.
Grammarly
Ginger
Hemingway
ProWriting Aid
Typely
How reliable is Grammarly?
If you invest in a piece of software to ensure your writing is error-free, then it makes sense to question its accuracy. Grammarly helps you catch most errors and suggest improvements to your writing. Grammar/spell checkers are far more accurate and accurate than it is.
Is Quillbot better than Grammarly?
Compared to Grammarly Premium, Quillbot is the cheaper of the two, but it has less features. Quillbot is an excellent option for those who want to repurpose content, are an academic or need an affordable writing assistant. If you wish to paraphrase longer texts, this is a good option as well. Premium Grammarly is more expensive.
How good is Quillbot?
Quillbot offers 90% more accuracy than any other platform on the market. Quillbot is a fantastic grammar and paraphrasing writer who can produce good and presentable work in seconds. Let's copy or write what you want to say, hit the process, and the result will amaze you.
Is there a better grammar checker than Grammarly?
Grammarly-compatible ProWritingAid, WhiteSmoke, and Ginger are excellent alternatives for users who want advanced features. The best options for translations and error checking in multiple languages are LanguageTool & Reverso.
How do I check my essay grammar?
Grammarly offers a tool for almost every kind of writing you do. If you have a quick check on your text, this online grammar checker is ideal.