Is grammar not your strong suit? That's alright! You can use a grammar extension for Chrome to quickly fix your grammar. Automate your grammar and spelling checks with these five most popular grammar extensions for Google Chrome.
What Is Grammar Extension?
A grammar extension is a browser add-on that automatically detects grammar and spelling mistakes in web pages or text files. You can use grammar extensions to correct the grammar of your writing.
Grammar extensions are available for desktop and online versions of Google Chrome. There are thousands of grammar plugins for Chrome, and you can find the free and premium ones that suit your needs.
Why Do You Need Grammar Extension?
Everyone, including authors and professionals, needs a set of tools that can support their writing process. This is where grammar extensions for Chrome come in.
These extensions offer a variety of features that can help your daily writing life. Grammar extensions are a great way to boost your performance when you have a time crunch and need to write quickly.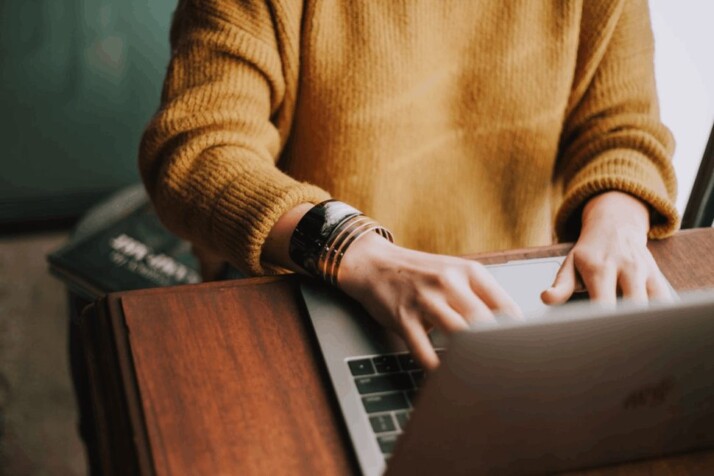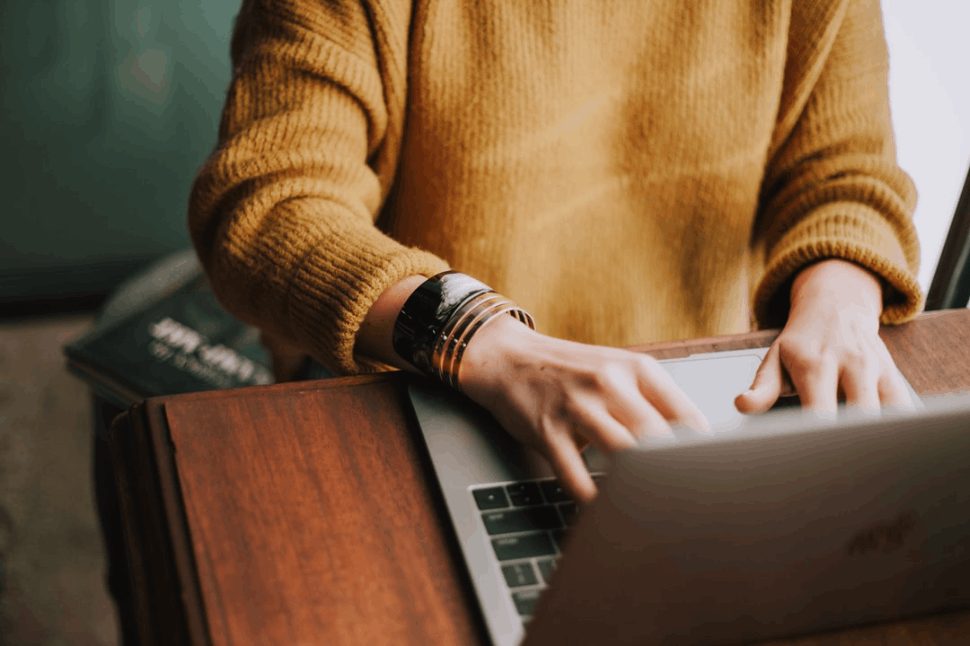 5 Best Grammar Extensions for Chrome
Google Chrome is the most downloaded and used browser in the world. It's no wonder it has become one of the most popular for its wide range of powerful and customizable extensions.
Whether you are a grammar guru or are just starting with your typing basics, there is an extension for every individual or group. So, what are the best grammar extensions for Google Chrome?
Choosing software that's popular and beneficial could be your ideal option.
Grammarly
Grammarly is adept at catching errors, and you also get to customize its settings, so your profile is perfect for you. If you do a lot of writing, you're probably already familiar with Grammarly.
You can also install the app on a Word document. When used as a Google Chrome extension, it is quite compatible. It primarily exposes grammar errors, including spelling, punctuation, and sentence structure. Your writing errors are shown as soon as you type on the browser.
The best thing about Grammarly is that it is available in free and premium versions. Grammarly can be accessed with Chrome or any other web browser.
Ginger
Ginger is another Google Chrome-compatible grammar checker that is more than just your spelling extension for Chrome. The Ginger app can be used as a Grammar Check Chrome plugin. However, customers who utilize the free version will be limited to 350 words every check.
The most crucial feature of Ginger is that it supports over 40 languages. This Chrome extension is seamless as you only need to copy and paste the text for spell check and grammatical errors. Users can also switch between languages while checking grammar.
Hemingway Editor
Hemingway Editor is one of the most useful grammar-checking tools for writers. Moreover, the Hemingway chrome extension reveals more than simple grammar errors. It highlights errors in sentence structure as well. The program can also help you spot your sentences' active and passive voice errors.
You can expect to write flawless English using the Hemingway editor. You can get free if you use it as a Chrome extension.
ProWriting Aid
ProWriting Aid is one of the best grammar extensions for Google Chrome and is recognized as a reliable tool. This extension provides instant proofreading and spell-checking, making your work more readable and error-free.
The program is meant to keep track of all grammar errors in your writing and point out any spelling mistakes. Moreover, it also keeps track of your work habits. It lets you know how long it takes to complete a particular project and how much time you spend on it.
LanguageTool
Users can download the LanguageTool application as open-source. This implies that anyone can use and benefit from it. The program can be used with Google Chrome and supports more than 20 other languages.
This implies that you can check for errors in over 20 languages. The program is unique in that it works best with both Microsoft and Chrome at the same time. It's also compatible with the LibreOffice program.
To Wrap Up
Learning more about the English language has never been easier than with this pack of Grammar Extensions. These add-ons will help you write, spell, and improve your grammar to present your work like a pro.
Let's buckle up, get up-to-speed, and move into second gear by making use of the web tools available to us right now!
Explore All
Grammar Checker Articles