Many terms in English Grammar have more than one form. It can be tough to know when to use one and when to use another. Sign-up or Sign up? What are the differences in meaning and usage?
INK will make sure your text is free of grammar mistakes
Sign-up or Sign up
"Sign-up" and "Sign up" are often used interchangeably in conversations and writing. Understanding their different meanings can be quite challenging, even for those who speak the language well. Here are some rules and explanations to help you use the words the right way:
Sign up
Sign up is a verbal phrase used to refer to an act of entering into an agreement or participating in something. It could be a membership or subscription. When you sign up, you agree to participate in something, such as joining a group or club. It is the act of putting your name on a list or contract. The word can be used in the past tense to indicate that you have "signed up." The present continuous tense form – "signing up" indicates the process of carrying out the action.
Examples
I will sign up for the marathon next month.
Have you signed up for the competition?
James signed up for the website.
I can't seem to sign up with Google.
I signed up for a membership at the library.
Sign-up
Sign-up functions a noun or an adjective. As a noun, it refers to where the action of signing up takes place. It can be a piece of paper, a website, or a library. As an adjective, it modifies the piece of paper or website where the sign-up happens.
Examples
The sign-up paper is filled up; we need another one. (Adjective)
Sign-up for the race on your team's website. (Noun)
Mary is in charge of the sign-up sheet. (Adjective)
The marathon sign-up is open until the end of the week. (Noun)
Signs-ups for membership in the club take place in the library. (Noun)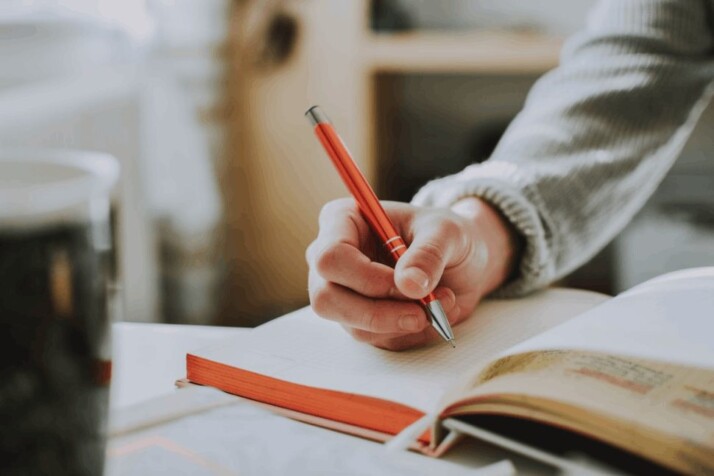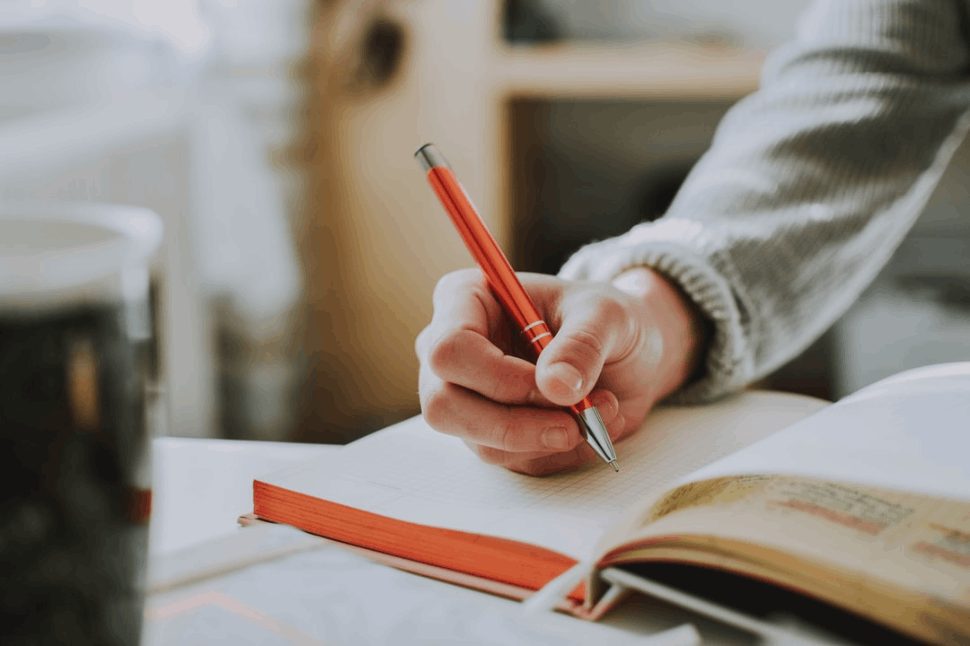 Summary
Sign-up or sign up? These words have the exact spelling and similar pronunciation but their usage applies to different contexts to convey the intended meaning.
Here's an easy way to remember how to use sign-up and sign up the correct way:
Sign up is two words. It functions as a verb phrase.
Sign-up is one word. It acts as a noun or an adjective.
Explore All
Grammar Checker Articles